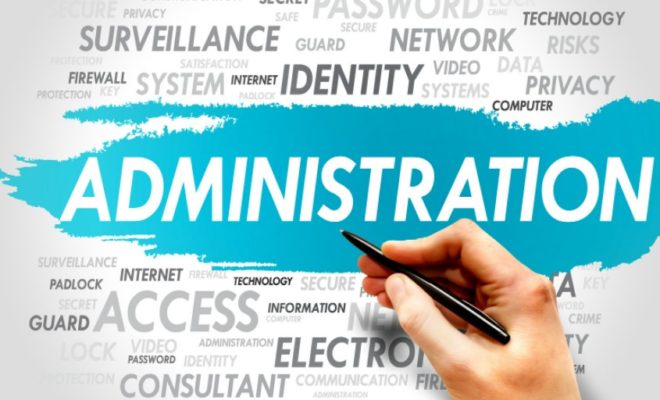 Business
What Are the Main Benefits of Administration?
By
|
Administration can be the most straightforward way for a company that might be able to survive its current financial troubles and have a viable future.
Here are the main reasons why it could work for them.
The Main Benefits of Administration
Pause is Pressed 
When a business formally goes into an administration process then a moratorium is automatically engaged. This means that all legal actions, creditors and debt repayments are frozen for the duration which is usually two weeks but can be extended.
This is intended to give the insolvency practitioner working on the case additional time to create a restructuring plan that has the best chance of success but will also give business owners and directors a chance to think through their next moves too.
A better Return for Creditors
Administration gives creditors a better chance of a repayment of their debts then a liquidation would.  Any business whether it is small business or big business going into liquidation will effectively mean that creditors won't receive any repayment.  An administration process that sees a business sold to new management or restructure its debts to allow it to trade profitability again will mean that creditors have a chance of seeing their paying off business debts.
The Quicker, The Better
If there's plenty of interest from other buyers in a business or there's the possibility of a management buyout from within the business then a pre-pack administration might be the best solution.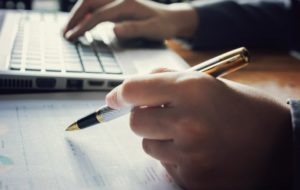 A pre-pack administration means that the business can be sold by the administrator in the quickest time possible by agreeing the deal as soon as possible with a committed buyer, allowing the business to reopen and begin trading again as soon as possible.
Creates Space for Other Insolvency Procedures to Be Applied if Necessary
The most important thing to remember with any insolvency procedure is to put the creditors interest first.
While an administration freezes actions against a business to see if it can be sold or restructured, this is not necessarily the final action.
If an other insolvency procedure such as a company voluntary arrangement (CVA) or even a creditors voluntary liquidation (CVL) are more appropriate and will ultimately be more beneficial for creditors then the business can exit administration and a new process can begin under the direction of the licensed insolvency practitioner.
If you'd like to know more about how administration could help your business recover and be competitive once more then you should get in touch with BusinessRescueExpert.
One of their team of experienced advisors will be able to guide you through all the available options depending on the circumstances facing your business.
Whether it's administration or any other insolvency procedure designed to help a business either restructure and survive or close down efficiently so the directors  can begin again without debt holding them back – the best thing to do is ask an expert. The Business Rescue Expert!