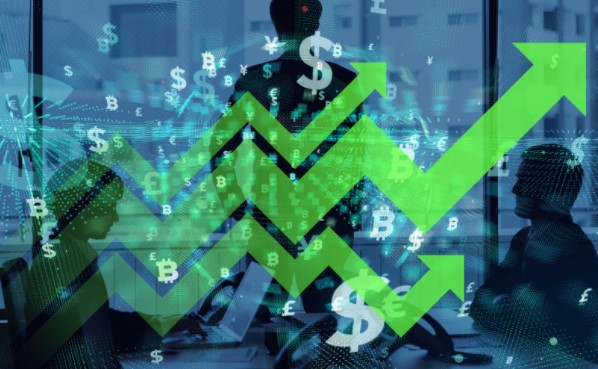 Business
Why You Need To Choose BPM For Your Business?
By
|
Businesses continuously evolve with changing trends and technology. It is therefore important that a company chooses a BPM for their business model. This way, they can easily become and remain successful while keeping up with the competition. Business Process Management helps businesses achieve this by improving process efficiencies, reduce workloads, and providing the required satisfaction for all business team members.
All kinds of business operations have a set of highly repetitive processes making up the core of such businesses. Business process management analyzes these processes one by one in order to get a better insight into their current statuses and identify gaps for improvement. BPM system greatly helps companies to achieve desirable results with process management using the right software from Creatio.
Let's look at some of the reasons why you need BPM for your business.
Reduce Costs
Cost is a major business factor that every company considers regulation. Business process management however begins with understanding. Once they are understood, they can be clearly mapped to get clearer information on duration, frequency, resources needed, and costs that may be involved.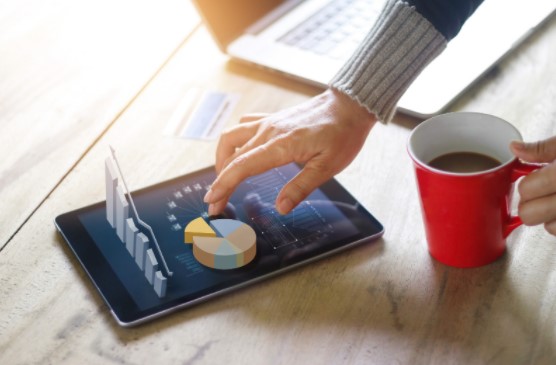 Process mapping is important as it helps to identify sections where costs can be reduced. This is usually achieved by identifying quality control issues, eliminating redundancies, and highlighting excessive labor and material costs.
Apart from lowering costs, finding and eliminating particular processes that are not worth the investment and time is another way how BMP help business. Processes that are not worth the investment but cannot be eliminated can be cheaply outsourced.
Eliminate Old Ineffective Business Models
Changes occur in the modern market at light speed. If your company still uses old models to do business, it is time to change to new, agile systems. Some of these changes include technology, buying habits, people, socio-economic conditions, and many more. If an organization fails to change accordingly, it's more obvious that the competitors will gain an edge over them and push them out of business.
To Be Able To Identify And Respond To New Market Demands
Responsive business systems are more successful. That is to say that successful businesses are able to recognize changes in customer demands and react quickly. This, therefore, makes it paramount that decision-makers must pay attention to the market trends.
On the contrary, the most modern way of viewing process management is that the processes are getting more customer-centered than they are inclined to productivity.
Discover Inefficient Workflows
BPM helps you discover exactly what's going on in your organization. You can then uncover repetitive data and processes that can otherwise clog up systems. BPMS allows you to clean up the system, reconcile records, and make workflows more efficient.
Increase Transparency
When you use BMP suit to gather information between departments, you are more likely to increase transparency in the organization. Consider a writing agency for instance where an author comes to know about editorial guidelines late after finalizing the paper. It becomes more difficult for the author and editor to develop a paper that matches your company's standards. This slows down workflows and increases employee frustration. The secret in business growth with BPM is therefore in transparency.
Fragmentation Kills Effectiveness
If an organization experiences any form of fragmentation in workflows management, departments, or among employees, the effectiveness of processes reduces, and productivity of the organization is compromised.
Complex Needs
Businesses may not need a complex system at all stages in their lifecycle. However, a number of companies get to points when their needs and processes become more complex for instance when more employees are hired into the system, the number of customers grows or more sub-offices are opened. This is when decision-makers begin to see the need to do business with innovations and are the right time for your organization to choose a quality BPM.