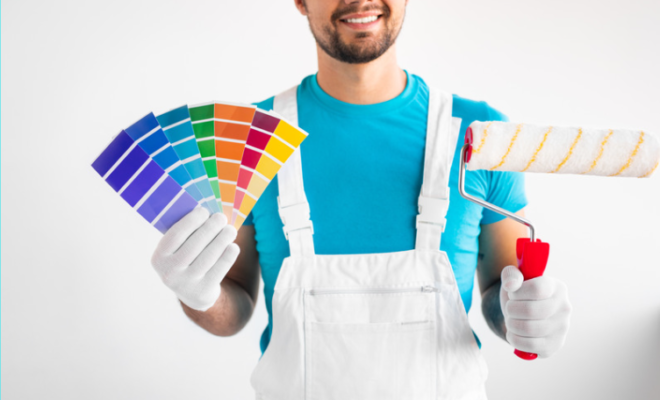 Business
Best Estimating Software For Painting Contractors In 2022
By
|
As a painting contractor, you're undoubtedly well aware that painting isn't the most difficult aspect of the job. But it turns out that often the owners of the painting business spend the lion's share of their time and attention on organizing the painting work for their clients, instead of carrying it out.
A contractor must calculate how much material, people, and time are necessary to complete any task properly. Making these computations on your own is tough. Fortunately, there is painting contractor software that may be highly beneficial.
What Is Painting Contractor Estimating Software?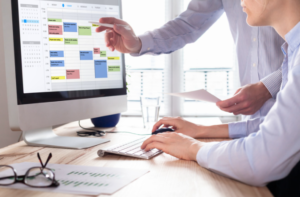 Estimating software can assist you in determining how much paint you'll need for a project. As a consequence, you'll be able to develop project bids and proposals in a far more efficient and exact manner. The more exact your estimates are the fewer issues you'll encounter on the job, and the more likely you'll avoid typical estimating mistakes.
Estimation software comes in many different formats. Some of them are quite basic, consisting merely of spreadsheet templates that you may fill up yourself. Others are more advanced applications that can help your business succeed. Accounting operations can also be streamlined with the use of estimation software. Whatever your needs, there is dedicated assessment software that can meet your needs. Some are tailored to painters, while others are more broad, such as those for remodeling or construction experts.
However, not all estimate software for painting contractors is made equal. They should have the following characteristics:
Accurate grading functions. These functions help to accurately estimate the amount of material that will be required to start a paint project. You may make sure you have enough painting materials and be upfront with your customer, so they know precisely what they're paying for with those accurate estimations.
Estimating features – Estimating features are used to calculate the cost of completing the task, which is the next stage in the bidding process. This comprises labor, materials, and subcontractor charges if they're involved in the job.
Bidding features – You'll need to employ bidding features once you've worked out all the prior details. These features help in the bidding process by allowing you to create proposals, schedule tasks, compare bids with other contractors, and keep track of contact information for everyone you work with, including customers and subcontractors.
Extra functions – Some painting contractor estimating software may have extra features. These might include tools for employment analysis and software linkages. Although these extra features aren't required, you may discover that they are quite beneficial for business.
Best Estimating Software For Painting Contractors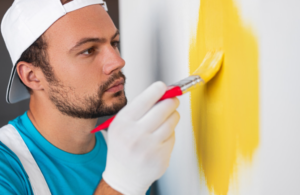 Here is the finest estimating software for your painting business now that you know what to look for in estimating software.
Painting contractors may use Fieldcomplete's software as a complete solution. It has a lot of features that can help you estimate labor expenses, and it's so simple to use that you can edit your entire project with one click.
In addition, our app has robust analytics and reporting capabilities. You will be able to keep informed while making important business decisions thanks to them.
Best of all, our firm provides tailored app enhancement and excellent after-sales customer care to help you get the most out of your app once you've started using it.