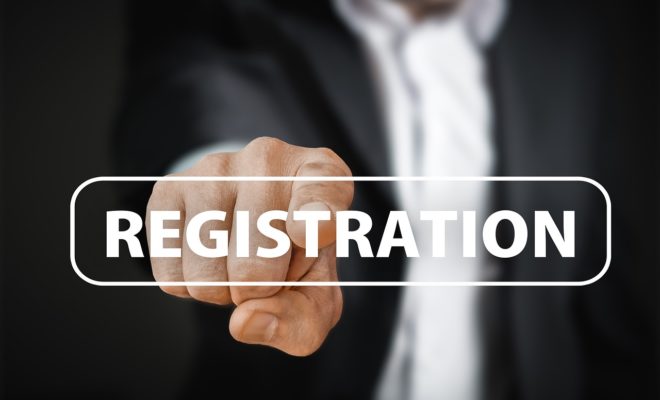 Entrepreneurship
What should you know and do before you register a limited company?
By
|
If you decide to register a new business as a limited company, then you need to know the advantages and disadvantages of forming it.
Besides, it's also important to know how you can register a limited company and what you need to take into consideration for your business.
Remember that new businesses are usually categorized as sole trader, partnership, or limited company. Each of these types of businesses have their advantages.
However, if you want to protect your assets from liabilities, grow your business, and employ people, it's a good idea to register a limited company.
This post explains what you should know before you register a limited company and the important steps to take.
Need-to-knows for registering a limited company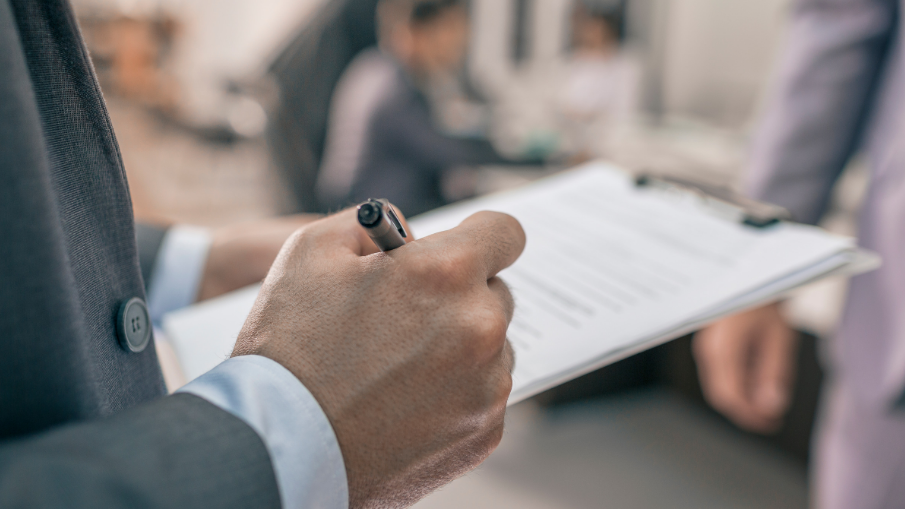 Registering and operating a limited company usually involves more accounting and paperwork than a partnership or sole trader. The good thing is that a limited company can protect you from financial liabilities.
Advantages of a limited company
As the name suggests, the liability of a limited company tends to be limited. A limited company is a legal entity. This means the company can have assets and property, incur debts, and even sue and be sued. The finances of the company are entirely separate from your personal finances.
Therefore, if your limited company fails, you cannot be held accountable for the company's debts. This is unlike business partnerships or sole traders because a limited company doesn't expose you to a lot of risks to your personal assets or wealth.
A limited company's ownership is usually split up into equal shares and each shareholder is allocated the shares. Keep in mind that you can register a limited company and you can be the company director and sole shareholder or by several shareholders.
Another benefit to setting up a limited company is that liabilities like legal action or debts tend to be limited to the company. This means if your business fails, then you cannot go bankrupt.
A limited company also attracts lower corporation tax on profits than a sole trader who usually gets higher rates on income tax.
A limited company also makes it easier for you to have many employees.
Because a limited company is a legal entity, it is easier to sell some shares to raise capital or sell your business in the future.
Private or public limited company?
It's worth noting that there are differences between a private limited company and a public limited company. A private limited company is usually less formal, but they both have shareholders. For example, a public limited company can have a specific amount of share capital. On the other hand, a private limited company doesn't need to have a minimum amount.
A private limited company can have only a single shareholder who can also be the director. The number of shareholders is not limited but you cannot publicly trade the shares on the stock market. Also, a public limited company has to file accounts at least 6 months of the accounting year while it's 9 months for a private limited company.
Registration steps for a limited company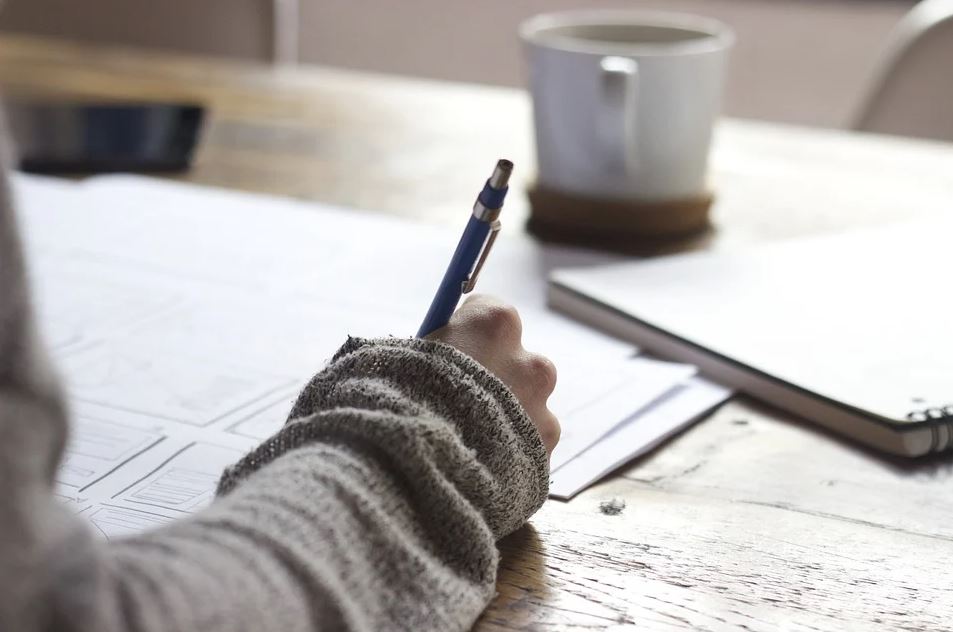 There are a few steps you need to take to register a limited company.
You also need to decide whether you should register the company yourself or choose a formation company to do it on your behalf.
Other things worth considering include choosing the name of your company and filing registration documents.
The following are some of the things you can do to register a limited company successfully:
1.    Choose the name of your company
Before you decide to register your limited company, you must choose a name for it. You should remember that your new company cannot bear another registered company's name.
Therefore, you can do a Google search on the potential names to see if there is another registered company using the same name. You can also use company formation agents to check the companies with similar names. Besides these, you can also contact the Intellectual Property Office to see if the name is already registered.
But some rules apply to the types of names that you can use for your company. For example, a registered name cannot have misleading names like Royal, Chartered, Commission, and names that show professional qualifications that you don't have.
And, whichever name you decide to use, it needs to end in either Limited or Ltd. You can also choose a company name that is different from the registered company name. But the name shouldn't be a sensitive word or the same as an already existing trademark.
2.    Choose company officers
A limited company needs to have a company officer who can be responsible for the company. With a private limited company, it also needs to have at least a company director who can be the one who registered and operates the company. On the other hand, a public company that has publicly traded shares on the stock exchange can have a company secretary and two directors.
You should note that a company director manages the company by following the law and the company's articles of association. They can also make sure that the annual returns and annual accounts are in order. A company director is also responsible for notices of change like the registered office address.
However, some factors can prevent you from becoming a company director. For example, if you were declared to be bankrupt or the court disqualified you from holding a director position, then you can't be a director.
Company secretaries are usually common in larger companies. They can be responsible for keeping board meetings' notes, maintaining statutory registers, and making sure that the statutory filings are done. They can be professionally qualified barristers, accountants, and solicitors.
Final Thoughts
In conclusion, it's quite easy to register a limited company, but you may need to complete and provide some documents and have them ready. You can also choose to use a company formation agent to register a limited company on your behalf. This can be quicker and easier to do, and there are fewer chances of making mistakes while registering your company. In most cases, company formation agents can register a limited company online. This process usually takes 24 hours, but you must make sure that you have a company name and an address. They will advise you on everything you need to get the company registration done successfully.