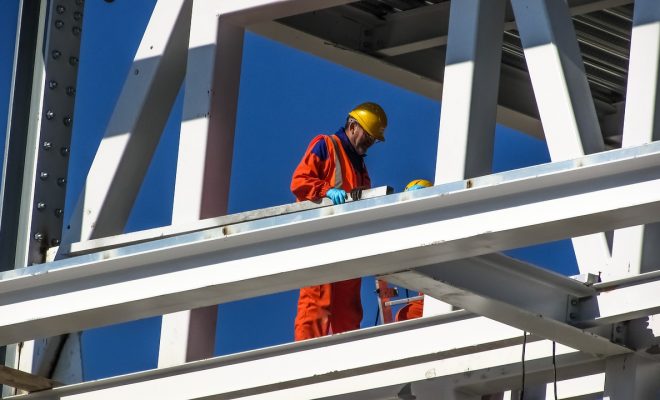 Business Tips
A Quick Guide to EPC's
By
|
If you are building, renting or selling a property, an Energy Performance Certificate is now a legal requirement. In the vast majority of cases, both sellers and landlords must have one to show to prospective buyers or tenants or risk facing a fine. Here's what you need to know:
How can I get an EPC?
An EPC must be obtained by an accredited assessor. Visit the Landmark EPC Register to find a domestic assessor in your locality. To generate an EPC, the assessor will need to visit the property and collect data required to assess energy efficiency. They will need to be informed about the nature of the construction, insulation, the type of heating system and lighting used in the property. According to Yopa, the cost of an EPC in the UK ranges from around £50 to £120 depending on various factors such as the size of your property, the number of bedrooms and the area. However, it is well worth shopping around – just make sure your assessor is properly registered. It will usually take about an hour for a domestic assessor to carry out a survey of your property.
What exactly is inspected?
You will need to grant the assessor access to every room in the property and the loft space to inspect the insulation; whether it is fixed to the rafters or laid on the joists. The present recommendation is 270 mm of loft insulation laid on the joists. The nature of any dividing walls with an adjoining property will also be established.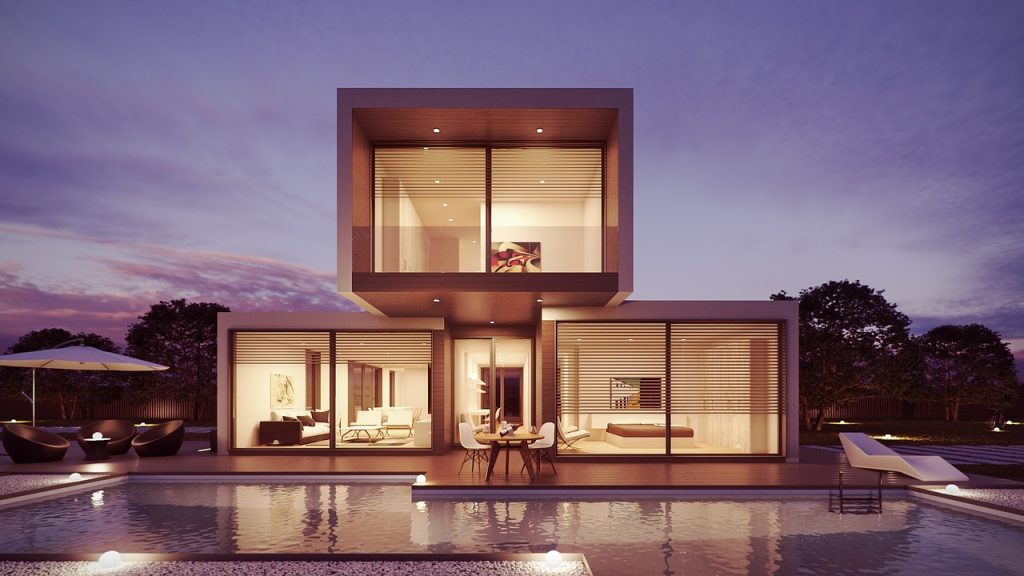 He or she will take note of the number of fixed light fittings and the types of light bulbs used. It is worth fitting low energy light bulbs before the assessment.
The assessor will carry out a visual inspection of the windows to see if they are single, double or triple glazed and if any double glazing was installed before or after 2002. If you have any certification, such as BFRC data or a FEBSA certificate, it is advisable to produce it as evidence.
Heating is a significant part of the EPC assessment. The assessor will take note of the heating and timing controls, and it is always helpful if you provide the handbook supplied with your boiler. Thermostats and thermostatic heating controls will be noted as will any other sources of heat in the property such as open fires or wood-burning stoves or an imitation gas fire.
Are there any exemptions?
Yes, if you own a listed building which isn't eligible for improvements such as double glazing you might not need an EPC. It is also not necessary if you are a resident landlord planning to let room(s).
What information is included on an EPC?
An Energy Performance Certificate is quite a brief document that looks similar to the EU Energy stickers that are supplied with brand new electrical appliances, such as tumble driers and fridge freezers. It will contain information about the property's carbon dioxide emissions and energy usage. Ratings are given from 'A' to 'G' with 'A' at the top as 'Very Efficient' and 'G' at the bottom as 'Not Very Efficient'. An example of an 'A'-rated property might be a new build with excellent insulation and energy efficiency. 'G' on the other hand is likely to be a draughty older property.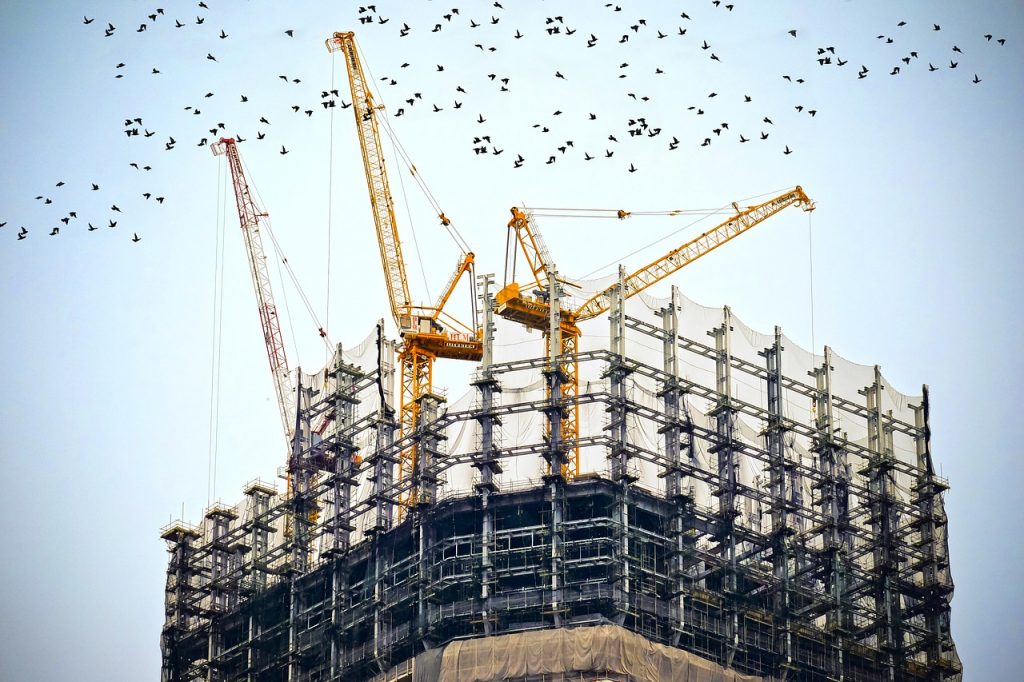 There is also a numerical rating from 1 to 100 – quite simply, the higher the number, the more energy efficient the home. This information is of interest to tenants and buyers as it means that it will cost less to heat and fuel bills will be lower. Information about how much more energy efficient and cost effective your home could be if you were to perform the recommendations is also supplied.
What should I do if I have a query about my EPC?
if you notice something on your EPC that you are unclear about or you think is incorrect, you will first need to contact the domestic assessor who performed the EPC. Their contact details will be provided on the documentation. If the issue is still unresolved, you can get in touch with their accreditation body, details of which will also be included.