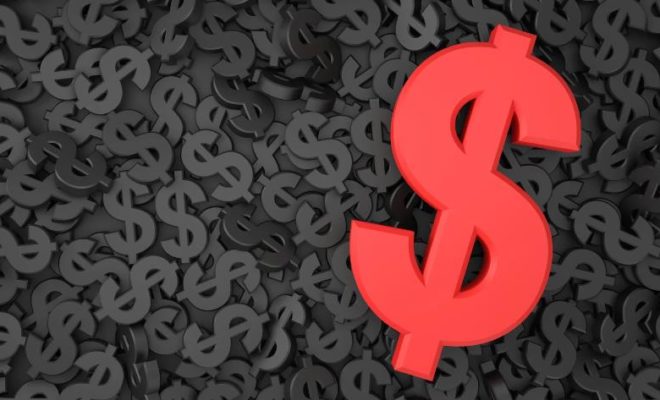 Business
How to Use Price Intelligence Software To Fuel Your Growth Across?
By
|
Pricing, the most critical revenue and profit growth lever gets disrupted by improvements in analytics and artificial intelligence. Pricing has always been a data-intensive, number-crunching process, but it is now shifting away from straightforward spreadsheets or tools to Big-Data, analytics-driven algorithms that produce numerous contextualized values.
The world of price intelligence will be explained to you, along with examples of how it may help your business, in this comprehensive book. Whether you run a business or a major multinational, this guide will provide the information and resources you need to thrive in the fast-paced and fiercely competitive market.
How to Use Price Intelligence Software To Fuel Your Growth Across?
Definition and Importance of Price Intelligence
Price intelligence is to watch, analyze, and assess market and competitor price data to develop well-informed pricing strategies for your business. The right or wrong pricing may have an immediate impact on sales and profitability in the quick-paced, fiercely competitive world of retail.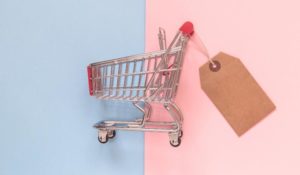 It is where price intelligence software comes into play, enabling companies to survive and prosper in today's market. Because it makes the automation and optimization of price choices, machine learning becomes essential for creating effective pricing strategies.
Price Intelligence: Why Is It Important?
Let's start by looking at what would occur if you didn't have access to a price intelligence tool. You would effectively develop your price strategy in a vacuum, blind to other market developments.
Numerous circumstances might work against you, including the following:
If you charge too much, you can lose clients.
If the price is too high or cheap, you lose out on a sales or profit opportunity.
You might lose money by offering discounts too soon after releasing items on the market.
Discount too late, and you lose business to rivals or get left with a lot of inventory that has to be moved.
Or, even if you time your discounting plan correctly, you can be offering prices that get excessively low relative to other merchants, which would also result in a loss of earnings.
A pricing team must take into account several tactics and pieces of information.
Reasons to use the pricing intelligence software
Utilise pricing intelligence software to outperform competitors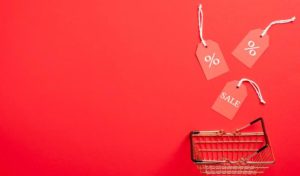 You may further refine your plan by understanding where you are to your competitors. You can monitor your rivals' stock-outs, promotions, and assortment planning– to prices using the data you get. Additionally, by doing this, you'll be able to keep up with market trends and, as a result, supply your store with hot items.
Track Market Trends with Real-Time Price Intelligence Software
You may gain valuable knowledge regarding your pricing elasticity by being aware of the minimum and highest prices of the items on the market. Additionally, you will be better equipped to identify any risks or opportunities the market may be hiding. Keeping up with the most recent price changes is crucial if you want to stay ahead of the competition. And a pricing intelligence program aids you in carrying out that task!
Simple and Quick In-season Pricing Adjustment
Now that you've completed your study into how rivals choose their pricing strategy, you've launched your items onto the market. Now that your selection is in season, you must continue to be responsive to customer feedback and your rivals' promotional strategies. If you then have to oversee a horde of interns or contractors to follow competition websites to learn their discounting techniques, it becomes difficult to remain reactive.
Descriptive and predictive analytics can help you get smart data
Retailers who need to keep on top of the changes made by their rivals but don't want to deal with the labour-intensive data collecting and human tracking of thousands of goods across several competitors might use pricing intelligence software. To save you time and effort and provide accurate real-time intelligence, price intelligence software automates these routine tasks and communicates crucial pricing insights in the form of an interactive dashboard and bespoke notifications.