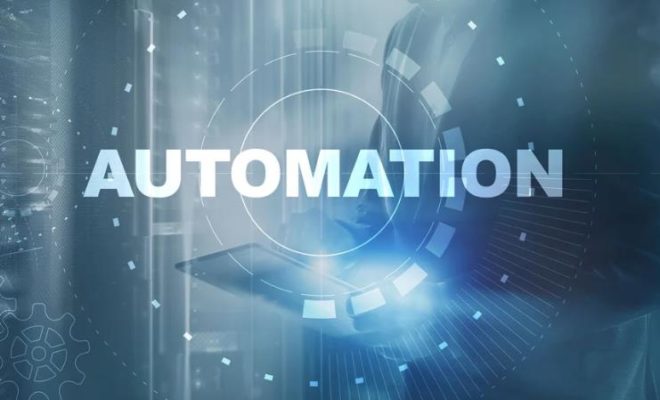 Business
What Are the Core Benefits of Industrial Automation in Electronics Manufacturing?
By
|
Improving the quality of products while reducing manufacturing costs used to be a virtually impossible goal to achieve in the past, as cost reduction often came at the expense of quality. Automation has effectively addressed this problem, allowing companies to lower costs and increase quality at the same time. Meanwhile, electronics manufacturing service (EMS) providers free original equipment manufacturers (OEMs) from the financial burden of investing in the equipment required to automate production and from the responsibility of building know-how while maintaining compliance with industry standards.
What Are the Core Benefits of Industrial Automation in Electronics Manufacturing?
Optimised production
Automation speeds up the production process and makes it possible to increase the number of products manufactured in the same amount of time. More efficient use of production equipment also allows manufacturers to process more orders.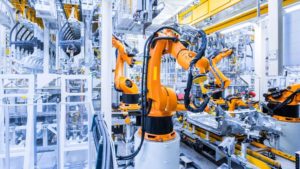 Not only does automation accelerate completing tasks, but also supports employees who do not have to perform repetitive strenuous tasks that can affect their concentration and lead to errors that can compromise product quality. Such EMS providers as Poland-based Assel also rely on industrial automation to meet the demands of miniaturisation of electronic devices. Moreover, automation reduces the likelihood of injuries and occupational diseases.
Greater flexibility and more efficient management
Automation of production allows manufacturers to adopt the principles of Industry 4.0 by integrating control technologies that collect real-time data and transmit it for analysis. Such systems, equipped with sensors, advanced technologies of the IoT (Internet of Things), and artificial intelligence can also assess the state of production and notify employees of critical events affecting product quality and the manufacturing equipment.
In addition, production and quality control data can also be integrated with enterprise resource planning (ERP) systems to further improve project and production planning, as well as cost and inventory management.
Expense reduction
One of the most significant benefits of industrial automation is cost reduction. A considerable decrease in manual labour, fewer cases of absence from work caused by occupational diseases, minimised number of defective products, optimised production line utilisation, and improved supply chain management are just a few of the benefits of industrial automation that help companies reduce costs and generate higher revenues.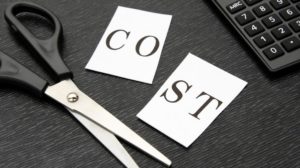 As mentioned earlier, by working with one of the EMS providers like Assel, OEMs can reap the benefits of industrial automation without investing in production equipment or building know-how themselves.
Enjoy the advantages of industrial automation
The benefits of automation in electronics manufacturing are immeasurable. If you want to improve your production and achieve higher product quality, you can rely on modern production equipment and the high level of expertise of Assel's employees. Learn more about opportunities for collaboration on https://asselems.com/en/industrial