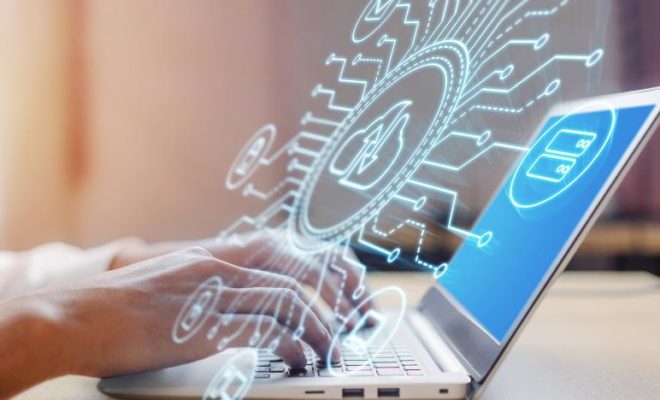 Career
What Can You Do with a Data Engineering Degree? – Exploring Career Pathways
By
|
Data Engineering is a relatively new data science branch focused on data gathering, transfer, and storage, called ETL (Extract, Transform, Load.) Choosing a Data Engineering career is an exciting yet challenging path. You'll work alongside 'the sexiest IT professionals' managing the essential data science part – data gathering.
Not sure whether this path is for you? You're in the right place – this article overviews Data Engineering requirements and employment opportunities.
What Do Data Engineers Do?
Data engineers extract required data and store it to be prepared for future use. The task sounds easier than it is, as data engineers require advanced computer science knowledge. In small businesses, a data analyst, data scientist, and data engineer can be the same person handling the 'full stack.' However, the bigger the company size, the more data must be handled, which is impossible for a single employee.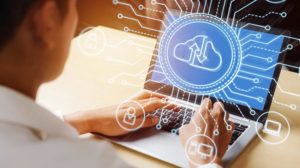 Big businesses most widely seek data engineers. For example, a business running an e-shop must process thousands of queries, take payment details, validate, send orders, confirm, etc. Data engineers help streamline the process by creating data pipelines, which automatically collect selected data and process it further.
Here are the tasks you can expect as a data engineer:
Develop data gathering algorithm per business needs
Construct data storage aligned to compliance protocols
Take care of data validation
Create and maintain data pipelines
Transform data into the required format
These are no easy tasks that require a team effort. For example, data storage compliance is done by cooperating with the law department, as they know the ins and outs of GDPR or CCPA that must be followed if the business deals with European or US data.
To summarize, data engineers prepare the ground level for significant business operations. They guarantee data accessibility for data scientists, R&D, marketing, and other departments. Furthermore, they manage the data transfers working closely with the tech side of the company.
How to Become a Data Engineer?
Data engineering is not for beginners. Furthermore, very few universities have a data engineering course because it's quite a new field. Students should choose computer science, software engineering, or mathematics fields to gain useful knowledge applicable to data engineers.
Suppose you're already in IT but don't find your position satisfactory. Switching to data engineering is certainly doable because many businesses lack these specialists. However, answer whether you're ready to dive into numbers, formulas, and thousands of them. If you're positive that's where you want to go, consider taking online courses.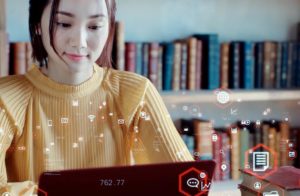 Unlike universities, online learning platforms adhere their programs to the most current industry needs. Although relatively expensive, you can order high-quality data engineering courses from private and public sector experts who will share first-hand experience alongside professionally written lectures. Online learning platforms mix academia with real-job experience creating a unique value.
Switching to data engineering is best when you have time and dedication. Learning it is hard, and most combine it with a full or part-time job. However, you can expect an average salary of $114K annually in the US with little upper ceiling.
Future Employment Prospects
Data engineers can expect hundreds of open positions for a long time. The amount of information generated on the Internet is hardly comprehensible. Furthermore, high Internet speed and the World Wide Web enable huge data transfers, making the virtual genuinely global. However, companies and entire regions structure data in their own way with different accessibility protocols. Data engineers are the ones who guarantee that online data transfers go as smoothly as possible, ensuring their compliance simultaneously.
Cloud computing specialists should also consider the data engineering discipline. Because most businesses move to (or incorporate) cloud computing into their business model to save resources and better streamline operations, moving data from physical to cloud servers requires expertise. Furthermore, the data always moves to the cloud and vice versa, requiring continuous maintenance and security.
Lastly, huge corporations gathered an enormous amount of information. Data engineers generate data storage solutions that will make it useful for future development and ensure easy accessibility. Overall, the future for data engineers is prosperous yet demanding, as the current dynamics of online user data require a keen mind to comprehend.
Conclusion
We hope this article illustrates the challenging and exciting discipline of data engineers. Working with Big Data is not for everyone, but those with an affinity for mathematics and computer technology will find it rewarding. The data science landscape is rapidly evolving and generates thousands of well-paid positions. Data engineers are one of the latest to join the virtual hype train and are currently valued greatly.