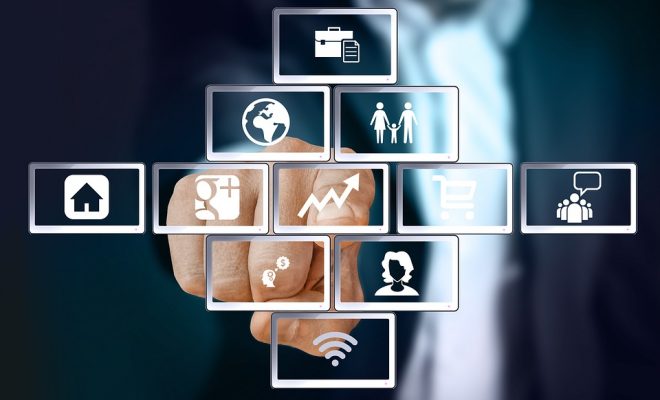 Business Strategies
The Marketing Automation Tools to Help Your Business
By
|
Time is money and we're all under increasing pressure to do more, with less resources available. Thankfully, marketing automation is now more wide-spread and easy to use than ever and any business should consider integrating at least some of the tools available into the daily business processes. There are so many benefits to be gained: drive of conversions, lead increase, revenue generation. Ultimately, automation frees up time and resources by streamlining a multitude of processes and eliminating tediously repetitive day-to-day tasks. Automation isn't going anywhere so make sure that you're utilising your time and resources in the best way by joining the automation revolution with tools that can help your business operations.
A Welcome Message
It may seem silly to put much stock into a welcome message (and someone will inevitably cast it off as annoying) but it's a great primary touchpoint to engage your customer and drive retention. It's a great opportunity to speak to the customer in your brand's tone of voice, share additional information, or even send a discount code to encourage return business. SendinBlue's service allows you to create the perfect welcome email to new subscribers and determine when is the best time to send it. This is your opportunity to engage and gather even more customer data based on customer actions.
Single Customer View
Data is an extremely valuable resource for digital businesses but only if it's processed and analysed in a valuable way. Sometimes the amount of data, especially from multiple sources, can become overwhelming without a good system in place. This is where a single customer data platform comes in handy; BlueVenn have developed an elegant and intuitive product that brings together all data (contact information, transactions, behavioural elements, etc) to create a single customer view that can facilitate you getting to know your customer on a more personal level. This can further assist your business to create perfectly targeted campaigns that are bound to yield results.
Social Media Assistant
Social media shows no signs of slowing down whilst consumers follow brands and companies like they would real individuals. Any business's social media presence in 2018 needs to be carefully curated and managed to strike the right balance between promotion and genuine engagement. The software from Angora Pulse allows you to plan and schedule content across six social networks whilst simultaneously tracking performance and giving the option of setting up an evergreen sharing schedule. Scheduling in this manner reduces the chances of human error that can devastate a business's reputation. Even, Gramlike helps you get more likes, Video views for the Instagram Posts. Not only in marketing, there are also lots of industrial control systems available to automate the machineries with AI technology and make the human life more comfortable.
It no longer makes sense to spend time, money, and other resources on tasks that can not only be automated but be made better through the process too. Marketing Automation is here to stay and will only get better with time so it's important to incorporate the available technology at the right point in your business's journey so that your businesses doesn't get left behind.