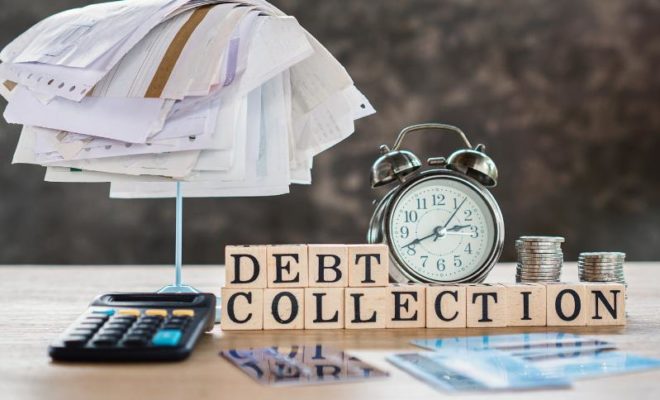 Business
4 Reasons to Hire a Debt Collection Agency for Your Business In 2023
By
|
To keep your business running, you need to collect payment for the goods or services you provide. Unfortunately, not all customers pay on time. If you are an entrepreneur, you most likely have limited time to contact your debtors. You may not have the time to contact your debtor by phone or in writing, followed by a follow-up procedure. The older the debt becomes, the more difficult it will be to collect. Hiring a debt collector or an international debt collection agency can be very beneficial to your business if your debtor does not pay. The benefits of hiring a debt collection agency are listed below.
4 Reasons to Hire a Debt Collection Agency for Your Business In 2023
1. Successful pre-legal measures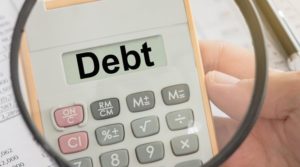 Asking someone to pay is more than just sending a demand letter. The specialty of an international debt collection agency lies with collecting outstanding debts as fast and efficiently as possible. After all, your business's primary focus is running your business, whereas a collection agency's elementary focus is collecting outstanding debts. A trained professional has the best technique and knows how to make use of pre-legal debt collection measures to recover your payment. From contacting your debtor in their language to drafting payment reminders customised to your industry. This makes the process of debt collection easier for you as an entrepreneur, so your focus can stay within the business rather than with the debtors.
2. Reporting and performing credit checks
An international debt collection agency will make use of international and national databases to perform a credit check on your debtor. Moreover, when the collection agency communicates with the debtor, everything will be properly recorded. If you decide to proceed by taking legal action, the collection agency will keep a comprehensive record of all attempted contact with the debtor. This document will show the court that you have made great efforts to collect the debt. If you want to deduct bad debts for tax purposes, you will also need this document in your tax records. In the event of an audit, the IRS wants to make sure that all options have been exhausted prior to writing off the debt and compelling it as a deduction.
3. Practical advice according to your sector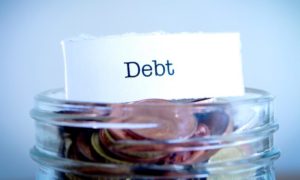 Collectors know that every business has unique needs. That is why an international debt collection agent has in-debt industry knowledge. In addition, such an agency knows the ins and outs of each sector. By understanding these differences, a debt collection agency can provide practical advice and collect accordingly. In this way, a specific approach suitable to your business can be created to adhere to your wishes relevant to your company. This can be beneficial for your business as well as for your debtors.
4. Full legal coverage
There are currently numerous laws in place in the collections industry, and well-informed customers will not hesitate to take legal action if their rights are violated. It is important for collectors to know this and are therefore familiar with these laws. Third-party agencies are familiar with both federal collections laws and the laws of the states in which they are licensed. Allowing a collection agency to collect outstanding debts on your behalf eliminates the legal risk of trying to collect the debt yourself.
Conclusion
Many entrepreneurs have ideas for collectors and for a good reason. Previously, anyone could start a debt collection agency at any time without being registered or regulated. However, this has changed as there are currently rules and regulations governing collection agencies. Therefore, hiring a collection agency is one of the effortless ways to get your business back running while others handle the collection process. Thus, as an entrepreneur, it can be very useful to hire a debt collection agency, even for your small business.