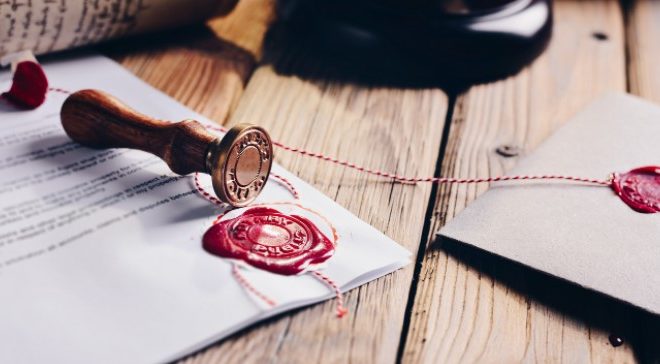 Legal advice
Legal Alternatives Before Securing An Emergency Protection Order
By
|
Suppose you believe that your child or someone else's child under your custody is at high risk of being abused or endangered. In that case, the usual cause of action taken is to secure an Emergency Protection Order (EPO). The law unequivocally declares that apart from the state social services, parents and guardians always have that right to file for an emergency protection order. While they're technically correct, most of these write-ups don't offer caveats that state in what instances this order is mostly used and in what cases is it the most suitable course of action.
Options for parents
The truth of the matter is — an EPO is not always the only course of action that will offer maximum protection. There are different alternatives available to parents or guardians of children under the risk of being endangered or abused. But before we discuss these alternatives, let's put things in the proper perspective.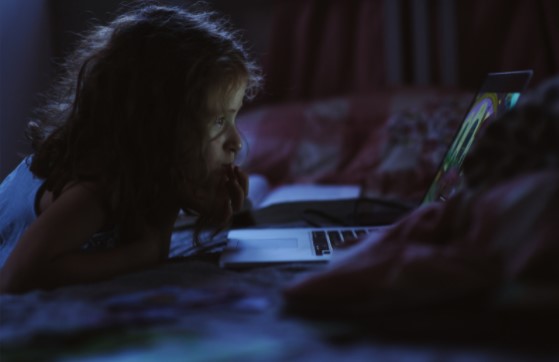 There are two scenarios in cases involving a child's safety and welfare — cases under private law and public law.  The former refers to parents worrying about their child's safety while the latter is in another family member's care. On the other hand, public law cases refer to situations wherein parents are trying to win custody of their children under state social service protection.
Under Private law
Under private law, both parties can file for mediation proceedings to iron their differences out. However, when the child is in grave danger, this option isn't viable, so the parent can use either file for a Child Arrangements Order according to section 8 of the Children Act 1989, file a petition to return the child home under the Family Law Act 1986, or ask the court to issue a non-molestation order under the Family Law Act 1996.
Under Public law
If your child is placed under foster care with your agreement, you can simply withdraw such an agreement. However, if your child is under foster care pursuant to a final or interim care order, you have many options depending on your circumstance. Your legal aid solicitor or lawyer can help you determine the suitable alternative based on the facts of your case.

When is the EPO a proper course of action, then?
Securing an EPO is the best course of action if your case satisfies this requisite — the presence of reasonable ground to declare that the child stands to suffer significant harm if he's kept or not removed from where he's currently at. In this case, the court is thorough in determining the child's circumstances since his welfare is paramount.
Since the EPO is an extreme measure, it's only used in emergency cases. For example, there is strong evidence to believe that the child is in grave, imminent danger. The said order can be filed but will only protect the child for a maximum of eight days. The parent or guardian looking after the child can file for an extension of up to seven more days. If your case doesn't fall within this classification, you can explore other legal options.
If you're unsure as to what course of legal action to take, it's best to talk to your family solicitor. They can better assess your situation because they know your personal circumstances.