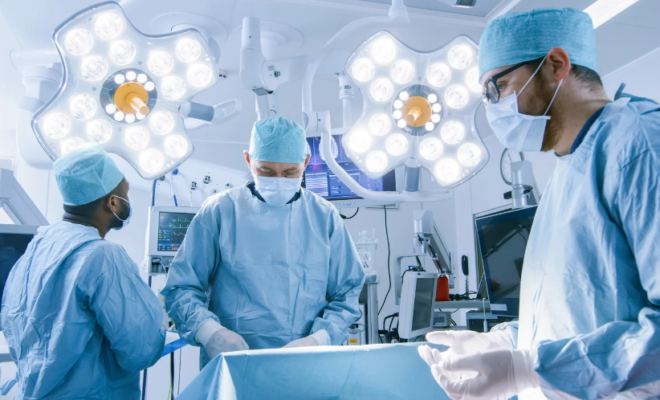 Lifestyle
Treatment in Munich
By
|
There are many good hospitals in Munich, including university centers. They are considered among the best not only in Germany but also worldwide. This overview presents the top Munich hospitals. There are both general healthcare facilities and highly specialized centers here.
General hospitals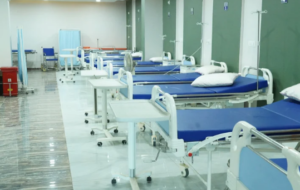 General medical centers offer all areas of medicine.
University Hospital of Ludwig Maximilian University of Munich is consistently ranked among the best medical institutions in the country, according to FOCUS magazine. It consists of two buildings, 29 departments, 53 interdisciplinary centers, and 11 institutes. More than half a million patients are treated at this hospital every year. This is one of the best centers for treating cancer, heart disease, and musculoskeletal conditions.
University Hospital Rechts der Isar is one of the oldest and largest healthcare facilities in Germany. The hospital can boast of its world-class achievements. For example, this hospital was the first in the world to transplant two arms above the elbow to a person in 2008. This is one of the best options for cancer treatment. It takes place at the Roman Herzog Comprehensive Cancer Center, which is part of the medical center.
Specialized clinics in Munich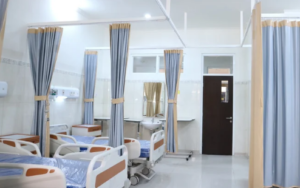 The Booking Health website presents Munich clinics that are the best in certain areas of medicine.
Orthopedic Center Munich Ost specializes in minimally invasive endoscopic joint surgery, uses the latest conservative treatments for musculoskeletal diseases, and treats spinal diseases. The medical practices has high-quality diagnostic equipment, including MRI, digital X-ray, ultrasound, and 4D spinal imaging. Up to 20,000 patients are treated at the center every year, and 1,500 surgical procedures are performed here.
ATOS Clinic specializes in orthopedics and plastic surgery. The clinic employs specialists who are among the best doctors in the country, according to FOCUS magazine. The healthcare facility has the Department of Shoulder and Elbow Surgery that performs minimally invasive operations on these joints. The Department of Plastic and Aesthetic Surgery uses innovations in the fields of eyelid, nasal, and abdominal plastic surgery. The clinic uses a 3D modeling system that allows doctors to perfectly plan the operation.
Urology Clinic Munich-Planegg specializes in men's physical and mental health. This is one of the best clinics not only in Germany but also in Europe for erectile dysfunction treatment. The center performs robot-assisted surgery and uses brachytherapy. The clinic is DIN ISO 9001 certified.
German Heart Center Munich has been operating for more than half a century and at one time became the first specialized Heart Center in Europe. It operates on the basis of the Technical University of Munich, which provides access to innovations in cardiology and cardiac surgery. The center successfully treats heart defects in children, arrhythmias, heart valve disease, coronary heart disease, and other conditions in adults. Endovascular procedures are widely used at the center instead of traumatic operations.
Dermatology Clinic Braun-Falco is a new clinic that has been operating since 2015. The medical team admits patients of all ages, including newborns. Surgical procedures of any complexity can be performed here. For example, Mohs micrographic surgery is used to treat skin cancer. The center successfully treats provide good skincare routine.
You are welcome to visit the Booking Health website to see the full list of hospitals, find out the cost of medical services, and make an appointment for your treatment in Munich at a favorable price. This is a convenient service where you can choose a clinic. The specialists from the Booking Health company will take care of all the arrangements for your trip abroad.