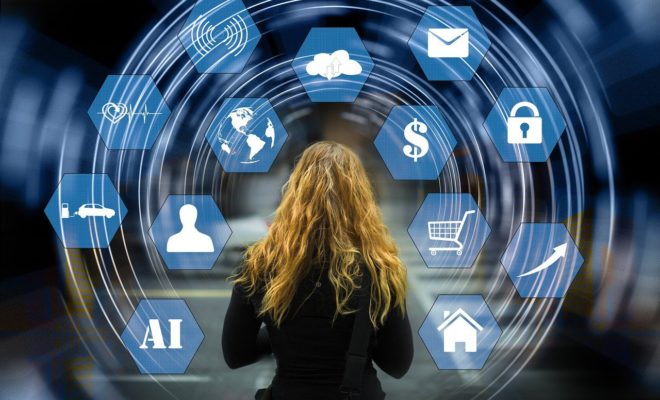 Business Tips
3 Ways an AI Consultancy Can Support Your Business
By
|
As humanity progresses into a new era, led by automation and futuristic robots, so do businesses.
Sometimes, you may face trouble managing your time and efforts and not knowing how to manage your money.
You would usually hire several employees for tasks such as admin work, data storage, predicting future outcomes for the business, etc.
This adds to your payroll; not only that, but you may find inefficiencies while dumping all the boring stuff on your juniors in the company. These are all unmotivating tasks that can get repetitive for your employees.
This is where Artificial Intelligence comes in. Artificial Intelligence (AI) are computer programs that can complete tasks that would usually require human intelligence. You can utilize these AIs to do all the tedious stuff no one else wants to do.
Now, the real question comes in: how do you get started using these AI programs for your business' gain and who do you turn to for support with these new business technologies?
AI consulting companies – how they support Businesses?
Throughout the technological sector, you can find several firms based on setting up AI for your business. Artificial Intelligence consulting companies are becoming more and more popular day by day as the modern era advances.
An AI consultant can help you decide which of your business needs can be solved with AI. A consultant in this department is well-versed with different AI programming languages, such as JavaScript, Python, C++, etc. They can help you set up the right kind of AI for your unique business needs, which can help your company grow faster.
Top 3 Benefits of AI Consultancy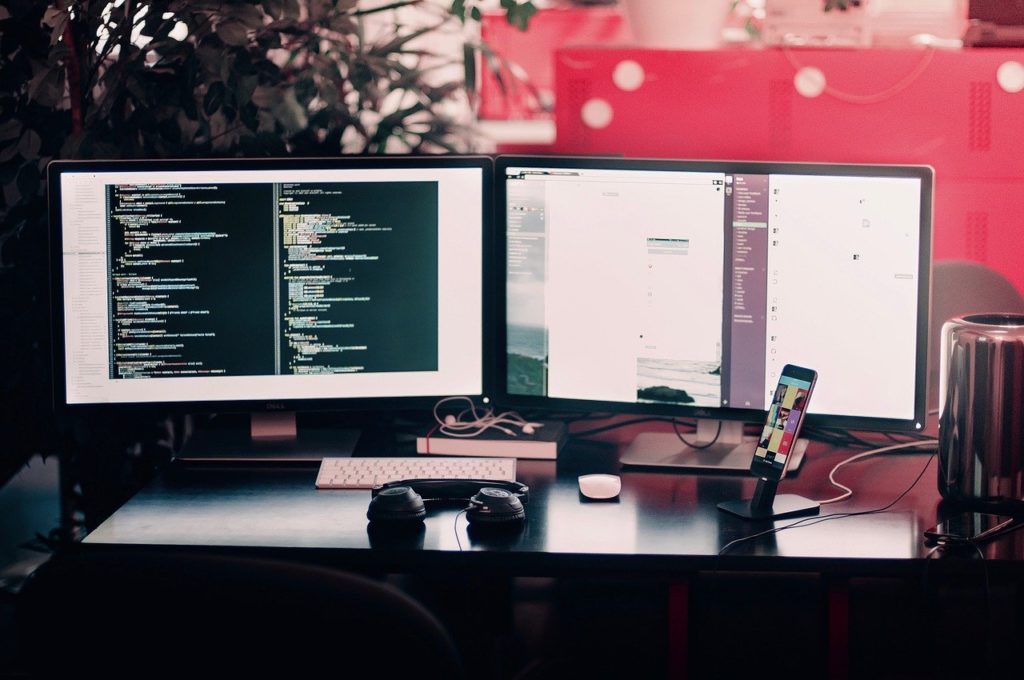 Installing different AI programs to complete the tasks that may bore you and take up a lot of time can help immensely with reducing business cost. AI consultants can help you with this, meaning they can program different AI software to do certain jobs for you that you want to automate.
Following are the 3 benefits of AI consultancy:
1. Support with Database Input
A consultant can help you install a computer program to collect and present your business data for you. This means that each time you sign a contract, make a business deal, sell products, etc., your AI will be able to input all this information into your system, which can be accessed and analysed easily.
This can exponentially speed up the process of managing your business operations. In this way, you will not have to manually sit around for hours generating receipts for every transaction, but the AI will do it for you. It saves you valuable time and a lot of effort that you can invest instead in marketing or sales operations to increase your business affordability.
2. More Efficient Administration
Admin tasks are work nobody likes doing. Often, bosses in major companies hand these responsibilities over to junior employees because they don't feel like doing them themselves.
When an employee spends all their time scheduling meetings, answering queries by phone or email, or introducing new employees to the system, it wastes valuable time. This time can be managed by programming an AI assistant to do all these computer-based admin tasks for you.
This work can not only deteriorate employee morale but their productivity as well. Hiring an AI consultant can solve these problems by leaving the tasks to a sophisticated and efficient computer program.
3. Better Forecasting of Productivity
Whenever you wish to plan your business' regime, you may need to hire a consultant each time. A forecast consultant can create plans to improve productivity and manage input as well as output.
You can save a lot of money and effort by simply deploying AI that is able to make forecasts for you. An AI consultant can help you set it up in no time.
Identify the right AI Consulting companies
By now, you may have set your sights on an AI consultancy to help your business progress smoothly.
The next step is to choose the right AI companies to invest in.
You must keep several things in view while selecting the company that would be best for you:
How much experience do they have in building software?
What reputable programs do they use to work on building AI assistants?
What skills can their AI provide you with?
How big is their team? The larger it is, the more efficient AI software can be set up.
Closing Thoughts
Hopefully this article helps you decide which step to take to take your business venture to the next level in terms of automation utilizing AI. You might think AI software is corrupt or reprehensible, but you may not realize that AI is all around you. SIRI in your apple phone, Google Assistant on your android tablet or phone, self-driving vehicles, Face ID, etc. are all fine examples of AI. If you can use AI on your phone, then why not for the benefit of your business?