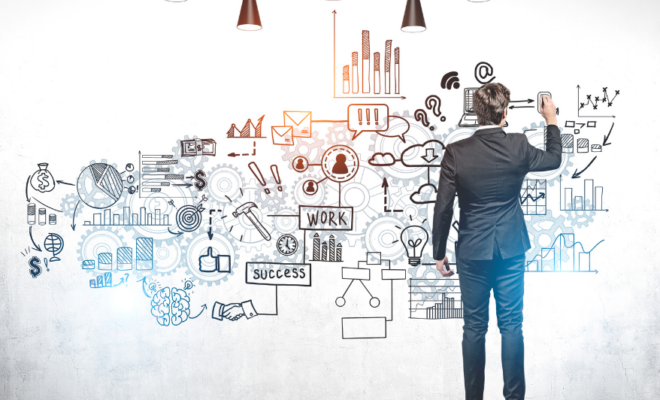 Business
8 Undeniable Benefits of Working with a Business Coach
By
|
As the head of a business, there is a whole load of responsibility and pressure on your shoulders. Whatever sector you work in, overseeing operations and keeping everything ticking over can be difficult on your own. Thankfully, it doesn't have to be this way, thanks to business coaches.
Having a business coach by your side can help guide your company and keep stress levels at bay. Here are just a few undeniable advantages you'll gain from hiring one.
Establish Clear Visions and Goals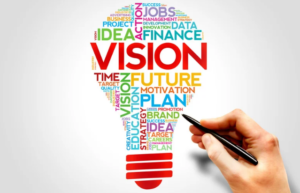 When operating any kind of business, you should have goals and objections in place to drive your company forward. Without them, you can't measure employees' work performance and success, which can cause your business to derail. Many startups fail within their first year, so if you've just jumped into the business world, having a clear vision and looking to the future is vital.
A business coach from i-coach can assist in establishing these, as well as what purpose your business serves for customers and clients. They can work in achieving your potential and overcoming challenges your company faces too.
Build Confidence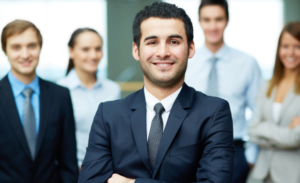 Being a business owner requires great courage and confidence. After all, all decisions will lay on your shoulders. You'll be responsible for every aspect of your company, which can prove overwhelming. For your business to thrive, you need to have the belief in yourself to set out everything you've intended to.
A business coach can give you that support and motivation to keep going. When you know you've got a professional working alongside you who shares the same passions, this can boost your confidence and help you take on anything.
Improve Skills
There are an array of transferable skills you'll need to master when running a business. From how to communicate effectively to working well under pressure. When you learn these skills, you can implement them into your way of working, which will keep your business a success.
Business coaches have a wealth of knowledge, expertise, and skills that you can benefit from. Their creativity and enthusiasm will rub off on you. This helps you build your skillset and help lead your team towards success.
Reduced Stress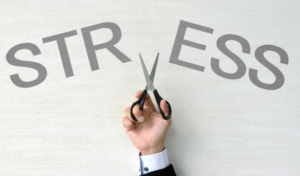 Many business owners find themselves working every hour god sends to get things done. With that comes intense pressure and stress. You need to get a hold of your stress, otherwise, you could be on your way to burnout.
Should you hire a business coach, these professionals can share responsibilities with you and help reduce stress levels. When you feel calm and relaxed, you'll make better decisions that will benefit your business in the long run.
Manage Time More Effectively
Whether you run a small business or a large business, you only have so much time in one day. You can't be expected to oversee every employee, project, and task. One of the great advantages of working with a business coach is you'll learn and understand the art of time management.
This enables you to prioritise your workload more effectively and helps you focus on specific areas of the business. When you organise your time intelligently, this leads to greater productivity in the workplace, and more opportunities to do tasks that matter.
Overcome Challenges
There will always be obstacles and challenges to face when operating a business. Regardless of how much experience you have, some things are just totally out of your control. This means when something goes wrong, how you deal with the situation is vital.
Rather than burying your head in the sand, enlisting the help of a business coach can help you overcome such obstacles. This can be achieved by looking at the situation from different angles, setting small goals, and remaining positive.
Happier Workforce
A happy workforce is a successful workforce. Your employees need to feel confident and content in their roles, otherwise, they're not going to put their all in. If your business profits have been sliding and there have been other issues in the workplace, a business coach will help you implement procedures and systems to create a better team.
There are many strategies you can use to increase productivity in the workplace, like having the right tools and equipment in place and knowing how to delegate responsibly. A business coach will help you with this and then some!
Greater Revenue and Profits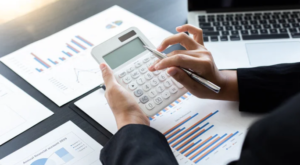 Business isn't about turning over the same numbers year after year. You'll want to maximise revenue and profits. After all, this keeps the wheels turning and leads to more success!
A business coach has extensive experience which can help boost your profits in no time. This may be done by using effective marketing techniques to spread more awareness of your business, as well as how to manage costs and finances better.
Once you've read the above, there's no denying all the benefits a business coach can bring to your organisation. Having an expert to support your goals, give you ideas, and implement effective strategies will all help in making progress faster and keeping your business a profitable success.