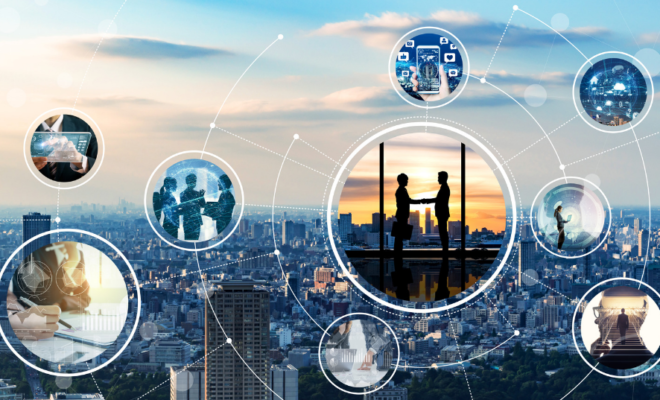 Business
Running a Business is the Secret to Happiness
By
|
A recent study conducted by IONOS suggests that running a business just might be the secret to happiness. When 500 British participants were asked about their dream jobs, more than half (59.3%) said that starting their own business would make them happier than being employed.
The benefits of being in business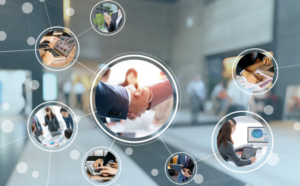 There are pros and cons to everything in business, but when it comes to entrepreneurship there are some surprising benefits. Some of the advantages include a better work-life balance and flexible working hours. For the participants in the IONOS study, these advantages lead to a happier way of life.
In 2018 the Management School of the University of Sheffield conducted a study that found similar results. They found that self-employed people tend to be happier and are much more engaged and productive in completing tasks despite having to work longer hours than employed people.
Compelling reasons for launching a business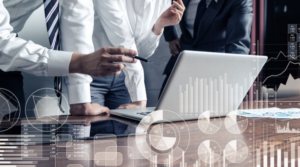 So, what exactly is it about running a business that makes people happier? The participants have ranked the highest incentives below:
1st place: flexible work hours (56.7%)
2nd place: Better earning opportunities (46%)
3rd place: Independent work and self-determination (36.4%)
4th place: Self-realisation (32%)
What holds Brits back from making their dreams come true?
There are numerous reasons to consider self-employment. Longing for more freedom and wealth is the most common. Yet many people hesitate to set up their own businesses. Why is this the case? IONOS found that financial stability failure was the biggest concern for potential entrepreneurs.
Necessity creates vision: Corona awakens new business ideas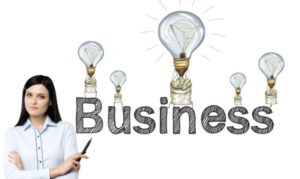 The COVID-19 pandemic has surprisingly decreased the need for job security amongst the British public. Over 40% of the participants stated that the appeal of going self-employed is greater now because of the pandemic. Job losses and furloughs have highlighted the importance of relying on yourself in business.
The study in a nutshell
1/4 of Brits are dissatisfied with their careers
Brits prefer to start a business alone
Mothers struggle the most in business
Lack of financial resources discourages start-ups
Many Self employees have raised after the CORONA pandemic
Digital or online business models are the future