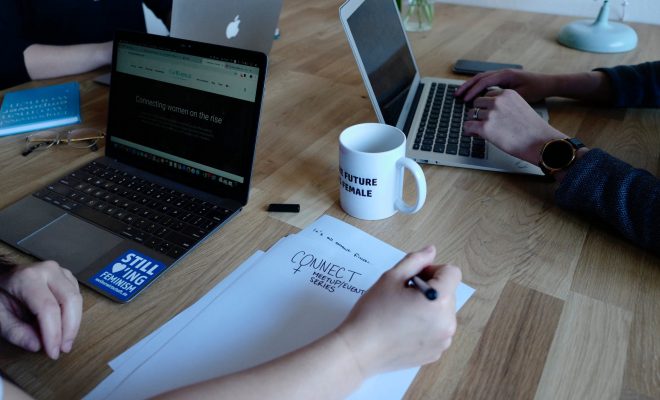 Business Tips
4 pitfalls to avoid when you're self-employed
By
|
There are huge advantages to being self-employed. However, conversely, there are also many ways in which you can struggle. Continue reading for our advice on pitfalls to avoid when you are working for yourself.
4 pitfalls to avoid when you're self-employed
Not paying enough tax
If you are not financially minded, it can be very easy to assume you have done your books correctly. However, a few errors here and there can soon add up. When it comes to money, you cannot afford to make mistakes. Our advice is always to employ the services of an experienced and reputable accountant who will be able to file your accounts properly on your behalf. Although this will set you back a small amount of money, it is certainly preferable to having to deal with the law.
Not having sufficient insurance
It is easy to tell yourself "It'll never happen to me!", but the truth is, there is always a possibility the worst could. Having adequate insurance is vital for any business. Before taking out a policy, be sure to read the fine print on several occasions to choose the correct one. As well as insurance to cover your business, public liability is also key. In addition to this giving you peace of mind, if you are intending to attend events in the future, any well-organised one will require evidence of your policies.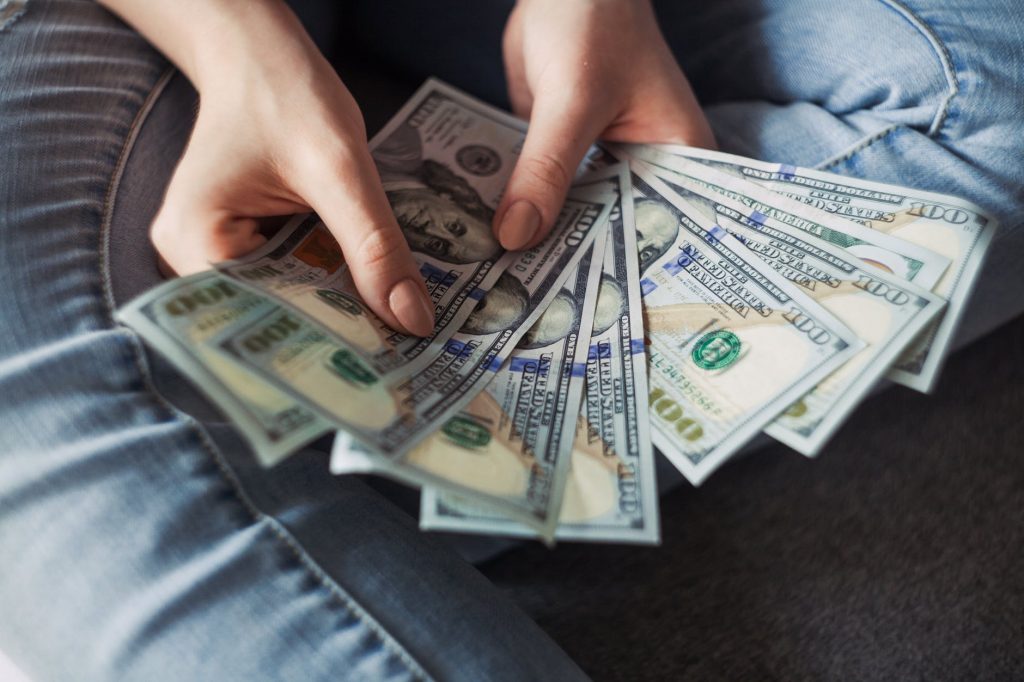 Not looking after equipment well enough
Without your equipment and tools, could your business actually survive? The answer to that for most people would be no. Therefore, it is imperative that you take good care of everything. Rather than scooping everything up at the end of the day and throwing it in the back of your van, pack things away properly and prolong the life span of these items. Furthermore, tools left in vans can be a target for thieves. Making use of equipment and tool storage in the vicinity of your business makes a lot of sense and can help to avoid the devastating consequences of a burglary. The prices are reasonable and they offer peace of mind as well as security.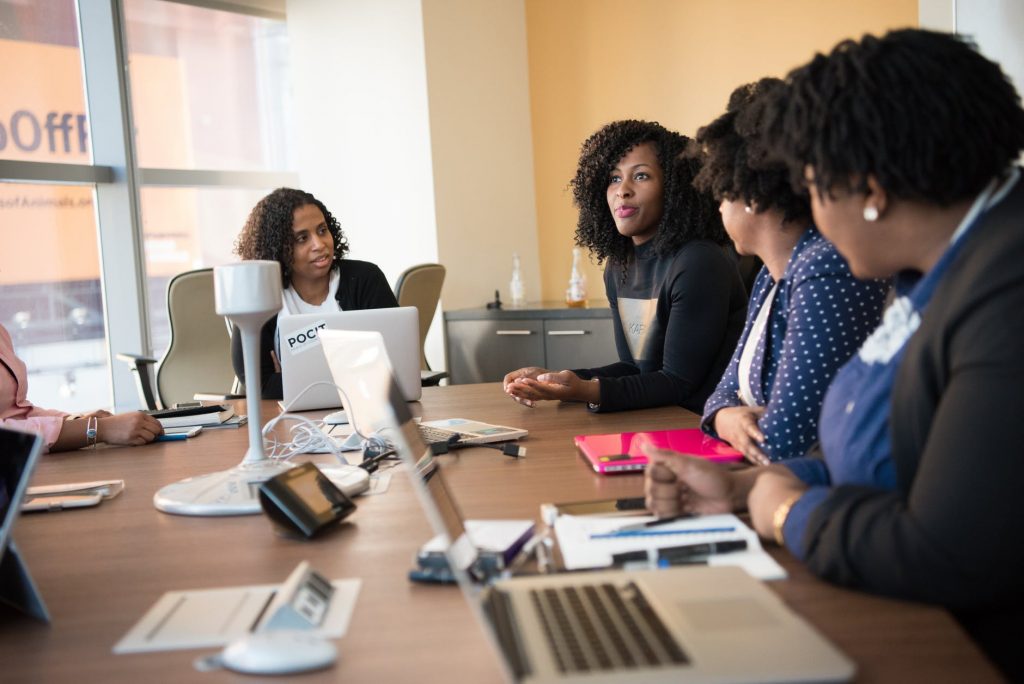 Not marketing yourself successfully
Marketing your services is crucial to your success. It is not as easy as relying on word of mouth these days, although that certainly does help. Having a website is a great thing as most people go online to search for people to help them when in need. Gone are the days of picking up a directory for the majority. In addition to having your own website, active social media accounts are also important. It allows you to showcase the services you offer, jobs you have undertaken and positive feedback you have received. Competitions can be a great way of increasing engagement with your page. You should take care to respond to any client, existing or potential, within a short time frame to show that their custom means something to you. It is also possible to pay for advertising on there, targeting specific groups of people, which can be age-, gender- and location-dependent.