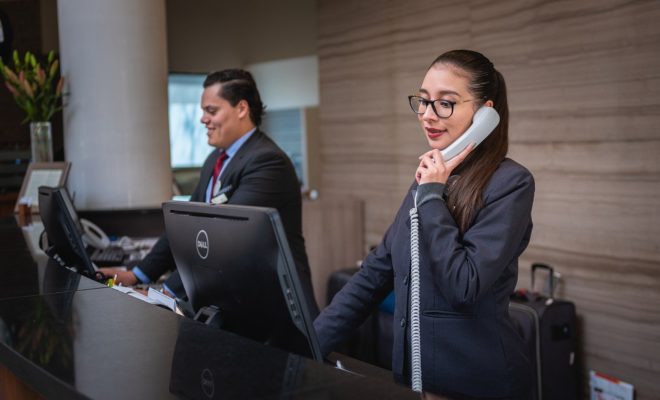 Business Tips
Top 10 Benefits of Integrating a PMS Channel Manager in Your Hotel
By
|
Properties owners are beginning to benefit from global development in technology.
Property Management Service (PMS) has been helpful in the hotel and coworking and coliving space business. Hoteliers and property managers can monitor the way their business operates with maximum impact.
PMS allows you to improve and monitor business operations by analysing competitors' rates, automatically adjusting prices, keeping customer preferences, and providing reporting features and analytics.
Top Benefits of Integrating a PMS Channel Manager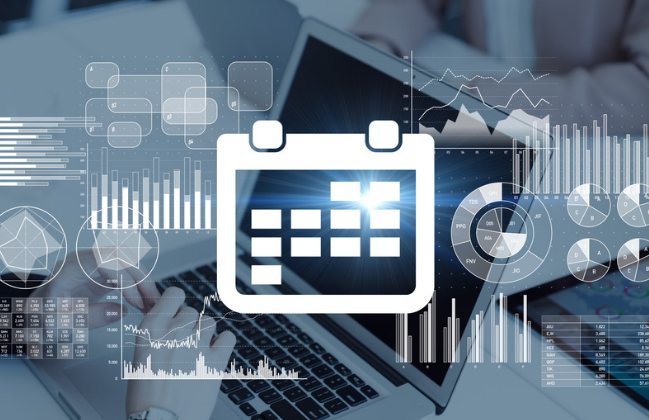 PMS channel manager makes it easier to manage the daily business and front desk operations, guests' data, rates, and promotions.
Our Property Management System is the PMS channel manager that is changing the way the hotel industry works.
Here are ten top benefits of integrating our PMS channel manager in your hotel or coliving space .
Manage Guest Reservations
PMS helps hotels to manage their guest reservations. A good PMS should assist in storing all guest bookings in a particular place and have a piece of updated inventory information.
Improve Relationship with Guests
With PMS, there is a boost in customer relationships. An automatic and seamless check-in and check-out experience will improve guests' satisfaction. Guests are always in search of satisfactory services and more streamlined communication.
Create an Effective Revenue Management
Property Management Systems assist hoteliers in effectively managing profits and expenditures. Indicators like RevPAR (revenue per available room), ADR (average daily rate), and GOPPAR (gross operating profit per available room) can help in assessing the performance of the property.
Integrations of Third Parties
There is a need for multiple technology solutions for property management. It is pertinent that hotels' PMS have an open API to help integrate other technology software. With an integrated system, hoteliers can synchronize essential information for decision-making.
Boost Online Presence
It is essential to have the right software while growing your online visibility. You can achieve this development by integrating chatbots, guest-facing software, and a guest portal. You can quickly accept online reservations and ensure that guests feel confident with their booking choice.
Accurate Report
Hotel management needs access to accurate daily reports. Reports on revenue, marketing, and operations will help the staff make data-driven and reliable decisions. Without manual exportation and compilation of property reports, the right PMS software can provide these metrics accurately.
Front Desk Operations
A modern PMS contains a front-office module that allows the front desk officer to monitor guest check-ins, update room reservation status, and process reservation payments. Some Property Management software allows checking in and out using QR codes. The module helps to monitor different hotel activities in a single place.
Easy Access to Hotel Data
Although some property owners still operate a property management system with a laptop or desktop, many have shifted to tablets and mobile phones. Whether it's a small hotel, a letting property or a chain of large hotels, you can easily access the PMS anywhere you are. It proves less stressful.
Timesaving
Using the right property management system, staff can minimize the time spent on many administrative works. The software carries out most of the tasks and allows you to focus on more essential tasks. There will be a boost in the productivity of staff and guests' satisfaction.
Property Growth
Lastly, your business will grow massively with the property management system. There are lots of benefits to enjoy from this technology. These benefits can positively influence how your team works and create a happy environment for staff and guests.
Enhance your hotel's online presence and booking efficiency by integrating an innovative solution like Cloudbeds. Explore the benefits of their online channel management system to optimize your hotel's performance. Learn more about improving your hotel's management system.
Conclusion
Usually, the best options are not always the cheapest options, and the same applies for most costly items. It would help to study the different PMS channel managers before investing in them. Ensure that each of your units highlights and understands all their needs before choosing software.