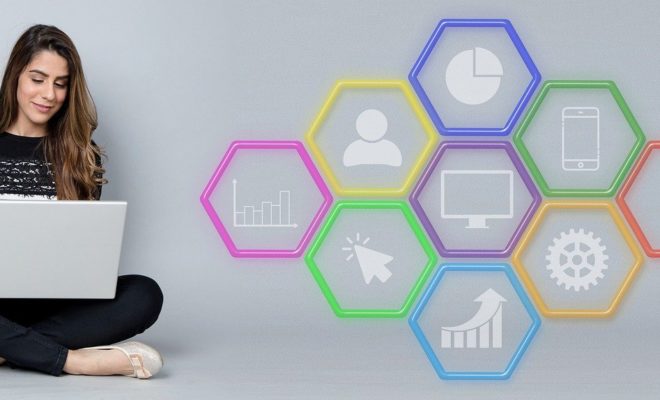 Business Strategies
Top 20 high DA Websites you need to build Business Profile Links in 2021
By
|
If you are reading this article, it is safe to assume that you are familiar with the term SEO.
High DA profile links are super important in SEO, if you want to be visible on the internet to your target audience.
Today, I present you with 20 high DA websites, you must create a profile with for your business or clients. It is an imperative Off-page SEO activity that adds up to your business SEO and your Domain Authority.
Domain Authority is a number calculated and assigned to websites that reflects how much search engines like Google trust them. Let's say if Google must choose between Instagram and XYZ.com (near-death situation) who would it pick?
Of course, Instagram! Why?
 Because Google knows it is a trusted and reliable platform. That's why it has a DA of 100.
Creating profiles on high DA websites has many technical and general advantages, which I will discuss in a moment.
Also, do-follow backlinks for profile building count for more SEO points. This list contains websites that provide both do-follow and no-follow links (most of them provide do-follow links).
Gear up and let's get into it!
What do we do in Profile Creation?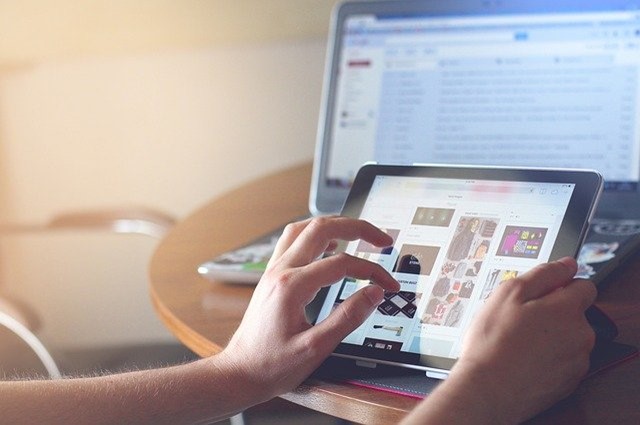 As I mentioned earlier, profile building is a vital Off-Page SEO activity. We will create your profile on websites with high DA and provide your complete business information like brand name, your website, Contact number, business description, or about us, you can also include social media links too.
In return, you will get high-quality do-follow and no-follow links. You will be favoured by Google and other search engines once you are all set up.
What are the Benefits of Profile Links in 2021?
Creating a profile on High DA websites provides the following benefits:
You get quality backlinks when you create a profile for free.
It brings organic traffic to your website.
Obviously, it boosts your SEO rankings, and you will appear more in SERPs.
Brand exposure and improved public relations.
You also get citation benefits.
Also, building organic profile links saves your website from getting banned from Google. Natural traffic is the best way to increase your DA for Google and other search engines.
Black Hat SEO vs Profile Building
Black Hat SEO refers to optimizing the website intensively for higher search engine rankings. This type of SEO breaks search engine rules and is considered unethical. You basically ignore the human element and misuse SEO techniques to rank higher on Google.
I don't know how much knowledge you have on SEO yet; black hat SEO is something you should be careful of. Many companies do Black Hat SEO to show you instant results. But firstly, it is unethical, and secondly, your website can be banned by search engines and de-indexed as a penalization (a website domain and its content will be deleted from SERPs and won't appear in searches any longer).
Many companies sell black hat backlinks in the name of profile building which can cause serious trouble or damage to your business.
However, one must invest proper time to create profiles and receive backlinks from high DA websites. This is a slow process, but you will get genuine leads and won't be de-indexed from Google. Relief!
 Fiverr and Upwork provide cheap Off-page SEO services. But only a few know the real truth. Basically, they sell black hat backlinks in the name of SEO and scam innocent customers. To read more about it click here.
The better and much more effective practice is to build so-called citations, directory listings and business profiles on high-authority websites and below you will find 20 examples.
Top 20 high DA Profile Creation Websites
In this list, a score of 100 means Google's favourite pals. I would highly suggest that you should create your profile on all those listed websites that are relevant, however, bear in mind that some offer free profiles and some may charge a membership or subscription fee.
| | |
| --- | --- |
| https://www.google.com/ | 100 |
| https://www.facebook.com | 100 |
| https://www.instagram.com | 100 |
| https://www.linkedin.com | 100 |
| https://www.twitter.com | 100 |
| https://www.wordpress.org | 100 |
| https://www.pinterest.com | 100 |
| https://blogs.forbes.com/account/login/ | 98 |
| https://www.slideshare.net | 97 |
| https://www.techcrunch.com | 96 |
| https://www.bit.ly/ | 96 |
| https://www.github.com | 96 |
| https://www.blogger.com | 95 |
| https://www.entrepreneur.com | 94 |
| https://www.yelp.com | 94 |
| https://www.kickstarter.com | 93 |
| https://www.wix.com | 93 |
| https://www.goodreads.com | 93 |
| https://dribbble.com/ | 92 |
| https://www.buzzfeed.com/ | 91 |
Conclusion
You can get a do-follow link to your main site from most of the websites listed above.
To get started, simply head to any of the suggested websites. Create your account with the name of your business, fill in all the required details! Everything! And you are done. Start posting, sharing content that is related to your brand.
Filling in all the details will hike your visibility on the internet. And more visibility is proportional to more potential clients. Check this 100 top business blogs list to discover other profile building or guest posting opportunities for extended visibility.
Make sure you do not hire an SEO company that sells black hat backlinks. You should avoid getting backlinks from low DA and irrelevant websites to your business.
For example: If you are a baker and you have 10 black hat backlinks from construction websites, Google will find this suspicious and check all the links. If it won't find your business details or anything related to your business, it will immediately take action and may penalise your website.
Happy profile building with high DA sites!