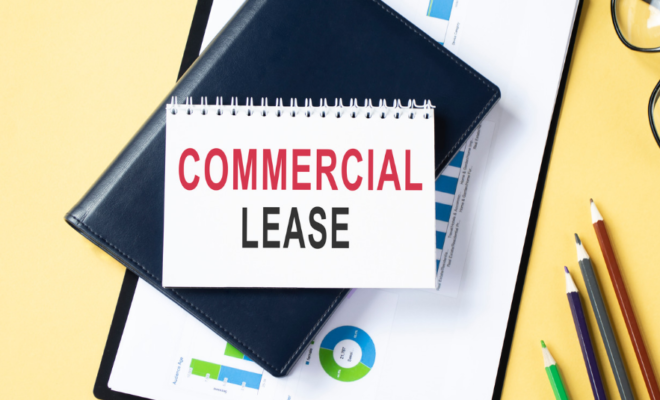 Business
Commercial Lease Agreement Terms Every Lessee Should Know
By
|
Signing a lease is an essential and rewarding step for any new business owner. When your business is expanding, at some point, you will need a dedicated space where you and your employees can run the business, produce goods, or sell products. And when you're starting to search for office space, you'll soon realise that the commercial real estate world is complicated. Therefore, it is essential to perform due diligence and research to look for the perfect space where your business can grow and thrive.
Once you've found the space that meets your unique business needs and budget, the next step is to sign a contract. As a lessee, you must understand the different terms related to signing a lease. Your lease agreement is an important document, so make sure to take some time to understand the various legal terms to protect yourself in the long run.
Commercial Lease Agreement Terms Every Lessee Should Know
Rent amount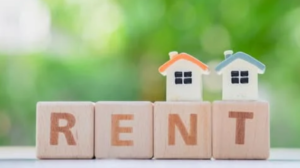 Units for rent have their pre-determined rent amount, like the units to rent in Manchester. Also called base rent, this figure refers to the amount calculated based on the square footage of space. Therefore, it is crucial to ensure that the lessor uses the number of usable spaces to calculate the rent amount.
Usable square feet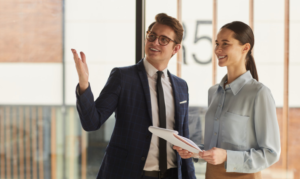 In the case of shared commercial spaces, usable square feet refers to the total square footage that a lessee can use for business purposes.
Rent increases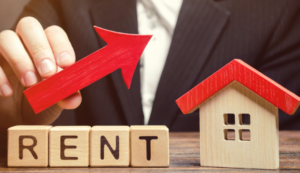 Rent increases are primarily dependent on the total percentage of rent price. Depending on the location, owner, and overall market demand, the cost of renting a commercial unit may change from year to year. You can negotiate the rent increase or place a cap on rent with your lessor before signing the lease agreement.
Length of lease
The typical length of a commercial space lease ranges between three and five years. Most commercial landlords prefer setting longer lease terms. The lease agreement should clearly state the start and end dates of the lease.
Improvements
Your lease agreement may also include provisions on the type of improvements or upgrades that can be made to the leased space and determine who will be responsible for costs incurred due to these changes. You can negotiate many aspects in this section of your lease agreement.
Grant of lease
This is a clause in the lease agreement stating that the lessor will turn the property over to you once all prerequisites are accomplished and submitted. In most cases, landlords will require a few essential business documents that prove your legitimacy to run a business, a security deposit, and advanced payment.
Commencement date
This refers to the date when you finally take over the commercial property. It also defines the first day a lessee becomes responsible for rental payment and maintaining the property.
Extension
The lessee and the lessor can create an agreement to extend the lease agreement in writing. Both parties must sign it to ensure its validity.
Bottom line
As a business owner leasing a commercial unit, you must gain a deep understanding of all the terms and conditions in a commercial lease agreement before signing on the dotted line.