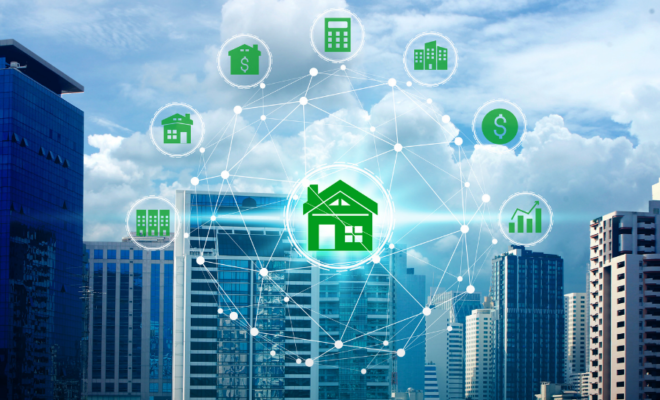 Business
Nicholas Kyriacopoulos – Commercial Property Investing Opportunities in 2022
By
|
Real estate is a constantly evolving industry that makes for good investments because it tends to change with the times. Entrepreneurs like Nicholas Kyriacopoulos watch real estate trends closely and adjust their portfolios based on the current landscape. This allows them to maintain a solid investment base while also growing their wealth. Whether you seek to build a fortune through real estate or just diversify an existing portfolio, here are some opportunities you should be aware of in 2022.
Commercial Property Investing Opportunities in 2022
Booming Industrial Spaces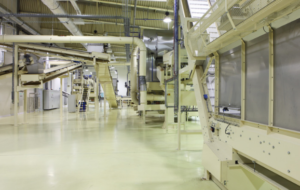 Businesses are in the midst of recovery from the COVID-19 pandemic, and many of them have embraced online fulfilment in addition to their normal storefronts. This has led to more storage and industrial spaces, especially warehouses. All the extra stock needs to be placed somewhere, and many companies do not have room in their business spaces alone. This allows for a potentially high return on investments if you purchase real estate in a warehouse district or that has proximity to industrial spaces. Look to the different commercial spaces in an area and try to predict what their storage needs might be. From there, you can guess where local industrial space might become a profitable investment.
The Economics of Multifamily Buildings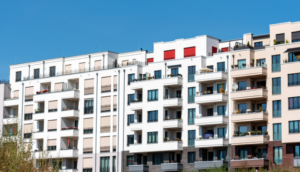 The real estate market faced a major shakeup in 2020 and 2021 due to the COVID-19 pandemic. Interest rates plummeted for a time but have now begun to rebound. Meanwhile, wages are staying uncomfortably stagnant as prices rise. The increased cost of living has led to more multifamily activity in terms of residential purchases. For experts like Nicholas Kyriacopoulos, that leads to increased attention paid to apartment complexes and other multifamily facilities, as those properties are likely to see more sales in the near future.
Diversity of Business Space
Linked to the multifamily trend is the fact that many buildings now serve as home to a diverse range of different businesses. Rather than a building serving one main purpose, such as an array of medical offices, many complexes now house a wide range of different companies, from bookstores to eateries to office space. Furthermore, the advent of remote work as a norm has made it so that many small businesses don't need as much space as they used to. The increase in business density within buildings that rent commercial space improves networking, convenience, and much more.
Small Offices and Remote Access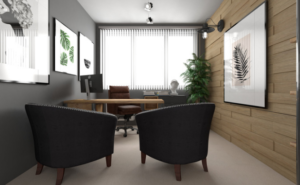 The COVID-19 pandemic forced most offices to go remote. While companies have begun bringing people back onto the premises, they are doing so on a limited basis. Many businesses have chosen to stay completely or even partially remote. As such, buildings that offer basic office accommodations and small spaces are seeing a boom, while lavish office suites are becoming less common. When investing in commercial real estate, bear in mind who will use the offices. If you expect to recruit tenants from the modern business world, it may be more worth your while to focus on buildings that have many small non-connected spaces rather than large interconnected suites. This allows you to collect revenue from more businesses as those companies purchase only a small physical footprint to support their many remote employees.
Navigating the changing field of commercial real estate is difficult, but not impossible. By following the lead of experienced investors like Nicholas Kyriacopoulos and keeping a close eye on existing and emerging trends, you can turn your commercial property investment into a profitable venture. It just takes knowledge, patience, and an understanding of the risks. As long as you have all of these qualities and make wise investments, you can bend the commercial real estate industry to your advantage.