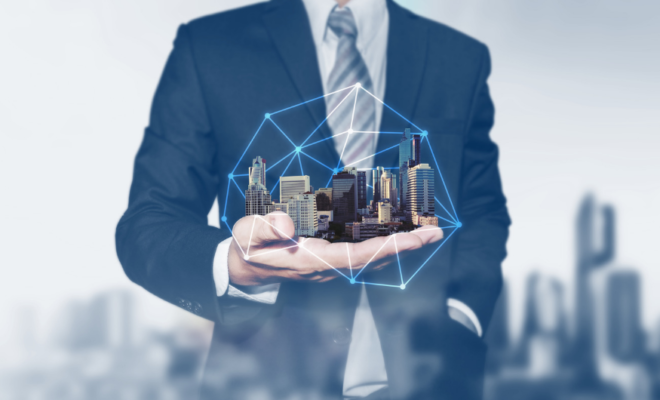 Business
Simon Kronenfeld – Is it Good to Invest in Commercial Real Estate in 2022?
By
|
The real estate market has changed in some dramatic ways over the past two years. An economy in flux, stagnant wages and high levels of joblessness or underemployment have all led to major changes in how businesses operate. Furthermore, the normalization of remote work has changed how many options function. Before you invest in commercial real estate this year, know the market and understand how some things have changed since the 2010s.
Commercial Real Estate Today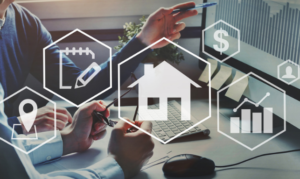 Today's commercial real estate market is recovering from a pandemic that shook it to the core in 2020 and 2021. During this time, e-commerce spiked and remote work became the norm. As such, modern commercial entities need more warehouse space but less office space. Multifamily buildings are on the rise and office buildings that can appeal to multiple companies while providing flexible workspaces are highly desirable. Experts like Semion Kronenfeld, who thrive on new and evolving real estate challenges, have adjusted their portfolios appropriately. The modern commercial market focuses more on need than luxury and recognizes that many companies have transitioned to a hybrid work model that is here to stay.
A Shaken Tourist Industry
The last few years have seen a fair amount of migration across North America, although major coastal cities have remained largely the same in terms of population. Cities and towns that are heavily reliant on tourism have struggled with the overall decrease in travel, and this has filtered into commercial real estate. Many businesses have decreased the size of their storefronts and focused more on eCommerce platforms, which is booming. For a commercial real estate investor, large, spacious commercial spaces have become less profitable, especially in areas that expect visitors rather than locals to do the shopping. On the other hand, investing in warehouses can provide a good profit margin, as this caters to the e-commerce side of the field. You can check out eXp's landing page if you are planning to invest in real estate.
Risks in Investing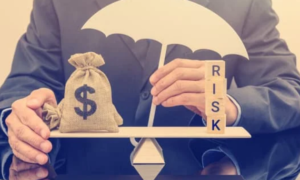 While there are certain sectors of the commercial real estate industry that look very strong in 2022, there is also a lot of uncertainty. As communities pull back on mask mandates and other COVID restrictions, many wonders if a sudden spike in infections or the emergence of yet another new strain may prove difficult to manage. Others look at signs of global recession and struggles in economic growth, wondering if there is room for business development in the current environment. As Simon Kronenfeld states, if you choose to invest in commercial real estate, you need to recognize this level of volatility and plan appropriately. Nobody knows what the future may bring, and so it helps to diversify your portfolio when assuming any new risk.
Potential Rewards in Investing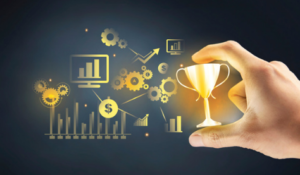 While the risk is significant, there is a certain roadmap that you can follow if you want to turn a profit in the modern real estate business. For starters, pay attention to leaders in the investment field like Simon Kronenfeld who act with a great deal of knowledge and forethought when it comes to making investments and managing risk. Focus on properties that are likely to be profitable, such as multi-family buildings, office spaces that provide a lot of flexibility for many small hybrid offices, and places that have easy access to warehouses to hold their stock. Because of the current volatility in the market, there is a niche for you to make your mark and turn a profit if you invest wisely.
Is it good to invest in commercial real estate in 2022? Yes, as long as you do so wisely. Successful investors like Simon Kronenfeld have already provided a model for how this can work. As long as you are aware of the risks, you can follow that model and achieve great success.