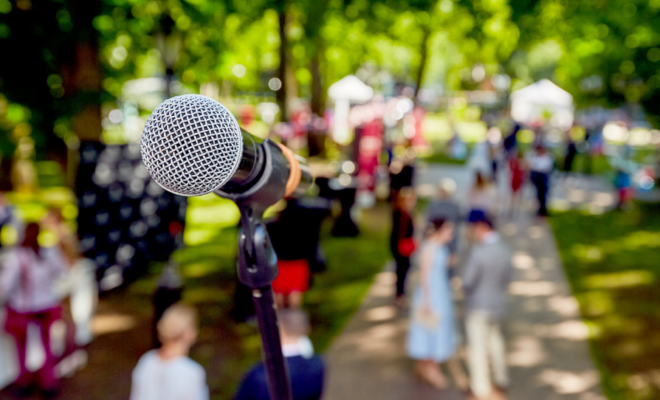 Business
Audio Visual Checklist for Event Planners
By
|
In events, audiovisuals are essential. They make events seamless when done the right way. Below is a checklist that can guide event planners and allow them to set up excellent AVs before the event starts.
If you are planning an event, you can use this checklist to know which questions to ask your AV Hire company. Usually, audiovisual suppliers have their project managers you can work with.
Mixer/soundboard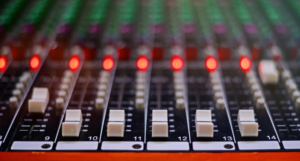 If you require several microphones in one room, ask your audiovisual team to use a mixer or soundboard for balanced output. This device also helps to alter the volume level and regulate feedback on microphones. Before directing audio impulses to your speakers, these electronic consoles modify and mix audio signals. Also, make sure that your AV crew knows the exact number of speakers that will require microphones. If you want to make sure that the presenters hear the audience's questions on stage, ask your audiovisual technician to install monitor speakers.
Projectors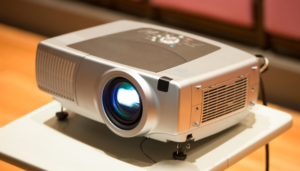 The projector you need relies on the type of event you are staging. For example, are you planning to show animated videos or business presentations? Do you need to show an interview or a speech?
A brighter projector is ideal for presentations as it ensures maximum visibility. If the room you are using for the event has a lot of windows, you'll have to use an even brighter projector. Otherwise, cover the windows with blackout curtains.
Meanwhile, rear screen projection is best for streaming content. This kind of projector provides a lot better visual quality.
Screen aspect ratio
It's also essential to talk with the AV team about the aspect ratio of the screens for the event. The most common aspect ratios used in events are 16:9 for widescreens and 4:4 for standard definition screens. Before the event, make sure to let your guest speakers know the aspect ratio of the screens. This way, they can format their presentations properly.
Receivers and transmitters
If your event includes live streaming, you must consider transmitters and receivers. These devices should be present to transmit AV signals via radio waves to speakers and projectors across the room.
Microphones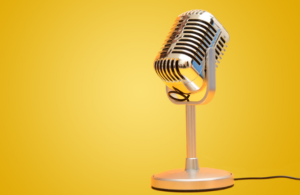 The microphones you should use at the event should be appropriate for the purpose they will serve. For instance, it's best to use a wired microphone for microphones that will stay in one place. Meanwhile, a handheld mic is best if you will allow the audience to ask questions.
There is an array of microphone types you can use for your events. The Lavalier microphone is one of them, which is a small microphone that you can clip on your clothing.
Bandwidth to support devices
You should have access to more internet bandwidth if you need to use multiple devices such as mobile phones, laptops, and tablets at the event. Bandwidth determines how much data your internet can manage in a given amount of time. Consider water running through a pipe; if there is too much water, the pipe may explode.
Conclusion
Overall, you can expect a smooth sailing event if you cross out all of the items on this checklist. The audiovisuals of your event can impact the experience of those who will attend, so it's vital to have seamless AV.