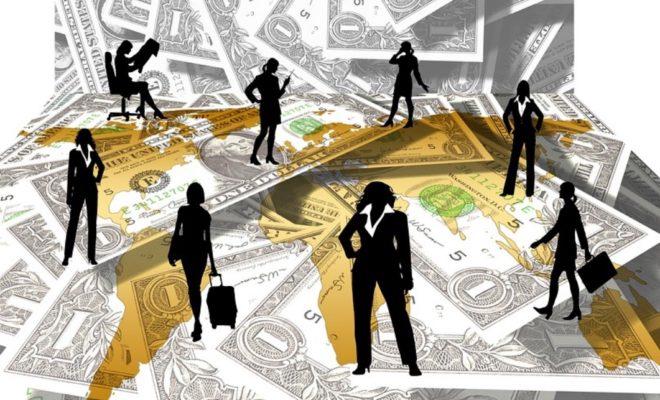 Finance
Why Do You Need a Financial Advisor in England?
By
|
Do you have any financial knowledge to help you manage your finances and take care of your investments on your own? Or do you need some financial experts to hold your hand?
This is the question most people are asking themselves every day. The truth is that if you want to go far with your finances, you will need to hire experienced financial advisors in Chelmsford or other areas in England.
why do you need a financial advisor?
Financial advice is not only useful to the rich, even the poor can benefit from it. With sound financial advice, you can build an asset and make informed investment decisions so that you secure long-term investment for yourself and your family. Here are other reasons you will need a financial advisor to stand by your side.
1. You want to protect your family
Family should always come first, and when it comes to managing your money, you need to be of sound mind and have the financial knowledge to handle the finances. There are many life insurance products in the financial market, and choosing one for your family is not that easy.
A financial advisor will help you choose which one is ideal for you and your family. The financial planner will assess your current financial position and guide you through some of the best options you have in the market to protect your family. If you are approaching retirement or just starting a family, the best you can do is have a financial advisor to guide you. They guide you to whether invest in crypto or in some other stocks.
2. Plan your savings and spending 
Saving and spending go together, and most people have a problem with the former. Saving part of your income comes with many challenges, and most people are not equipped with the right skills to go about it. If you want to secure a long-term future for yourself and your family, you have to build some assets to get you through some rainy days and pay for your holidays.
The first step to building assets is planning your spending and what portion of your income you will be saving. Saving helps you build your wealth with time. A financial advisor can help you plan your spending and get you on the right track to building your wealth.
3. Plan your retirement 
When you are finally out of office, life is not going to be that easy if you don't plan your retirement well. Once you have covered all your short-term savings needs, it is time to think long-term now.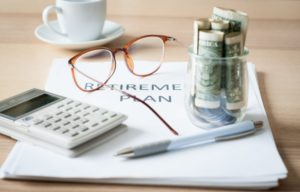 Today, most people believe that they cannot rely on the government for all their basics, and that is why they resort to planning their future. Planning for your retirement is the best thing you can do, and there are plenty of pension investment options you can join.
With pension lifetime allowance advisors by your side, you will be able to sip through all the product options in the market and construct your portfolio. This is the best way to maximize your long-term prospects.
4. Buy your house 
Getting over the mortgage hurdles will not be that easy if you don't have a financial advisor to take you through. The mortgage market is a bit complicated, and so is the aftermath of the credit. Today, lenders have developed stringent and more strict lending requirements that only a financial advisor can help you interpret.
Almost everyone needs a mortgage when buying a home for the first time. When you make this lifetime decision, a financial advisor should help you make the right move to save some money.
Along with an advisor, you should also take the help of conveyancing solicitors in London to help you manage all the legal aspects associated with property buying.
5. Meet your investment goals 
We all have investment goals, and to make that one move, we need someone to show us the way. Once you save and begin increasing your wealth, what comes into your mind is how you can consolidate it.
You can think of paying your private school fees or looking to retire early. Whichever investment goal you may have, a professional financial advisor can help you assess what is possible. He can also assist you to consider before making an investment to achieve your goal.
Final Thoughts
Keeping track of your finances will not be that easy if you don't have anyone to guide you. Most people have issues with saving money, choosing a retirement pension scheme, and obtaining an objective assessment.
If you want to consolidate your investment and grow your wealth, the best you can do is get financial advisors to guide you. Having a personal financial advisor comes with many benefits, and this article has pointed out some of the most essential.