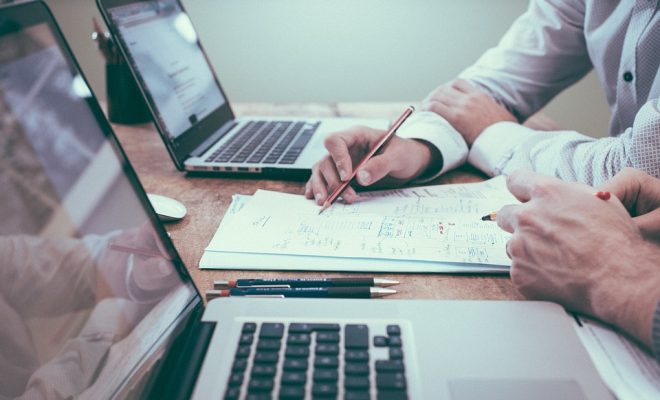 Business News
An insight into the world of consultancy
By
|
Matt Gingell is a specialist employment lawyer in London. For the last six years Matt has been practising law as a consultant. Prior to that he was employed as a senior solicitor at a firm in the City for a number of years. Matt explains what it was like taking the leap into consultancy and what the pros and cons are when working as a consultant. 
Consultancy
Consultancy is not something you should step into without careful planning. You need to have a strategy in place and think about your revenue streams. While working at the previous firm I had built up a number of contacts in HR, but I did not know for sure whether any clients would follow me. I needed to be able to generate all my own income at the new firm. This is not always the case with consultancy. Sometimes a firm may be able to provide some work for you. 
I was lucky in that I did not have any restrictive covenants in my employment contract. Restrictions typically can prohibit you for a certain period from working at a competitor, poaching clients or doing business with clients (which is wider than poaching). If you have such restrictions in your contract it could make it difficult to get work in when you start your consultancy.
I calculated that even if about 50% of the clients who I had built up relationships with continued to instruct me that would be a good enough base. This proved correct and, thankfully, I had enough work in the first few months of the consultancy. 
The beginning was still difficult. It takes time to build up work and generate fees. I had some savings to cover me for the first few months, which eased the worries. I had of course been used to a guaranteed salary and that would no longer be the case. Before making a move into consultancy it is important to assess your outgoings and costs. I had a relatively small mortgage and low overheads. However, if you have a big mortgage and other financial responsibilities you need to think carefully whether being a consultant is the right thing for you. 
After around six months as the work built up the revenue stream became more secure. Since then, revenue has increased each year, except in one year when revenue fell due to other commitments such as my wedding. On the flip side income has been very irregular. Some months I can generate a lot of fees while other months could be very quiet. This is something that you have to expect and need to plan your financial affairs, accordingly. 
Probably the biggest upside to consultancy is the flexibility. I have so much more control over the work I do, where I work and when I work. I normally work a couple of days a week at home but this can vary from week to week. I choose my hours each day, which is great. If I have a personal matter to attend to I can just fit it in around the day. This sort of freedom is priceless.
Consultancy is not for everyone though.
But if you're feeling boxed in at your current job, you should seriously consider it. 
Matt Gingell is an employment lawyer based in London: www.mattgingell.com