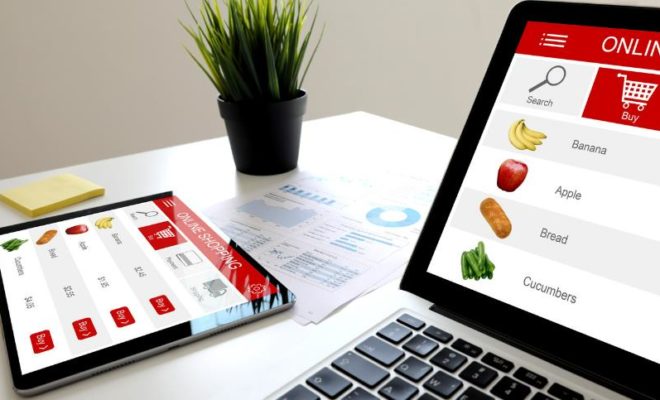 Business
9 Cost-Cutting Tips For eCommerce Business Owners Making Their Own App
By
|
Building an app is often a logical next step for successful e-commerce businesses. While many customers still enjoy using websites alone for shopping, apps are often seen as a more streamlined and easy way to shop with a favorite brand.
Building an app can be a lengthy and potentially costly endeavor. It is important to understand the costs going into the process and plan your budget accordingly. There are a lot of factors to consider that can determine the project's overall cost, and it is essential to know which costs can be cut and avoid cutting corners that impact on customer experience.
9 Cost-Cutting Tips For eCommerce Business Owners Making Their Own App
1. Keep The Design Simple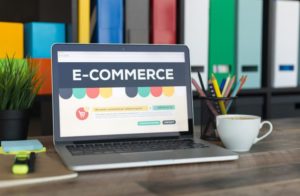 The designing process can be one of the pricier parts of app development, and the more features and dramatic design you want, the more expensive it will get. Choosing a simple design will cut costs and often looks better, sleeker and easier to use for customers. Simple doesn't have to mean plain – it can be classic and timeless.
2. Hire Professional Designers
The cost of your designers will determine how the overall app development process goes. While it may be tempting to cut costs here, as the app designers may be the single most expensive part of the process, it is important to choose quality over price.
Always choose a designer with extensive experience creating apps similar to the one you have in mind, and review their portfolio to ensure you're happy with their work. It is best to spend more at this point and have the app building process go smoothly, saving you money over time.
3. Consider Building A Hybrid App
A hybrid app is one that works for both Apple and Android devices, meaning that you won't have to pay for two apps for the different operating systems. This can significantly cut down on your expenses when building an app.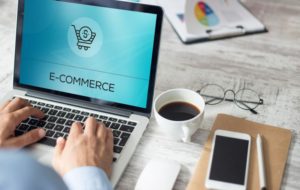 Hybrid apps are built using a universal language, meaning you can wrap the app in the native wrapper for each operating system. While a hybrid app will cost more to develop than an app for one operating system, it can be an excellent way to save money if you want your app accessible to a majority of mobile users.
4. Develop A Budget
Before you select your developers and start the designing process, you'll need to consider how much money you have to work with. This can make a big difference to the quality of the app you develop, but it must be a realistic budget. You must also ensure that the project stays on budget where possible and be aware of when you may have to go over budget to ensure quality.
5. Test The Software Throughout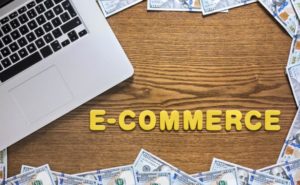 Many developers choose to test the app software at the end of the development process, which can make problem-solving much more complex and expensive to resolve. Testing the software throughout the process allows your developers to be reactive and ensure that issues are fixed at a point when it is cheaper and easier to do so. This is a process known as DevSecOps, and you can learn more about the benefits from the experts at ForAllSecure.
6. Host Adverts
Once your app is up and running, it is a good idea to understand how you can make money from it to help with ongoing costs like maintenance. There are many ways to make money from an app, from charging users an initial purchase fee to in-app purchases.
These options are not often utilized for e-commerce apps, as the goal is to get people shopping and charging to do so can put customers off. Instead, you could consider more passive streams of income like hosting adverts on your app. You could also provide a feature that allows users to turn off ads for a small fee.
7. Select Features Wisely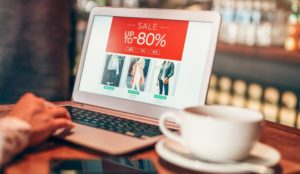 A common mistake businesses make when developing an app is to try to include too many features. This can make the cost of app development rise significantly and may not provide any real benefit to your customers. Instead, consider the essential features that your app requires, which give your customers real value.
8. Keep Maintenance In Mind
The development of the app isn't the end of the line in terms of the overall cost of the app. You have to factor in app maintenance in the cost as well. There are businesses that offer a maintenance service for existing apps that can be cost-effective. You can also build the app with an eye to future maintenance by keeping the app code simple, building it with future needs in mind and following the best practices for app development.
9. Choose A Pre-Built App
There are extensive libraries of pre-built apps that can be more cost-effective to use. Even the more expensive pre-built apps can cost less than a fully customized bespoke app, and many e-commerce businesses of all sizes have benefited from the use of pre-built apps.