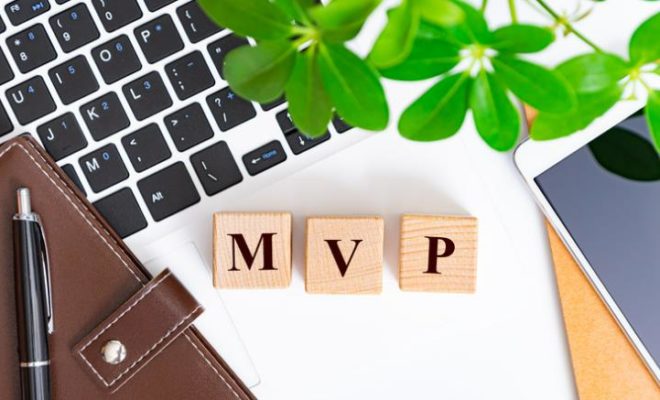 Business
Create the Ideal IT Product Using MVP
By
|
Minimum Viable Product is a working model that allows you to test an idea for an app or digital service without putting too much effort or money into it. The MVP, commonly referred to as a 'minimum viable product' or 'product with key functionality,' is a kind of business hypothesis based on assuming an idea will be profitable in the future and intending to first evaluate its suitability for users before releasing its full version.
The key assumption of MVP is straightforward: no product is good enough (and the contrary also applies; no product should be scrapped) until users have evaluated it.
If you are not 100% convinced that your idea is likely to succeed or if you are at the stage of looking for an investor and want to demonstrate the value of your product while mitigating business financial risks – the MVP is precisely for you.
What is MVP?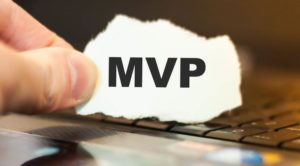 An MVP is a basic version of an application or digital service that can be launched in the marketplace. The overriding value of an MVP is the ability to collect a large amount of data from users, which developers or UX/UI designers will then use to enhance the product.
The key gains that come from building an MVP:
The possibility to test new technological solutions or business models
The chance to present a working product in front of investors in order to receive the funding you need to develop your idea and business
Better understanding of user needs, measuring the level of market interest
minimizing business risks
Obtaining the ability to evaluate your partnership with the contractor
Making business decisions based on specific data from clients
If you are interested in the Minimum Viable Product model and would like to learn more about it, read the blog post on Solwit.com: What is an MVP and why is it so essential to the success of your app?
How to choose the right technology partner to create an MVP?
Suppose you are looking for a partner to support your business and successfully implement an IT strategy aligned with the MVP methodology.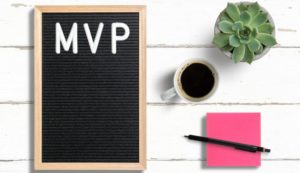 In that case, it is essential to pay attention to a few crucial aspects:
Portfolio – it is essential to verify that the software house has experience developing applications' MVPs and that its developers have practical experience with similar projects.
Clients' references – check whether the company you plan to work with can boast positive reviews and references from its customers – services such as Clutch can help with reviews of IT companies, which are made by their customers.
Experienced staff – a software company's greatest asset is its developers – you can check their experience by visiting the company's LinkedIn profile.
Individual approach to clients – make sure your partner is aware of your needs and requirements before you start working together. You have the right to expect professional advice and accurate suggestions that will positively impact the further development of your idea.
If you already have an initial outline for a mobile app, web application, or digital service and are looking for an experienced technology partner, take a look at the projects we have completed with clients who needed custom software.
If you have a ready-made action plan and application description, we will prepare a quote for you in as little as 24 hours after you send us your specifications. If not – get in touch and arrange a free consultation to discuss your idea and develop a further action plan together.