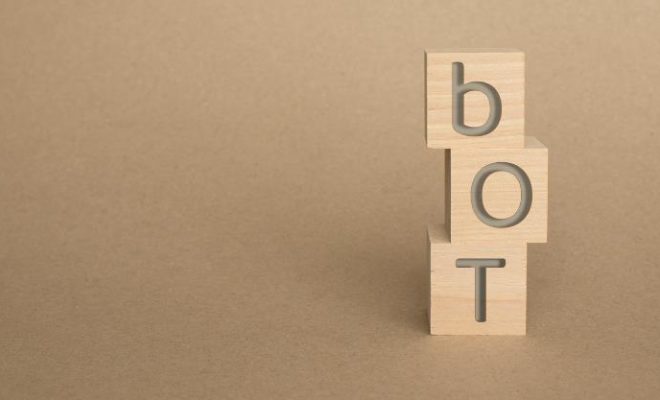 Cryptocurrency
Crypto Trading Bots – A Complete Guide
By
|
In recent years, online trading has only become more and more popular, no doubt in large part due to its increased accessibility. As a result, an increasing number of technological advances are being made to help make trading easier than ever; for example, using trading bots for stocks.
Cryptocurrency trading has also benefited from these technological developments—unsurprising, considering that crypto already has a name for guiding innovation in the fintech sector. If you have an interest in crypto trading yourself, then you may have come across mentions of crypto trading bots. Similarly to the trading bots used on the stock market, these software programs automate the trading process.
But how do these bots work? Are they viable to use? And why should you bother with them in the first place? It's these questions this article will set out to answer.
What Are Crypto Trading Bots?
A cryptocurrency trading bot is a piece of software that allows the user to automate certain tasks during trading. For example, this software might be programmed to select, purchase, and sell a particular cryptocurrency, based on the precise specifications input by the developer. Crypto trading bots can also be programmed to use particular trading strategies, which can help you achieve more consistent results.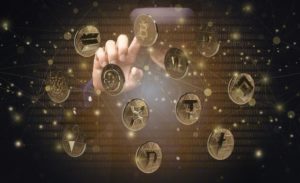 Crypto trading bots might be used for a few different reasons.
These include:
Trading at night. No matter how much one enjoys trading, it just isn't physically possible to stay up 24/7. Bots allow you to continue trading throughout the night.
Allowing part-time traders to trade more often. People with busy lives can use crypto trading bots to continue selling and purchasing crypto even while dealing with other obligations.
Protecting traders from bad investments. Even experienced traders can fall prey to high emotions; bots cannot. Using this software allows you to trade more safely.
How Do Crypto Trading Bots Work?
Crypto trading bots are pieces of software used for automated trading and hosted by auto trading platforms. They might be developed using any of the most prominent coding languages, including Python, C, C#. or Java. Of these, Python is perhaps the most popular for developing crypto trading bots, but it's a matter of personal preference.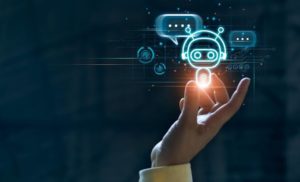 These bots are designed to use application programming interfaces (APIs, for short) to interact with the market. In simple terms, these APIs allow the bot to communicate with whatever exchange you're using, meaning it can access your account, assess all available data, and make trades. If the bot determines an optimal selling or purchasing opportunity, it will make the transaction via API.
When setting up the bot, you can decide the level of risk you're comfortable with when trading. This will dictate how much of your funds the bot uses during trading.
Are Crypto Trading Bots Easy to Use?
Programming is notoriously difficult, so building your own crypto trading bot is only recommended if you have the appropriate level of knowledge and skill. However, when it comes to using them for trading, crypto trading bots are very simple and easy to wrap your head around. No special knowledge is required to use a crypto trading bot. Nor do you need to have previous experience using this type of tech. All you need is an open mind and a willingness to learn.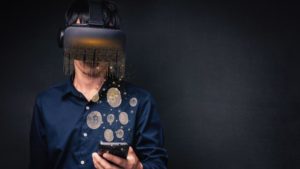 That being said, not all crypto trading bots are created equal; some are better designed than others and may be far easier to use as a result. Others that use a poorly optimised user interface may be more difficult to get the hang of.
If you're a beginner to automated crypto trading, then we'd recommend taking a look at user reviews for the various options out there. This can help you paint an impartial picture of the options available, which will make it easier to figure out the best bot for you.
Should You Consider Using a Crypto Trading Bot?
Whether you're a crypto trading newbie or a seasoned veteran, using a cryptocurrency trading bot could be very helpful to you. Then again, you may feel that they're not worth the associated commissions and withdrawal fees. You are the only person who can determine whether or not crypto trading bots would be especially useful for you.
That said, we'd urge you to consider the matter carefully. The trading commissions and various other fees associated with using such bots are relatively low, and you may find that the benefits are worth the trade-off. You'd be able to sell and buy crypto around the clock without having to worry about being chained to your computer or phone. Additionally, your trading decisions will be more impartial, decided by facts rather than by feelings.
If any of those benefits sound appealing to you, then we encourage you to look at your options!