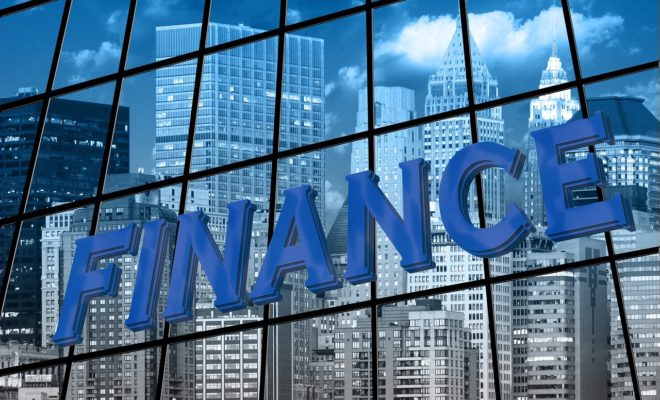 Business
The Licensing Process for Cryptocurrency Companies in the Czech Republic
By
|
Even though the crypto world has long enjoyed great popularity among many users, there are not many countries where a sound legislative framework has been developed.
However, many crypto companies need to obtain special permission for regular operation. A cryptocurrency exchange license in Czech Republic makes it possible to work honestly in this country and other European territories.
Features of Cryptocurrency Licensing Exchanges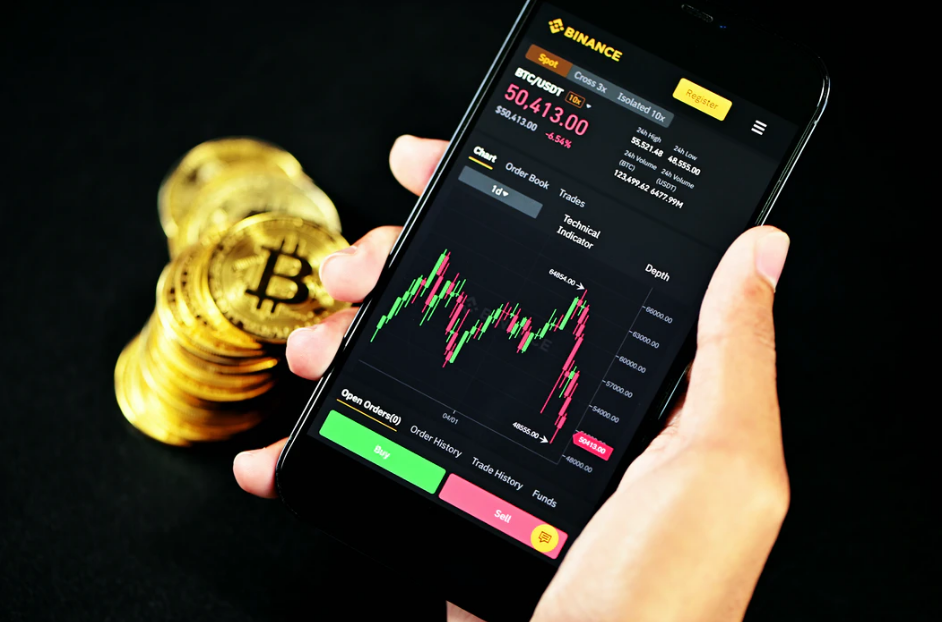 The first thing to say is that the Czech Republic does not yet have well-defined legislation that regulates the work of the crypto industry; however, the first steps towards this are already being taken. In addition, it is worth understanding that crypto assets are perceived here not as money but as goods.
To open a crypto business in this country, you need to obtain the appropriate license. Otherwise, the regulators will consider you a fraudster, leading to big problems. At a minimum, you will have to pay a considerable fine and, at a maximum, completely close the company. It is worth noting that such cases often attract a lot of attention and are widely covered on the network, which leads to a decrease in the level of trust even among the most reputable companies, and the share price drops sharply.
1.   Get a Work Permit
So, if you want to work in the Czech Republic and not have problems with the law, you must obtain a work permit. It should be said that if you work honestly and openly, there will be no problems with this. There is no bureaucracy or corruption here, but your company must meet all the requirements of the state regulator.
If particular types of licenses have been developed for crypto exchanges in Lithuania or Estonia, this is not the case here. A cryptocurrency exchange license in Czech Republic is no different from a regular trading license since this type of asset is perceived as a commodity.
2.   Get a Trading License
Obtaining a trading license is not difficult if you meet the following requirements:
Registered legal entity;
It is necessary to collect documents about the owner, including providing a certificate of good conduct;
Opened a bank account;
Collected all statutory documentation;
A security specialist and some others have been hired.
If you own a foreign company, you need to prepare all documents in two versions (in your native language and translated into Czech). A specialized agency must do the translation with authority to do so.
The required documents must include a business plan, a public offer, and a description of equipment and software. Also, you need to prepare evidence of compliance with AML legislation. It involves the creation of a well-thought-out policy for protecting the personal data of customers and combating money laundering.
3.   Get a Security Specialist
A critical point is the choice of a security specialist. This person must have relevant education and work experience. It is imperative that the specialist has no legal troubles and that he/she has an excellent reputation. The duties of this person will include monitoring the security of transactions, regularly creating reports for regulatory authorities, and providing other necessary information. It is worth noting that reporting errors or failure to provide data may result in your organization revoking its license.
How to simplify obtaining a Cryptocurrency Exchange License?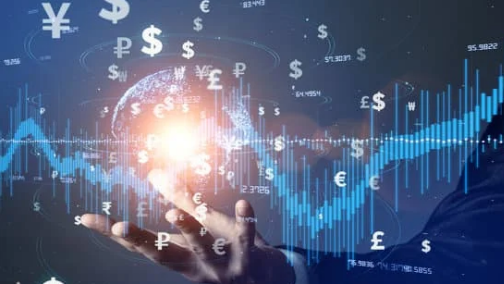 It is essential to understand that if you prepare your company in advance to comply with all the rules and correctly prepare all the documents, then obtaining a license will take you about a month. But, if government agencies find new errors or typos in documents time after time, then the process of obtaining a license will be delayed for a long time, or you will be refused.
1.   Work with a Specialized Agency
You can seek help from a specialized agency to prevent this from happening. Some qualified lawyers specialize in this particular issue.
So, they will be able to check whether all the documents are collected and, how well they are drawn up, whether your company meets all the requirements of regulatory authorities. In addition, they can represent your interests when filing documents with regulatory authorities, but for this, you need to issue a power of attorney. It is highly convenient for foreign companies; the founder does not need to travel to Prague to resolve issues.
2.   Set up an Office
However, you will need to set up a physical office, which will be located in the Czech Republic, preferably with a technical support and security specialist (or a whole department if the company is large).
Such agencies have been working on this market years, so they know precisely how regulatory authorities work and what points should be given maximum attention. It allows you to solve many problems much faster or avoid them altogether. The cost of agency services is relatively low, but you can get a work permit in the shortest possible time.