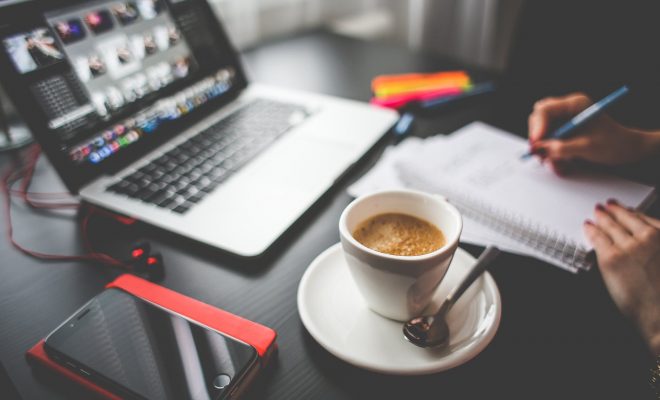 Business Tips
Most Important Aspects Of Effective Web Design for Business
By
|
When it comes to designing a business website there are certain aspects that can make or break the entirety of the project, which is why business owners should ensure that they are creating a website while taking into account essential aspects.
While there are user-friendly website builders that are easily available to help you craft a professional website, it is crucial to ensure you are using the right software that offers features and functions that are beneficial for the specifics of your business.
This means that it would be wise to compare your candidate choices to determine the most suitable software. It would be a great idea to evaluate a detailed WordPress & Wix comparison guide to assist with your decision. However, the following aspects are vital for effective web design.
Appealing Visuals
Countless website designers make the mistake of incorporating too many colors and bold busy fonts into the design of a website. While going overboard with color choices, fonts, content display, and features will result in a notably chaotic look, this is possibly the easiest way to ensure your website is not successful. Modern website design incorporates no more than three main colors and rather utilizes each color to its full potential by taking advantage of the countless shades and hues each color has to offer. In addition to this, it is crucial to ensure your website has adequate white space to allow site visitors to easily identify what your business offers.
What's more, it would be wise to avoid feeling compelled to include background music to your page as subtle tunes are best for elevators and retail stores. It's important to be mindful of the fact that quite a few of your website users suffer from colour blindness. You should try and avoid using exotic colour schemes. Blue/orange is a common color blind-friendly palette. Blue/red or blue/brown would also work. This is just one step enroute to creating an accessible website. You can use an accessibility website checker whether your site currently classifies as one that can be used by users with disabilities.
User-Friendly Features And Functions
Once you have managed to settle on a website design that won't overwhelm and drive away potential customers, it would be wise to focus on enhancing the usability of the website. This means that your site visitors should be able to navigate with ease. Websites that do not boast user-friendly features and functions are unable to produce successful results.
To enhance usability, your website should be enhanced to ensure visitors are able to open pages with files without enduring a long wait. Your website will also need to be maintained regularly to avoid technical errors from destroying your hard work.
Enticing Content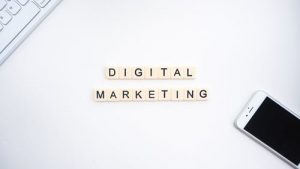 Regardless of the industry that your business is in, no professional website is complete without enticing content that is able to keep site visitors engaged. Website content can be in the form of intriguing blog posts, informative articles, engaging videos, and even product or service descriptions. The quality of your website's content will greatly impact its success.
Rather than assume your basic website is just enough to use digital marketing strategies, it would be wise to consider adding effective details to your site that will be able to transform once-off site visitors into regular customers. Crafting a professional website is crucial for marketing as your website should be used as a tool to market your business and enhance brand awareness.