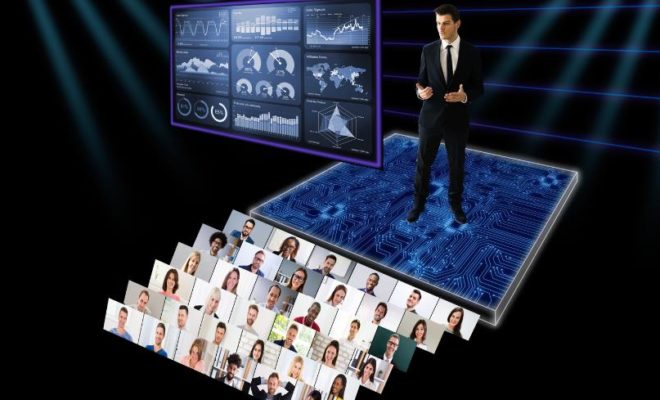 Business
Gamification – Elevate Audience Engagement in Virtual Events
By
|
Gamification – Elevate Audience Engagement in Virtual Events
Organizing virtual events has become a norm in the business world, particularly with the shift toward online platforms in the post-COVID era. However, engaging the audience in these virtual settings can pose a significant challenge. Thankfully, experienced modern London event agencies have emerged to assist in addressing this concern. By leveraging gamification as a powerful tool, these agencies can help event organizers achieve higher levels of engagement and effectively convey their messages.
The advantages of incorporating gamification into virtual events are numerous. It not only improves audience engagement but also boosts participation throughout the event. By introducing interactive challenges, the retention of knowledge is enhanced, while collaborative tasks promote networking opportunities among attendees. Moreover, gamification creates an exciting and memorable experience, motivating participants to explore various event content and generating valuable data for future analysis.
Introducing gamification ideas into virtual events requires creativity and ingenuity. Among the options are icebreaker games, providing a fun and interactive way for attendees to get to know each other. Various icebreaker approaches, such as emoji introductions, virtual bingo, "Desert Island Discs," and sharing fun facts, set the stage for a lively atmosphere before the main event.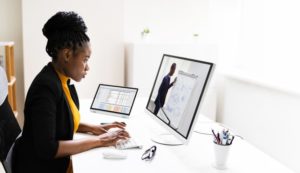 Another engaging idea is a virtual treasure hunt, which retains the thrill of a scavenger hunt even in an online format. Attendees can complete challenges, uncover clues, and hunt for objects either individually or in teams, fostering teamwork and networking opportunities. The event organizers provide a secure platform where clues are scattered across the virtual event platform, with prizes for those who successfully solve the puzzles.
Team quizzes are excellent for boosting camaraderie among attendees. These interactive quizzes can be incorporated into individual seminars, conferences, and meetings, reinforcing the retention of discussed topics. By dividing attendees into teams and encouraging discussion before the quiz, the element of competition adds excitement, leading to better understanding and retention of information.
For a moment of pure fun, virtual karaoke can be introduced during the event. While it may not be ideal for the event's beginning, as people may still be reserved, it becomes a perfect icebreaker later on. Participants can confidently belt out their favorite songs from the comfort of their homes, and a karaoke platform facilitates song selection, displays lyrics, and allows for ratings, introducing a touch of competition.
For a more sophisticated and interactive experience, a virtual casino night provides the allure of Vegas within the virtual setting. With custom leaderboards, bonuses, and rewards, participants can enjoy classic casino games like roulette, blackjack, and poker. The inclusion of chat rooms linked to each table and game allows for a relaxed environment where attendees can chat with each other away from the main event rooms.
Embracing the gamification of virtual events is crucial for achieving effective audience engagement, and it represents the future of event planning. When organizing a virtual or hybrid event, it is essential to invite the right attendees and implement strategies to keep them engaged throughout. Collaborating with a professional London event agency well-versed in gamification art and techniques ensures an interesting and interactive event that leaves attendees talking about it long after it concludes. By capitalizing on the power of gamification, event organizers can unlock the full potential of virtual events and create truly captivating experiences for their audience.