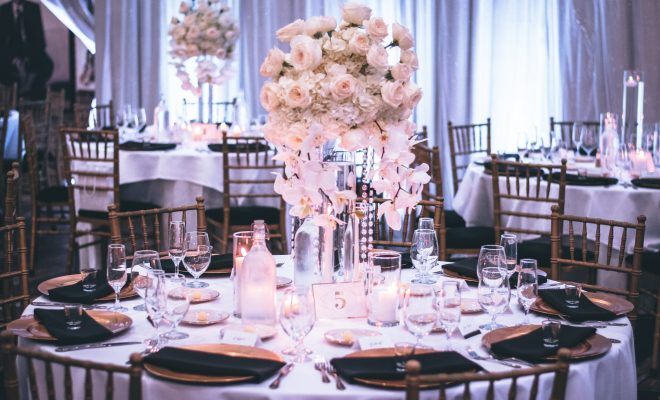 Startup Tips
Equipment That Sets Your Restaurant Apart
By
|
There are many aspects of what makes a great restaurant. One of the most overlooked areas is the equipment that you use – this is a key feature because it can improve the efficiency of your operation, reduce stress and workload for staff and provide the best possible dining experience for your customers. Here are a few pieces of equipment which could set your restaurant apart from the competition.
Salamander Broiler
A salamander broiler is a great bit of kit to have which can make it quick and easy to finish off dishes before serving them to the customer, including melting cheese on the top of casseroles or browning the tops of dishes. They are also helpful because they can be standalone appliances that can free up space in the oven which is essential for busy restaurants.
Wine Fridge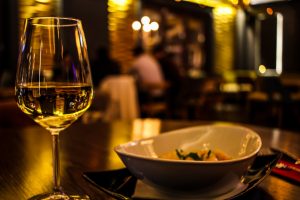 It is essential that you can provide your customers with cool, refreshing wine which means that you need to have a high-quality wine fridge from somewhere like Nisbets. They should be visible to the customers so that they can see what you have available and also make it easy for your staff to access.
Food Mixers
A mixer is ideal for any establishment that makes its own bread or desserts (a good USO) as it can make it quick and easy to mix food. This can speed up the cooking process, reduce work and stress for staff and allow you to make delicious meals for your customers.
Pizza Oven
Pizza is one of the most popular dishes in the country and you could be limiting yourself by not providing it. Pizza can be made in a traditional oven but having a pizza oven could help you to attract more customers because it can allow you to make tastier pizzas and add style to your restaurant.
Slicer
A good slicer is handy for any establishment that serves sandwiches and/or cuts a lot of meat and cheese. An electric slicer can allow you to quickly and easily slice food with speed and precision – something which can be challenging and time-consuming to do by hand.
A great restaurant will rely on high-quality equipment that can help to streamline the operation and improve the food and drink provided to customers. The above are a few items that could help your business to reach the next level and stand out from the competition while also making work easier for staff.