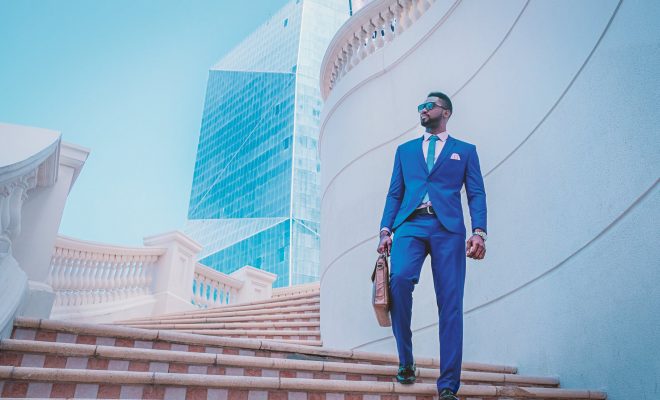 Business Tips
Things You Need When Travelling For Business
By
|
Traveling for business-related purposes can be exciting but it can also be a daunting experience, particularly if you have not traveled for work before. It can be hard to know what you should take with you for a productive trip without overpacking (which should be avoided at all costs). Here are a few must-have items.
Local Currency
If traveling abroad, it is always handy to have local currency even if it is a small amount. Most places will accept cards but having some money in local currency can be helpful for all kinds of different exchanges, such as tipping or taking a cab.
Business Cards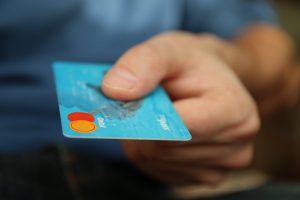 You will always be making connections when you travel for work which is why it is a smart idea to always have business cards with you. This can help you to make a lasting impression and allow you to make your professional network global and much larger.
Entertainment
Travel for work can be exciting but there is also likely to be a lot of time sat around with nothing to do whether this is between meetings, on a layover or in your hotel room. Having some kind of entertainment can help to pass the time whether this is a good book, a tablet or a game.
Folders & Documents
Staying organized is critical for success and smooth travel experience. Having neatly organized folders for the entire trip will help you to easily access everything that you need – this should include an everything that you need for work along with important travel documents, such as your passport, visa (if necessary), flight details and your carnet ticket for the train.
Work & Leisure Outfits
You need to look professional and presentable when conducting business but you must keep in mind that this will only be part of the trip. This means that in addition to smart clothes for work, you should also have leisure and casual clothing which you can wear either while out exploring or simply lounging around the hotel.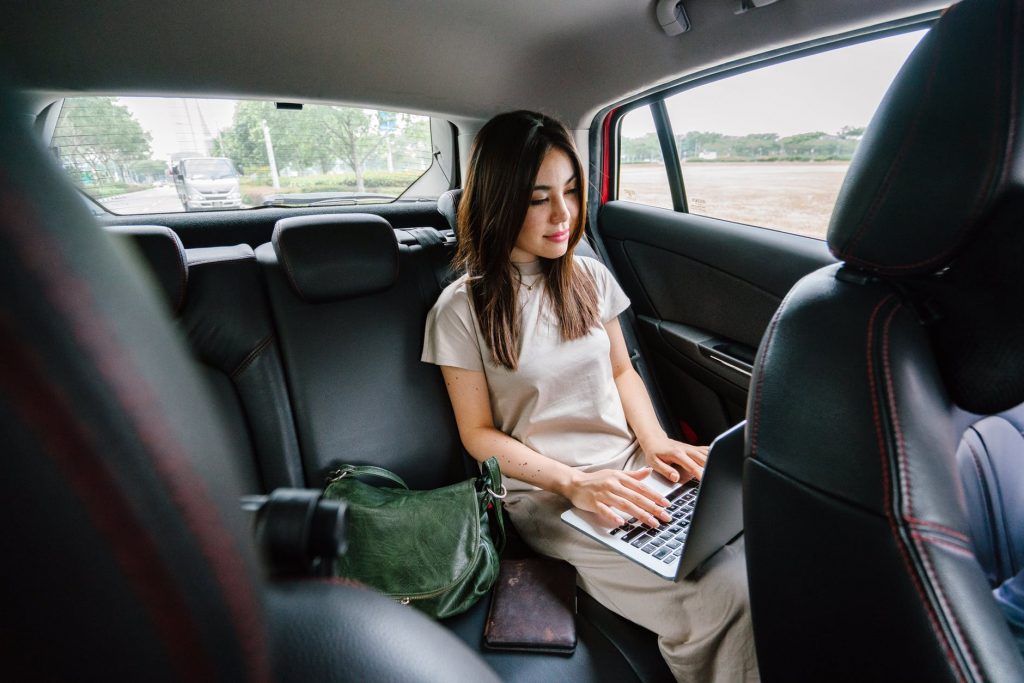 These are the main items that you will need when traveling for work. Business trips can be exciting and a good way to explore new places, meet new people in your industry and have different experiences, but it can also be stressful and hard to know how to manage. The key is having everything that you need for the trip for both work-purposes and for times that you have to yourself while also avoiding overpacking.