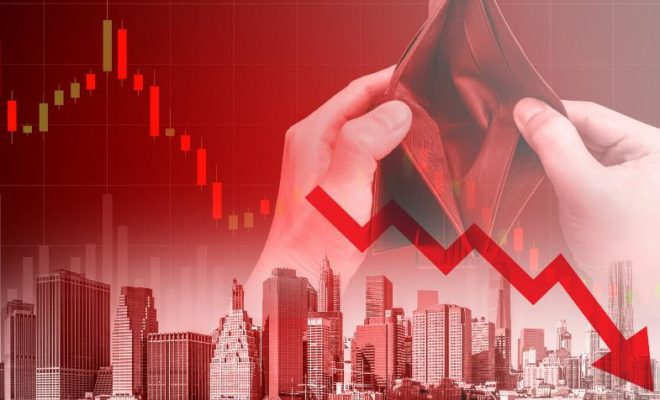 Finance
Global Economic Prospects Sour – No Supportive Factors in Sight
By
|
Economic uncertainty is looming once again, causing analysts to question the future of the markets. High inflation, higher interest rates, and geopolitical tensions might tip the global economy into a recession. For the second quarter in a row, the US economy posted a negative GDP print, while at the same time, signs of slowing can be seen around the world – in Europe, Asia, Africa, and Australia.
This seems to be a global phenomenon, with national economies being so interdependent. The economic activity got back to life after the 2020 restrictions, and the consensus started pointing towards a new long expansion, but reality gave everyone a wake-up call in 2022.
global economic prospects sour
Monetary tightening and less fiscal spending
According to the latest projections from the International Monetary Fund (IMF), higher-than-expected inflation has been triggering a tightening of financial conditions. More specifically, central banks responded by raising short-term interest rates and reducing asset purchases.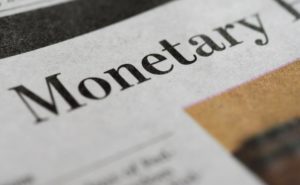 Also, governments are forced to embrace a conservative spending approach, since more money circulating in the private sector acts as fuel for the already-elevated prices. The latest estimates from the IMF have been revised down and now the institution expects global GDP to slow to 3.2% this year and 2.9% in 2023. The figures were trimmed by 0.4% and 0.7%, respectively, suggesting the slowdown can accelerate next year.
High energy costs weigh on discretionary spending
One of the main concerns, especially in Europe, is energy bills prices. The war between Russia and Ukraine pushed natural gas prices to record levels, as nations found themselves competing in a very tight market. Those who trade via easyMarkets have witnessed asset valuations in stocks and cryptocurrencies go down during the first half of 2022, since cash was favored compared to investments.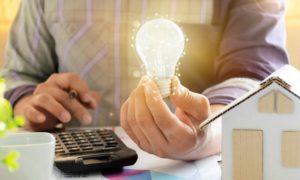 Virtually everyone is impacted by energy costs, since they raise the price of production of almost everything, forcing private consumers and even nations to consume less. Spending more on fewer products and services does not impact GDP substantially, but it diminishes the standard of living for low and mid-income earners.
BoE already warned the UK is poised to enter a recession
Public authorities around the world are going to great lengths in order to counteract recessionary fears, since these fears might turn out to be a self-fulfilling prophecy. In that sense, the Bank of England has made a very bleak projection recently.
Basically, the BoE expects the UK economy to start shrinking in the fourth quarter of this year. This is a grim scenario, especially since inflation is projected to peak around 13% before starting to move down towards the central bank's target by 2024.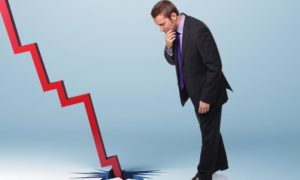 Although it raised interest rates to levels not seen since 2008, the rise in gas prices as a result of the war in Ukraine is considered to be the main driver of inflation. Consumers are bound to face a difficult period ahead, since wages are not expected to rise at the same pace as prices do.
The winter period is when the energy crisis will probably be felt the most, considering energy consumption for heating will rise significantly. Nations need to figure out a way to reduce demand until supply gets back in balance and there's already such a plan in the EU, where a 15% voluntary reduction in gas consumption has been suggested by the European Commission.