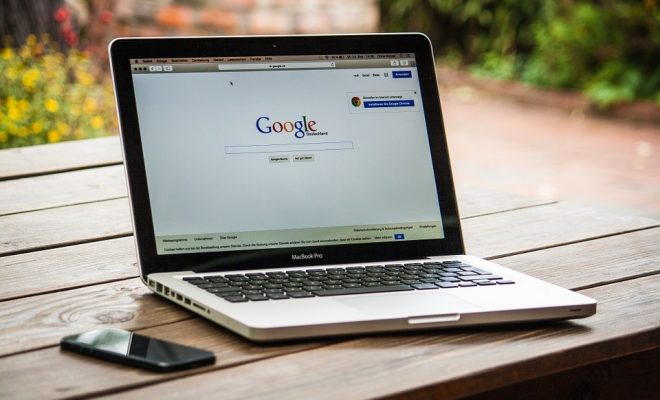 Business Tips
A Beginner's Guide to Optimizing Google My Business Listings
By
|
Google My Business is a platform for managing your business' online presence within Google's ecosystem. Google uses GMB in conjunction with its other services such as Maps, Search, and Knowledge graph to provide consumers accurate, up-to-date information about businesses in their locale. This makes GMB a vital element of your local SEO strategy.
Consumers that conduct local business searches have a higher likelihood of making a purchase in the near future, so you should make sure that your GMB listing is properly optimized. In order to help you set up GMB for your businesses, we have created a short guide on the topic to get you started.
Setting Up GMB
If you already have a GMB listing set up, you can move on to the next section. Otherwise, you will have to create one from scratch, or claim an existing one if it exists. The process of setting up GMB is fairly straightforward – simply follow these steps:
Go to https://business.google.com/create and log in using your Google account.  If you don't have an account, create one, as you can't proceed without it.
Fill out the details about your business, including its name, category, URL, phone number, and Google Map location, and then click next to proceed.
Choose a method of verification. Most businesses can only use postcard by mail option, but it is possible that you are also eligible for verification through phone or email. You can also choose to verify your listing later.
After a few days, you will receive the postcard in the mail with your verification code. Once it arrives, sign into your GMB profile, and submit your code.
That is the whole process in a nutshell. Once you have your profile up and running, you can further optimize your listings with additional content, which we will cover in the next section.
Optimizing GMB
Creating a listing on GMB is enough to get your started in the online business arena, but you can achieve even better results by utilizing the available customization options. You don't have to make use of each one, but the more you cover, the better the chance your businesses will come out near the top of relevant SERPs.
Posts
With the Posts feature, you can enhance your GMB listing with short snippets of promotional content. You can use it to promote an event, advertise a special deal, or highlight a particular product or service you're offering. Posts will show up in both Google Search and Maps results, making posts a very useful tool in your arsenal.
Insights
The Insights feature gives you access to all kinds of useful information related to your listing. Through it, you can find out how many consumers are coming across your listing, as well as what they are doing once they arrive. You can then use this information as guideline for addressing any potential SEO shortcomings, and enhancing the things you are already doing right.
Reviews
Having your business reviewed by customers is essential for leveraging social proof, a psychological quirk whereby people are more likely to do something if they see others doing it. The Review feature allows you to respond to reviews in order to keep engaging with your customers post-purchase.
Messaging
This feature gives your customers the ability to contact your business directly from the GMB listing. You can communicate either through phone calls or messaging. Having a direct line of communication enables you to personally guide potential customers down to the last stage of the conversion funnel.
Photos
You can add various kinds of images to your GMB listing through the Photos feature. Having an evocative cover photo is essential, and you can also provide additional ones that showcase your store interior and exterior, staff, customers, or products.
Description
The Description features gives you the option to present your business in a few words. Since you only have 750 characters to work with, you should focus on writing about what your business offers, what sets it apart from competitors, and a condensed version of its history.
Services
By using the Services feature, you can add more specific information on the kind of services your business is offering. Be aware that the list of available service categories is still fairly limited, so it's possible that you might not be able to find your particular business niche.
Video
With the video feature, you can give your business a more dynamic showcase. Your videos will appear on the overview tab of the dashboard. If you lack the expertise for creating promotional video, you can outsource the work to one of the top video production agencies available online.
Bookings
The Bookings feature gives your customers the option to make reserve event tickets straight from the GMB interface. Be aware that customers will not get redirected to your own website for booking, which can be an issue if you are trying to divert online traffic towards it for local SEO.
Get Creative
We hope that our short guide has given you all the information you need for creating an optimized GMB listing. The rest is really up to you. Of course, one may not have time to handle Google My Business optimization and this is when it is really helpful to hire an experienced marketer to do it for you.