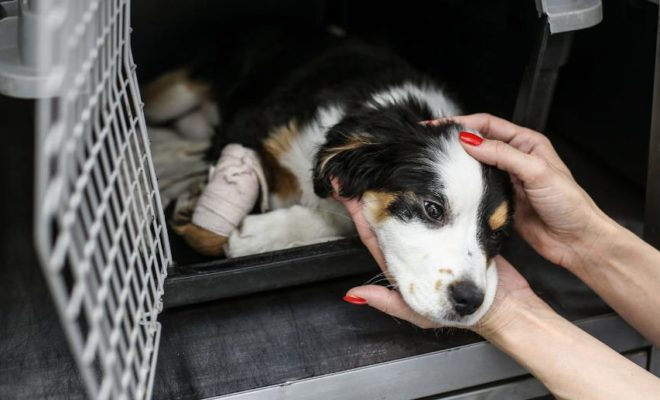 Lifestyle
How Biosecurity and Animal Welfare go Together?
By
|
The idea of an approach to biosecurity that does not have animal welfare at its heart is as unthinkable as a response to the cost of living crisis that neglects the basic, fundamental needs of human beings. In other words, it is unthinkable. In this case it would be not only emotionally redundant not to have animal welfare at the heart of biosecurity protocols but would also be inexpedient in terms of productivity. The cost of culling and replenishing livestock in the event of an outbreak of any kind is far greater than the cost of putting security measures in place to minimise risk.
How Biosecurity and Animal Welfare go Together?
There are, of course, other layers of complication at play here. Sometimes the biosecurity measures that farmers and smallholders implement to mitigate against risk are themselves to the detriment of the overall well-being of their livestock. For instance, keeping poultry under a roof in conditions that are not ideal in order to minimize the risk of avian flu. This highlights the need for a joined-up approach to biosecurity, however. The risk to poultry does not begin and end with bird flu. Move them indoors when advised and you minimise the risk of avian flu, yes. But move them into squalid conditions where the health of the bird suffers and you not only risk further disease outbreak – bird flu is thought to have originated in such conditions – but you also adversely impact on the quality of your product, not to mention the animal welfare violations.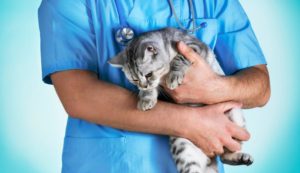 It is imperative that farmers are able to recognise the duty of care they must shoulder for the health and well-being of their livestock, but it is important to emphasise that delivering on high standards of animal welfare is inextricably linked to output, productivity and the building of sustainable, repeatable farming practices that nurture robust agricultural organisations. In addition, the consumption of animal products yielded as a result of sub-standard animal welfare on farms can have detrimental effects on human health – an observation and health check that should be taken extremely seriously.
Even for the many farmers with impeccable biosecurity and animal welfare practice there remain a number of potential stumbling blocks – not least the threat of disease. The introduction of zoonotic diseases to any farm is a constant risk and can result in physical and emotional distress and sky-rocketing mortality rates. It is a great challenge, under such circumstances to balance a rigorous animal welfare approach with disease prevention as some biosecurity measures are not exactly congruent with ideal conditions for animal welfare. It is a challenge, but that does not mean it is not possible and it is certainly worth the effort. Companies like Livetec, who specialise in helping farmers to come up with a biosecurity plan are confronting this challenge head on.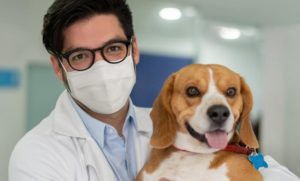 In fact, there have been a number of studies, not least that undertaken by Cambridge University that concluded that there is a very strong connection between animal welfare and biosecurity. It found that cleanliness and enhanced housing facilities through biosecurity measures increased the welfare of pigs and reduced the need for the use of antibiotics. There is also a huge psychological drain on farmers who have to watch their animals suffer, not to mention the potential damage to their reputation. Keeping animal welfare at the very epicentre of biosecurity is recommended at all times.