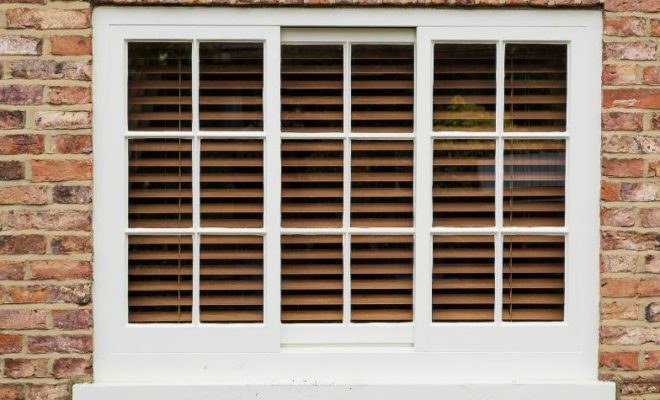 Home & Living
Sash Windows Repair Explained for the New Homeowner of Period Properties
By
|
If you are new to owning a period property, you may wonder what is involved in repairing sash windows. Sash windows are a common feature of older homes, but they can often require repair due to age and weathering; in this blog post, we will explain the basics of sash window repair so that you can better understand what is involved and how much it will cost to get your sash window refurbished. Keep reading to learn more!
It is normal to repair sash windows instead of replacing them
Original sash windows are designed to be repaired, and with professional and timely maintenance, your original windows will last for generations.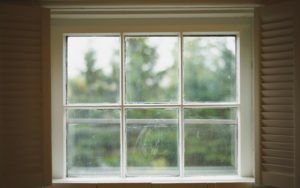 The most important factor to look for when considering sash window repair is rotten wood. If the frame or sashes are rotted or damaged, you will need to call a professional sash window restoration company to fix the rot. This is usually a job for a professional, as it can be difficult to do yourself as it requires extensive knowledge, tools and materials.
Most common issues and popular sash window repair services
Let's look at the most common sash window issues and the popular repair services that solve them. Your windows will likely need one of the services listed below.
Sash window sill replacement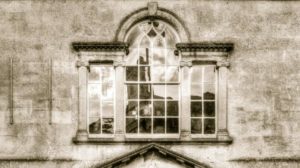 Sash window sill replacement is a common repair service often needed for older homes. The sash window sill is the part of the window that sits on the bottom of the window frame and supports the weight of the window.
Over time, the sill can become damaged and need to be replaced. If you need sash window sill replacement, it is important to hire a professional contractor with experience with this type of repair. Sash window sill replacement is not a job that a novice can easily do, so it is best to leave it to the experts.
The cost of sash window sill replacement will vary depending on the size and complexity of the job. However, you can expect to pay around £250 for a typical job. You may be save money by hiring a right professional but this price may go up or down depending on your specific needs.
Sash window rail splice repair
The Sash window rail is a part of the sash. Usually, the lower bottom rail is the most rotten, as it is the part in contact with the window sill. If you have a rotten sash window rail, you will need to call a professional to replace it or do a splice repair, a popular repair method where new wood is grafted onto the old frame to replace the damaged part.
A splice repair is a less expensive option than a full replacement and can be done by a professional contractor with experience in this type of repair. The cost of a splice repair will vary depending on the size and complexity of the job.
Draught-proofing and new sash ropes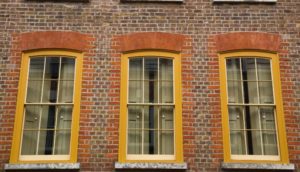 If you feel a draft coming from your sash windows, they likely need to be draught-proofed. Draught-proofing is a process where the gaps around your windows are sealed to prevent cold air.
This job also involved sash cords replacement and pulley revising; the cost ranges from £300 to £360 per pair of sashes.
Minor sash window repair
There are a few other minor timber window repair services that you may need, such as replacing cracked glass, filling holes with epoxy resin or repainting the windows with a new coat of paint. These jobs are typically less expensive and can be done by a handyman or painting contractor or DIYer.
The cost of sash window repair will vary depending on the severity of the damage and the type of repair needed. Get multiple quotes from different sash window specialists to ensure you get the best value.
Adding Double Glazing into Sash Windows
If you live in a period property, you may be wondering if it is possible to add slimline double glazing to your sash windows by fitting them into the existing sashes. While this is not a common sash window refurbishment service, it is something that sash window companies have started to offer in recent years.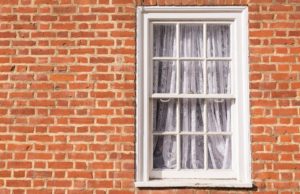 Because it is not an easy and labour-intensive job, the operation cost of replacing your single glazing with double glazed units will start from £1200 per window, but usually, this price includes draught-proofing.
How long will my window renovation take?
This will depend largely on the size of your property and the number of windows that need to be repaired. A small job involving one or two windows can often be completed in a day or two. However, a larger job involving 30 windows can take up to two weeks to complete.
Can you fix window condensation?
Yes, in most cases, window condensation can be fixed or improved by draught-proofing your windows and fitting new double glazing into existing frames.
If you have single-pane windows, condensation can often be fixed by installing double glazing it your sashes or replacing the window with a double-pane window.