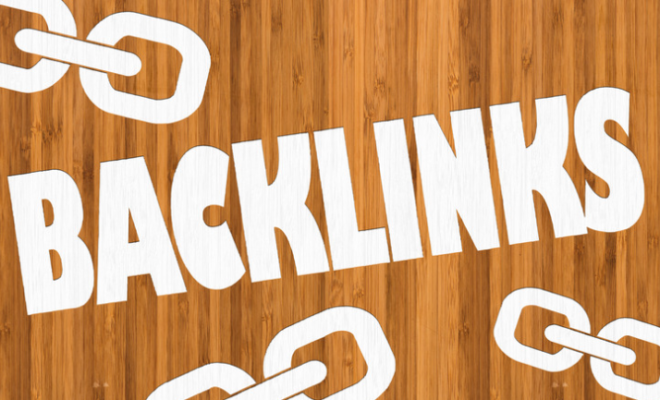 Business
How to Build Backlinks for Your eCommerce Store?
By
|
Online businesses are the rave because people appreciate the convenience of shopping from the comfort of their homes. E-commerce has skyrocketed as a result. Stores are mushrooming every day, necessitating effective strategies to be a cut above the rest. One effective way to stand out is by being top of relevant search engine results pages.
How to Build Backlinks for Your eCommerce Store?
Building high-quality backlinks for your store is a crucial ingredient of the search engine optimization mix. Here are some ways to build backlinks for your E-commerce store:
Have a blog section for educative, authoritative and credible content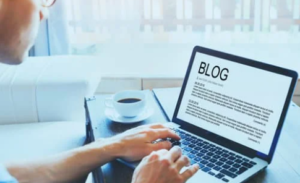 Consider having a blog section on your business website to publish informative content that other websites will want to link to. Research evergreen topics and create content around them to put on your blog. It is the first step in building backlinks for your e-commerce website and increasing organic traffic to your page. Also, informative content on your page cements your position as an authority in your field.
The people visiting your website will not hesitate to buy from your e-commerce store when they put you on a pedestal as a knowledgeable person within your niche. The result is increased sales and a higher profit margin.
Seek broken link-building opportunities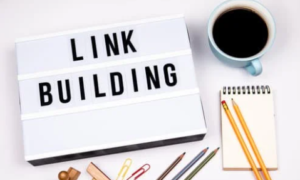 Broken link building is a technique that involves looking for pages linking to resources that are no longer available. You can then propose to the linking parties to point to an alternative relevant resource on your website.
Ahref is an incredible tool for finding sites linking to pages that do not exist. You could create resources on your website and ask the owners of the pages with broken links to offer a backlink to you.
Ego baiting
Everybody loves when people shout their praises and say good things about them. Make the most of that human quirk as part of your e-commerce link building strategy. Create content that features people and businesses that you think are top of the game in your industry. They will not hesitate to share a link to your website to let the world in on their awesomeness.
Offer product samples to influencers
Getting influencers to talk about your products and link to your store by offering samples is an excellent way to increase reach, drive traffic and boost engagement on your website.
The method works best when you use influential bloggers in your field. You can use a traffic estimator tool to know the influence of the bloggers you want to approach.
Some bloggers do not mind reviewing your products and linking to your site for free. Others may need an upfront payment before doing the review. Therefore, consider including influencer costs in your marketing budget and find the right ones to help build your backlink profile.
Find unlinked mentions
Pursuing unlinked mentions of your brand and products is a reliable way to get backlinks for your e-commerce store.
Unlinked mentions are the mentions of your products that do not link back to your e-commerce site. Contact the people who have mentioned your product and ask them to link to your website.
Unlinked mentions are an easy way to build profile backlinks since the website owners are already familiar with your brand and like it enough to mention it.
Wrapping up
More quality backlinks for your e-commerce store mean growth in technical SEO and more organic traffic to your site, which translates to higher chances of conversions. The strategies are just a few that can come in handy when looking for ways to build backlinks for your e-commerce store.