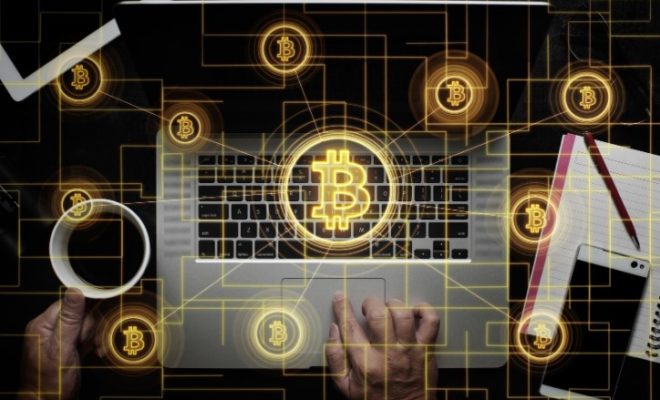 Trading strategies
How To Convert Bitcoin Into Cash?
By
|
Started dabbling in Bitcoin? Sure you have your fair share of questions. And of them, the commonest is that how can Bitcoin be converted into real cash.
Cryptocurrency has been around for almost a decade now and over the years, Bitcoin has slowly gained a foothold. However, it still has a long way to go before businesses and individuals start accepting it regularly.
Several options have been created via which Bitcoin can be converted into cash.
Using a Cryptocurrency Exchange
Coinbase, Kraken, and a few other cryptocurrency exchanges can help you convert your Bitcoin investments or savings into cash. You just need to sell the Bitcoin and the amount gets deposited in the linked bank account.
You just have to withdraw the money in the same account which you used to invest in bitcoin previously. This is a safeguard against money laundering. Although this method takes some time for the conversion to go through, it is a simple and most importantly, a very secure method. A fee could be charged depending on the laws of the country where your bank is located in.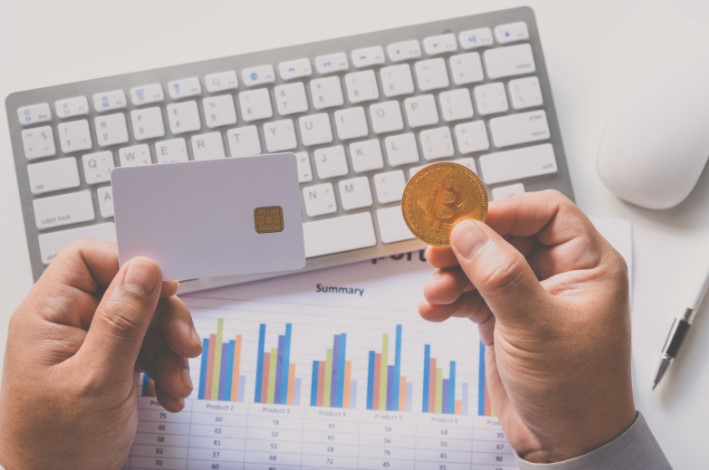 To use a cryptocurrency exchange, you have to first:
Create an account and sign up.
Go through the verification process
Deposit the amount of bitcoin you want to be converted into the account
Cash-out the bitcoin and transfer it to your account via pa or related services
Bitcoin ATMs
Like a regular ATM, where you can withdraw money from your bank account, a Bitcoin ATM is a physical center where you can buy or sell Bitcoin. Currently, there are around 5000 such ATMs across the world, located in 76 countries.
You can use Coin ATM Radar, a website that acts as a location finder for the nearest Bitcoin ATM. However, these machines are only meant for small transactions and they come with deposit and withdrawal limits. You also need to pay a transaction fee to use them.
Bitcoin Debit Cards
You will be amazed to know that VISA and MasterCard also issue Bitcoin Debit Cards. You can do a Google search for websites that will enable you to sell Bitcoin and in exchange, you will be provided with a debit card.
This can be used as an ordinary debit card, only that you will be transacting via bitcoin. This card can be used both for online and offline shopping and any ATM which accepts VISA or MasterCard will let you use the debit card to withdraw cash from your Bitcoin account.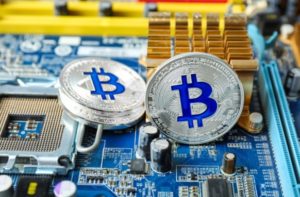 Peer to Peer Transactions: For those who wish to conduct their transactions anonymously, this is a safe and secure method to convert Bitcoin into cash. The owner of Bitcoin can simply sell them to other people and choose the payment method in which to get the money in turn. There are quite a few options here to choose from:
Cash Deposit: The buyer can deposit cash into the bank account. However, if you are the seller, you should always ask for the buyer's ID and proof of payment before you release the Bitcoin to them. Check your bank statement to confirm that the money has arrived in your account.
Bank Transfer: You can simply give the buyer your bank account details and the latter will transfer the payment in your account. Always ask for the transaction ID and the ID proof of the buyer before releasing your Bitcoin. You can also use a platform like Paypal to make the transaction.
While the buyer too could be apprehensive about releasing the money before the Bitcoin is transferred to him, you can place the Bitcoin in escrow. This will confirm that you do have Bitcoin in your possession and the buyer will consent to make the payment.
There are several peer-to-peer platforms today that are transacting in Bitcoin. Around 1.35 million people over 249 countries use them today. The escrow service provided by these platforms is quite safe and locks the Bitcoin until the payment is made. Once you confirm payment, the Bitcoins are released to the seller. A small fee is charged if you choose to advertise that you want to sell Bitcoin. You can also start trading with BITCOIN LOOPHOLE software.
Converting Bitcoin to USDT
You can also convert Bitcoin into USDT if you do not want to convert them into the currency of your country just yet. This has some extra benefits in comparison to transacting with Euro or USD.
Since constant transactions in large amounts through your bank account will result in tax liabilities, this is a good way to control the inflow and outflow of money. USDT can also be used to buy Bitcoins later should you choose to invest again. USDT is also supported by several exchanges across the globe.
Points To Consider When You Convert Bitcoin Into Cash:
Here are some things you should think through before when you think of converting Bitcoin into cash.
Tax payments
Find out about the laws in your country concerning Bitcoin. Some countries have additional taxes on Bitcoin, which have to be paid when you make a profit on investments. You cannot simply ignore these rules as Bitcoin exchanges will also send constant reports about your profits to the tax department. If you fail to meet the deadline, you could be charged with tax evasion.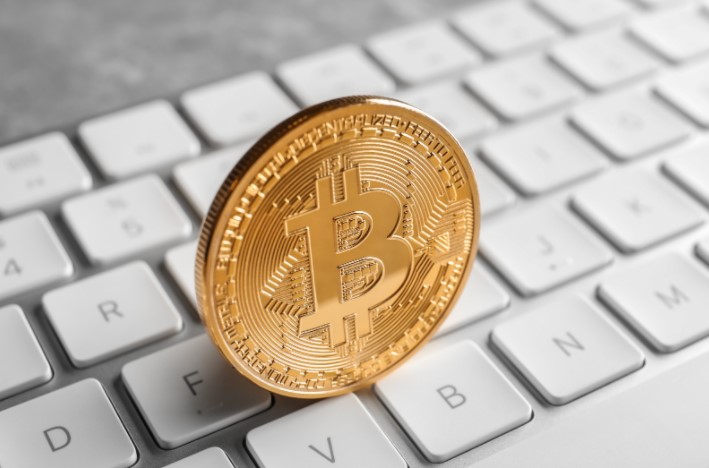 Fees
Almost all methods charge a fee when you try to convert Bitcoin into cash, only except when you are selling to your friends or acquaintance. You should also think about the cash-out methods and whether fees are to be paid when withdrawing a huge sum of money since Bitcoin transactions are mostly huge. Check whether you have to pay additional fees for huge transactions through Paypal and whether there is a waiting period.
Bitcoin is the currency of tomorrow and if you want to keep your money safe and avoid the pitfalls of volatile share markets, then this is a good option for investment. Since now you can easily convert Bitcoin into cash whenever you require money, you can think of investing through Bitcoin.