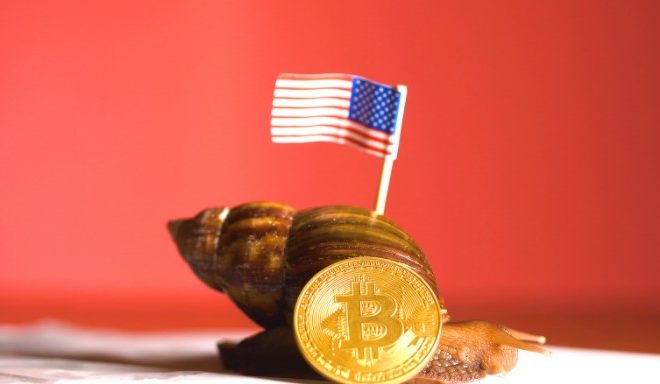 Trading strategies
How to trade Bitcoin?
By
|
So cryptocurrencies have finally caught your eye! Admittedly, you are a little late to the party. If you had started trading Bitcoins a few years back, you would have been able to cash in on a once in a lifetime opportunity.
But never fear. It's still possible to turn a substantial profit by trading Bitcoins. You might not turn into a millionaire overnight like the success stories you have heard. But if you approach it with a clear plan, then it is definitely a valid earning option.
We are here to guide you through the steps, strategies, and possible pitfalls of Bitcoin trading.
Setup
Before you start trading, you will need a basic setup to convert fiat money into Bitcoins. For this, you need a cryptocurrency wallet.
A cryptocurrency wallet is a digital wallet that you can store your Bitcoins. You can also receive and send you your cryptocurrencies through it using your private and public keys. There are two types of digital wallets, each with their pros and cons.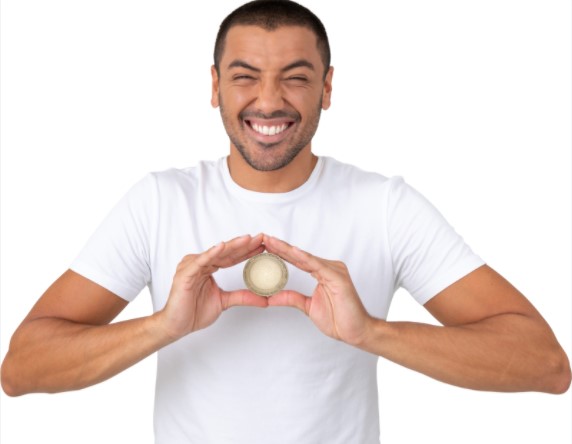 Hot storage
Hot storage is a digital wallet that is directly connected to the internet. This is very convenient for fast transactions. But in counterpoint, it is less secure and can get hacked.
Hackers have managed to steal millions of dollars worth of Bitcoins since the cryptocurrency craze had started. The threat is real. But you can take some precautions like multi-signature security to reduce such risks. Bitcoin evolution is increasing in recent times.
Cold storage
Cold storage is wallets that do not have a direct internet connection. These are great for storing large amounts of Bitcoins because of their extra security. The hackers will never have access to such devices. But it is not ideal for moving your currency around. Hardware wallets and paper wallets are examples of cold storage.
If you are planning to trade large volumes of Bitcoins, then it's best to get both a cold wallet and a hot wallet. You can keep the Bitcoins you want to move, in your digital wallet and transfer your profits into a more secure hardware wallet. This will ensure both safety and convenience.

Choosing an Exchange
So now that you have your wallets ready, you have to choose an exchange or marketplace to trade-in. There are plenty of options. But you have to find the one that suits you the best.
Picking the wrong exchange is an easy way to lose your investment. So before you finalise your choice, check these criteria.
Validity
Some of the exchanges are not available everywhere in the world. Some are country-specific. So check the validity of the crypto-exchange before you jump in.
Reputation
The next thing you need to do is run a background check on the exchange. Check the customer reviews and the news thoroughly. If it has been hacked recently, then it's security is questionable. If people are unhappy with their services, then customer support is flawed. A little research can save you a lot of money.
Rates
Different exchanges have different exchange rates, as well as variations in fees for transactions and storage. Compare a few crypto-exchanges to make an informed decision.

Security
This is the most vital factor you need to focus on. Exchanges are frequent targets of hackers who want to steal your hard-earned money. So choose a crypto-exchange that has multiple layers of security. Our advice is to choose an exchange that needs ID verification from its users. These are a lot safer than the exchanges that allow anonymous transactions.
Most of these exchanges have mobile apps. Downloading them is a good idea if you are planning some short term trades. Remember to turn the notifications on to stay updated even as you travel or commute. If you are new to this, getting a dummy account to practice on is a good idea. You should familiarise yourself with the process before you take to the open sea.
Trade Strategies
Because of its volatile nature, Bitcoin trading is a high risk-high reward venture. Bitcoin exchanges see constant fluctuations that create both opportunity and risk.
Buying Bitcoins randomly and hoping that one day it'll turn you into a millionaire is unrealistic. To successfully trade, you need to buy Bitcoins when their price is low and sell them at a higher rate. To do this, you need to strategise and plan your trades.
Long Term Trades
These can last anywhere from a few weeks to several months. To be successful in long term trades, you need to analyse the market trends and then make a speculation of when the price will rise. This requires a lot of research, but if done right, this will give you a large profit margin.
You can use in-depth graphs and charts that most exchanges provide to create a predictive model. In this strategy, the chances of success will only be as good as your insight. But even with a full proof model, there is a chance of an unforeseen real-world event turning the market upside down. So keep an eye on international news.

Day Trading
Day trading uses the same tools as the long term trades except that their time frames are typically shorter. Day trading is more speculative in nature and riskier. The profits are relatively lower. A day trader can make anything from 1% to 3% profit in a day, but can lose much more.
If you are looking to turn some fast profits and willing to take risks, day trading might be your niche.
Arbitrage
Remember how different exchanges have different rates? Well, you can buy Bitcoins from a market with a low price and then sell it on another where the rate is higher. The margin is small, so it only turns a substantial profit if you are moving a large volume.
Though it might sound tedious, this has considerably low risks. And if you are patient and consistent, you can make a lot of money from it.
Unlike the stock market, Bitcoin exchanges are open 24×7. This means you have more time to trade and potentially keep earning. With full proof security measures and some planning, Bitcoin trading can still be very profitable for you.