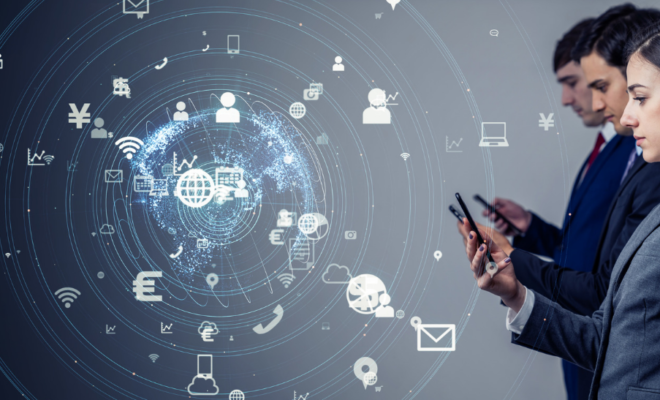 Business
How to Develop an IoT Application? – Short Roadmap
By
|
We are all surrounded by technology. It has been observed that more than 30 billion smart devices (including smart wearable and smart home equipment) are connected to the internet. IoT is a system of devices connected through the internet and interlinked in some way.
It has been seen that IoT is linked to many industries starting from fitness and ending at agriculture. Suppose you are the one who is thinking about how to develop an IoT application. In that case, this article is for you, as it contains all the important information regarding the development of an IoT app. We have gathered information about IoT from many sectors and many scientists. So, today, in this article, we will discuss how to develop an IoT app. That is why without wasting, let's move ahead.
How To Develop An IoT App?- Importance

1. The IoT Market Value Is Growing
We can expect that the IoT market will reach a value of more than $1 trillion in the future. It is expected that the IoT market growth is going to reach $1,102.6 billion by 2025 at a CAGR of 24.7%.
2. Hardware Matters A Lot
We all know, the IoT system requires software to run it, but the hardware lies at the core of IoT. For this reason, extreme fast device connectivity is required for the internet of things application development.
3. Open Source Development Is The Future Of App Development
Open-sourcing will be a great opportunity for individuals or software companies to collaborate and deliver better IoT solutions.
How To Create An IoT Application?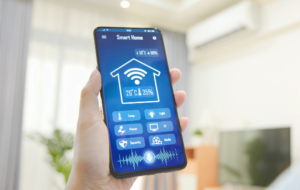 We all can see that the demand for IoT systems and applications is very high at the present moment. To develop an IoT application that will work properly with mobile signals and be famous among users, you have to keep a few points in mind. It is bound to help you. To create an IoT app, we are going to need elements like hardware, storage solution, and the app. You can connect the devices by Wifi or Bluetooth, or you can also use USB, according to your choice and preference. Another important thing is that the design of IoT software should be created with the end-user in mind as factory staff and homeowners will need different app features. Security is another important thing you should mention when discussing how to develop an IoT app. As huge important data will be transmitted through the system, reliable and sufficient storage and other supplementary solutions are required.
How To Develop An IoT App?- Tools Involved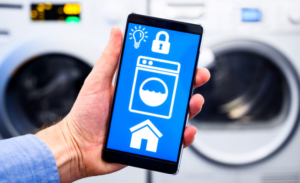 Tools that are required to develop an IoT application-
Cisco IoT Cloud connects
AWS IoT
Azure IoT Suite
The Bottom Line
We have mostly discussed all the important points on how to develop an IoT app; the last thing we need to discuss is a few IOT niches. We all know that IoT is almost applied to all industries; here are a few niches to the lookout.
1. Healthcare and fitness
Health and wellness industries have progressed a lot because of IoT.
2. Automotive
Nowadays, you can link your smartphone to your vehicles without issues. But the capability of such a connection is not possible without IoT.
3. Retail
IoT provides retailers with an outstanding opportunity to boost customer base and experience. Data collected from an IoT system can help companies analyze clients' behaviour. If you are working on how to develop an IoT app, then the journey of mobile apps like Fitbit, Nest, Zubie is going to be very helpful for you, as these are the most successful IoT mobile apps.