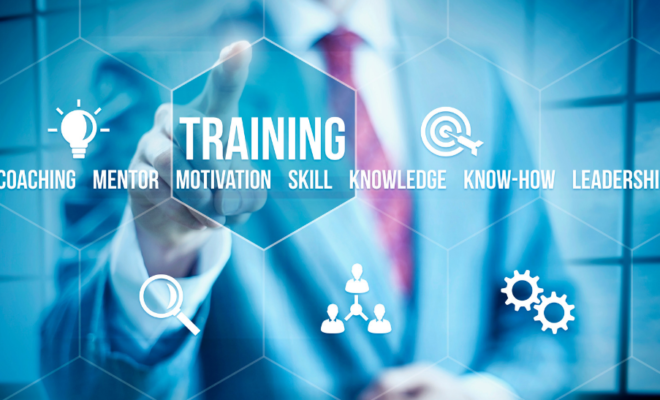 Business
How Important is Training for New Business Owners?
By
|
While the general statistics for new businesses indicate that they have a high rate of failure, this is only part of the story. What is little understood is that the more experienced entrepreneurs develop, the more successful they become. This even applies to entrepreneurs who went bankrupt and came back to be successful in their second or third business venture. The difference between success and failure is often in training and experience. Without either adequate training for new business owners (and their team of employees) or business experience as the boss, they're going to suffer. There are some ways around that, which we'll also cover in this article.
Training Can Overcome Experience Shortfalls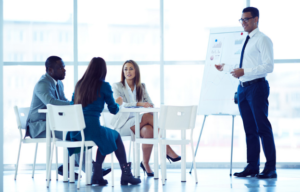 Learning from the previous mistakes made by other business owners is important. This way, you can skip past these errors and push ahead to greater success without as many missteps. Rest assured, there are plenty of missteps that business owners do make. They're far from perfect. It's just hoped that none of them will ultimately prove fatal in the life of the business.
Accessing Business Training is Hard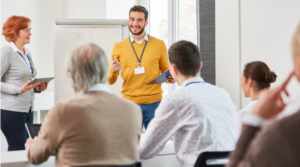 Being trained ready to start a new business is tough to do. There are specialised short courses intended for new business owners, but they're often taught by academics that have never owned a business. Other times, their business is that of teaching other people, which is a bit of a self-fulfilling prophecy. Another alternative is taking a business degree, but this requires years, is expensive, and few entrepreneurs or wannabe business owners have that kind of time. Therefore, useful business training before starting a business is hard to get. It usually requires talking to a few people, reading some business books or articles, and hoping for the best.
Do Franchise Businesses Offer Better Training Options?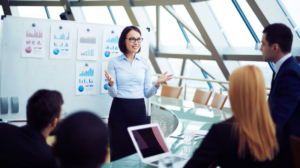 A good franchise will usually provide more than adequate training and business documentation to follow. They might also invite new franchisees to see the working operation of a successful shop or office, talk with the owner, and get a better feel for how everything fits together. When looking at potential franchise opportunities, like those found on FranchiseLocal.co.uk, the training is an important aspect to consider. It potentially can bridge the knowledge and experience gap, in less time, and be far more applicable to the business.
Understanding Systems Through Training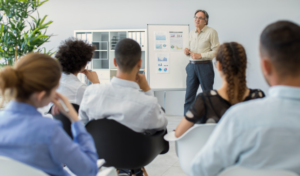 Systems are hard to appreciate at first, especially when you've had little understanding of them previously. However, they're where the rubber meets the road for major businesses operations. If you look at small businesses, their systems might just be in the founder's head and that of a few key personnel. That's difficult to quantify and isn't useful to new employees coming into the business. However, with a decent franchise, the training is passed through to all staff.
It is completely necessary so that they can follow the established franchise's system rather than doing everything ad hoc. Systems training is of paramount importance. With new businesses outside of a franchise model, they have to create systems from scratch. This is ad hoc, prone to error, and needs to be refined over multiple years until it's close to spot on. While this isn't the case, the business suffers. Ultimately, training proves extremely beneficial to new business owners, whether they wish to admit it or not. Not only does it encourage taking the right steps, but it also avoids costly errors of omission.