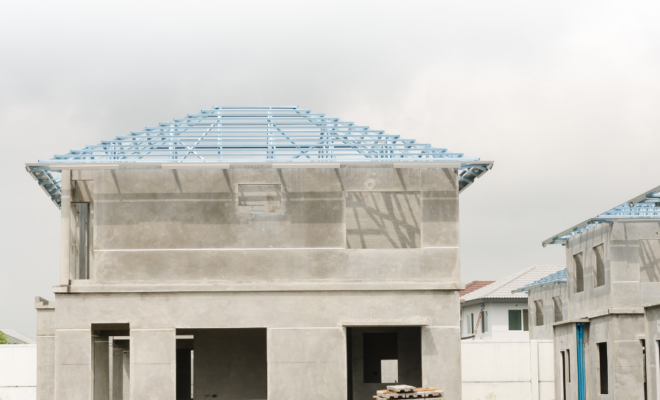 Business
The Real Reasons Why Precast Concrete Panels are a Must for Any Construction Project
By
|
The use of concrete spans centuries, and as a material, concrete has stood the test of time – both literally and figuratively, at that. This material is popular due to its longevity and durability, and it has a minimalist appeal that makes it attractive for structures with a modern theme. It is also highly versatile and can add more than its fair share of strength and toughness to any structure. But precast concrete, a derivative of concrete, boasts even more stellar properties. Precast concrete is easy to use and install, and it is better for the environment than other materials. Apart from this, it can significantly decrease the time you have to spend on your project and reduce the likelihood of delays. But what else makes precast concrete, specifically precast concrete panels, a viable option? Here are the real reasons why precast concrete panels are necessary for any construction project.
Reasons Why Precast Concrete Panels are a Must for Any Construction Project
1. Better control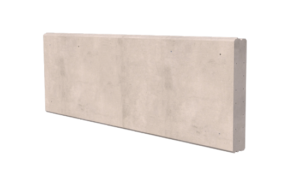 Let's face it – if you are in the construction sector, control often seems like a pipe dream and a concept that is so elusive that it is almost non-existent. But when you use precast concrete panels, you can gain better control, not just on your site but also on your schedule. Since the panels are produced off-site, and each piece is poured and then cured in a fully controlled work environment, you can receive a product of the highest quality. Going for precast concrete panels also allows you to reduce your labour requirements on-site, and it has less of an impact on your site.
2. Better value for your money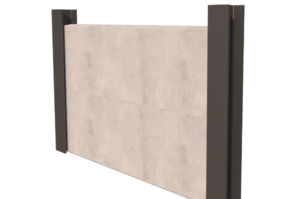 Speaking of being produced in a controlled facility, precast concrete can give you better value for your money, too. The resulting panels will always have a higher quality than concrete poured on the job site, and they will also be more durable. Since manufacturers will often receive discounts for the bulk purchase of their materials, they can pass on these discounts to you. And as mentioned, you need less skilled labour to erect the panels on your site, giving you even better value for your money. If you use components made of precast concrete as your commercial building's frame and façade, you can also reduce your business costs on labour and material.
3. Better durability and quality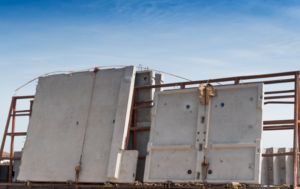 Concrete is already naturally strong – so what more with precast concrete? Precast concrete can offer better durability and quality, as is evidenced by the precast concrete king post walls seen at www.jpconcrete.co.uk/king-post-retaining-wall/. Your precast concrete panels can withstand the harshest elements, and they can survive through many years without much wear and tear. They can stay as strong and resilient as the day they were made.
4. Easier installation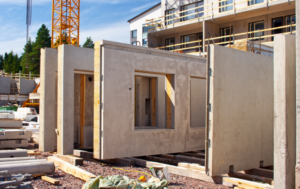 The off-site manufacturing of precast concrete panels means that your site will not suffer from any disruptions whilst it is being manufactured. It will not depend on the condition of the weather, either. Once the panels are done, they will be delivered to your site as soon as you need them, which allows for a construction site that's safer and cleaner as well.
5. Fireproof
One unique advantage of precast concrete is that it is fireproof. It will hamper the spread of fire from one room or property to another, and in case there is a fire, the concrete will not become exceedingly hot. You can enquire about the precast concrete panels with your building contractor.