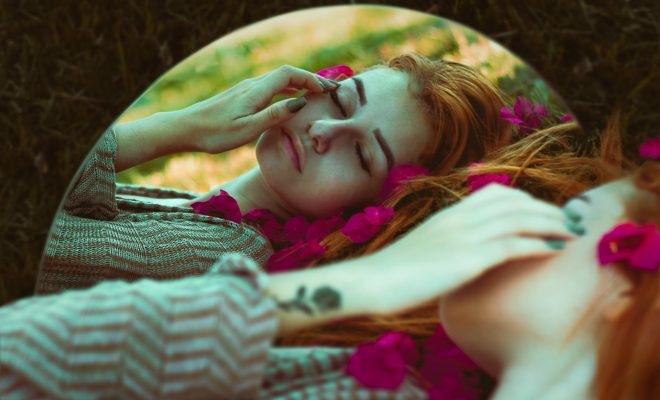 Business News
A Guide to Online Images Copyright in UK
By
|
Pictures in the online world, as they say, are worth a thousand words. But it will cost you so much more than words if you dare infringe on copyright by using someone else's picture without following due process or asking for proper permission. If you're looking to put out a blog, a news article, an advert, or other content, it will all look quite pale and disinteresting without visual content.
Pictures help ensure the readers are engaged, it complements your work through illustration and helps break up long text. So yes. There's no way around it. Pictures are here to stay. But do you know how to source for images? Where the boundaries lie? Or where to ask for permissions?
In this guide, you will learn all about online image copyright in the UK. You will see where your boundaries lie if you are sourcing for images and how to protect your work if you are a photographer.
Pay close attention.
Image Copyright Terms you Should Know and What they Mean
In this case, when you purchase stock images, you are free to use them for whatever reason within the agreement. However, some terms and conditions still apply regarding how you intend to use these images. These conditions include,
Royalty-free photos-When you buy royalty-free photos, you can own and use the picture for as long as you wish. Here, you can buy an image and use it for many projects; however, many times, you want to.
Rights managed Stock photos– This is a type of license that allows you to use an image for the stated purpose only. Rights Managed photos detail how long you can use the image legally. If you want to use the image for an advert, you can only use it for that one reason and not for a different purpose.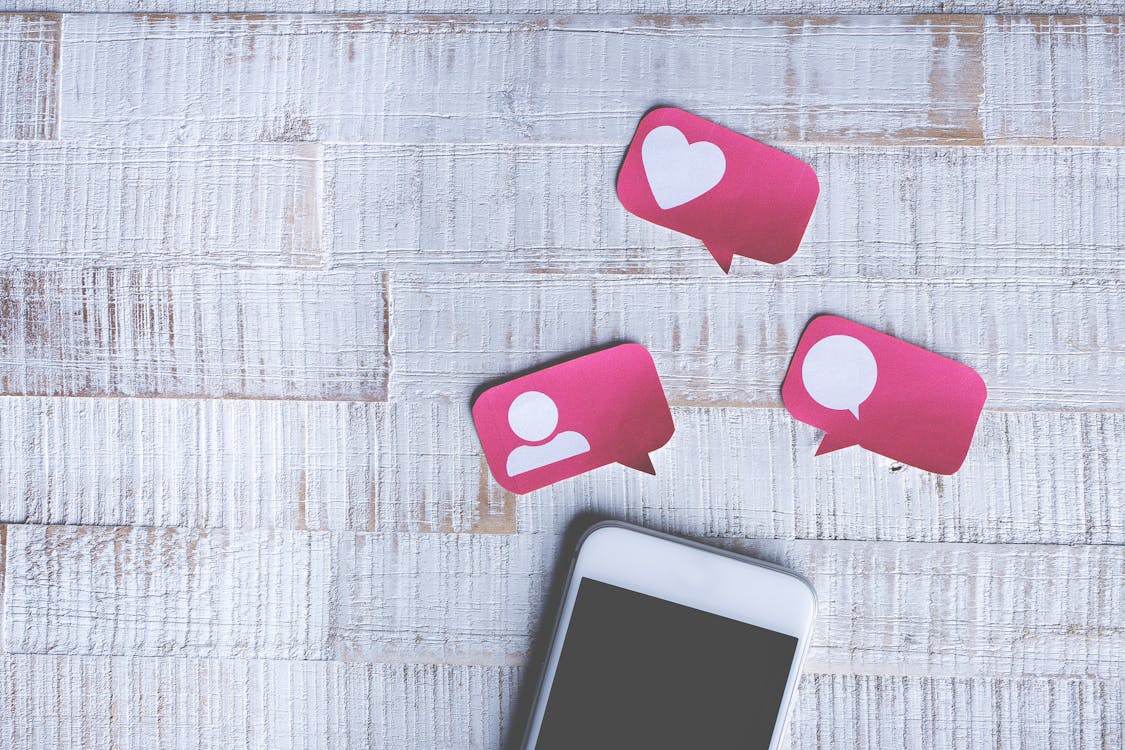 Free ImagesFree images give you or anyone else the liberty to use the picture without needing to pay. But there are rules here that still apply. The original owners of the photos always enjoy copyright, and everyone who uses their images must observe the owner's conditions or requirements. Free photos are bound by what is known as the Creative Commons license.
The terminologies and rules above apply to different types of images, including logos, infographics, original pictures, videos, and Gifs.
How to Source for Images 
This is the surest and safest way to avoid getting caught up in cases of copyright infringement. When the images are originally yours, you are free to use and distribute the photos because you own the copyright.
There are numerous sites where you can source for free or Creative Commons licensed images. Remember that while the photos are free, each copy comes with a unique set of restrictions. In some cases, you may be required to credit the original owner or source of the photo whenever you use the picture. They include Pixabay, Picography, Freepik, Stocksnap, 1MillionFreePictures, Unsplash, StockFreeImages, and Death to Stock Photo.
Need to buy some unique graphics, Gifs, or images for your content? Here are some of the best places to source for and purchase stock images. They include Adobe Images, Fotolia, Getty Images, in stock, and Shutterstock.
Google allows you to find pictures throughout the internet. Google is a reliable source because users can use features like the filter to find specific types of images, for example, you can use the filter to find images that are free to use or ones that can be bought-(Stock pictures)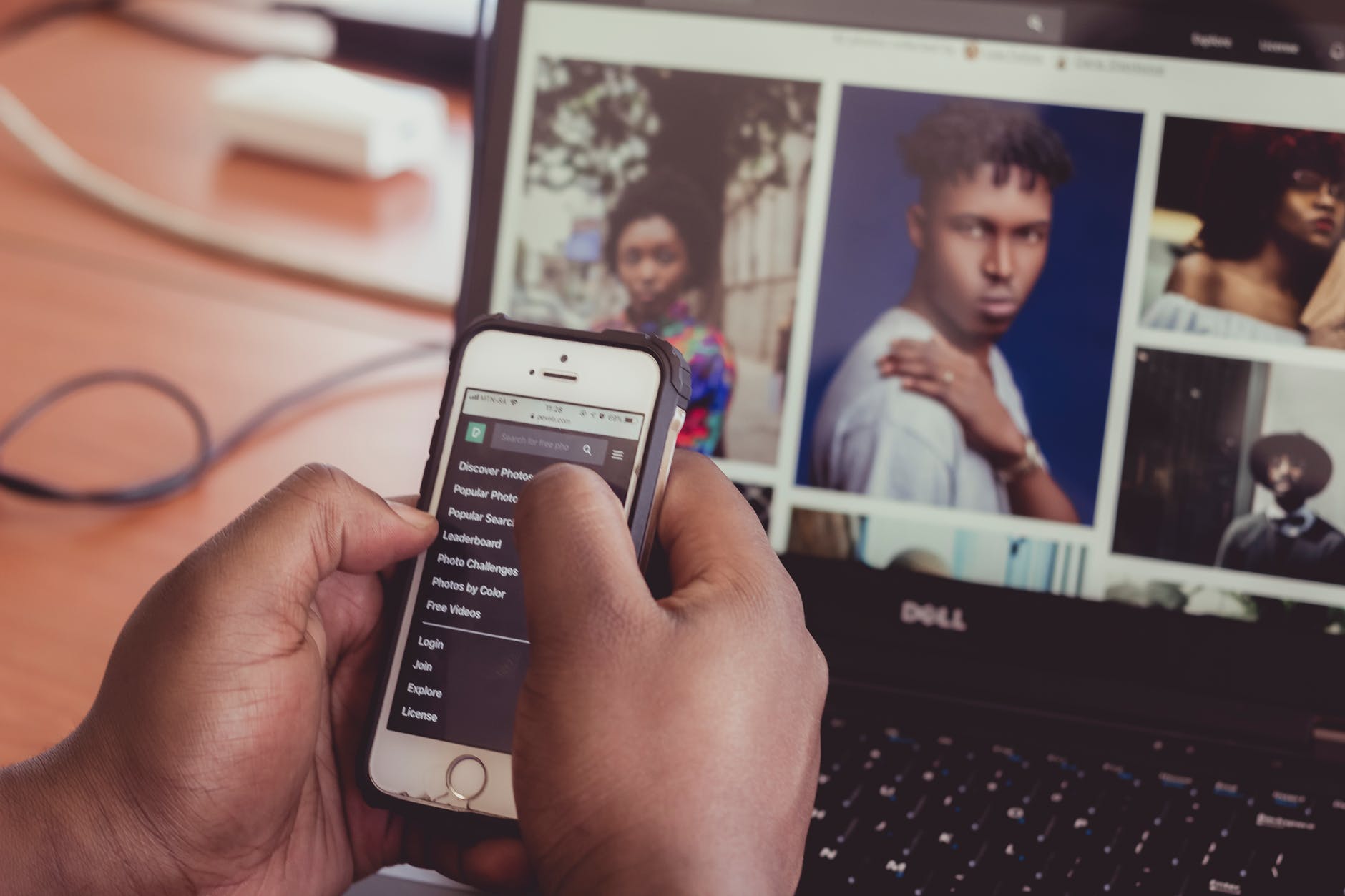 Important Rules you Should Know About 
Whether you are sourcing for free photos, or you are buying stock images, there are specific rules that you need to be aware of. Some terms and restrictions still apply. They include,
You cannot resell images, gift, or share stock images to third parties
Buying an image doesn't stop others from purchasing the same image. If you are looking for something unique, then you are better off taking the pictures yourself or contract a professional to take photos for you
You cannot use the photos as part of your logo or trademark. The original owner reserves the right to that.
Stock images cannot be used for adult-related purposes
Do not use the images to misguide or tell people that they directly endorse your products or services
What Happens if you Infringe copyright?
If you use or share images without the original owner's permission or break terms and conditions, you have infringed copyright. The original owner, therefore, has the right to press charges against you.
If found guilty, the court can bar you from using the image through a court injunction. You may also have to pay damages, bear legal costs, and award any profits earned from the illegal use of the image in question to the complainant.
According to UK law, if you deliberately infringed copyright by using the image for commercial reasons, you will face criminal charges.
How to Attribute Images to Avoid Infringement
To stay on the safe side of the law, it is best always to attribute the original author or owner of the image. You attribute images by giving credit and revealing that you do not own the image through a disclaimer notice beside the image caption. This can be done by,
By attaching a link to the author's profile
By linking to the licensed deed
Including an image title showing the name of the image
Link the image to the author's or original owner's profile
Bottom Line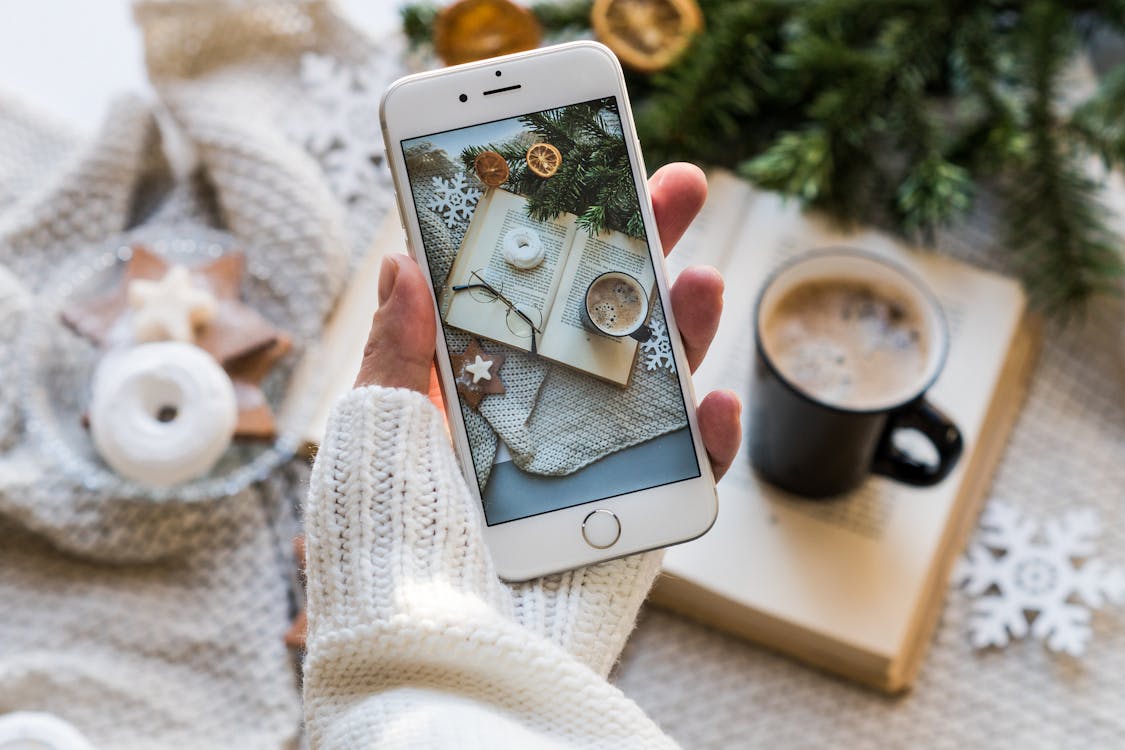 Images play an integral role in increasing interest and prompting user engagement. When you are sourcing for the right photos to use in your content, it is essential to take note and consider how they reflect on you.
Whether you choose to buy stock photos or try free image search in Google, know where your boundaries lie and what the UK laws stipulate. Compared to the losses you are bound to incur if found guilty of infringement, it is advisable to commission an experienced photographer or graphic designer to help you out.
Whichever route you follow regarding image sourcing, be mindful of the fact that someone worked hard to put out the images. It is only fair for you to recognize their efforts by attributing the photos to their owners.
Above is a detailed guide on everything you need to know about online images copyright in the UK.