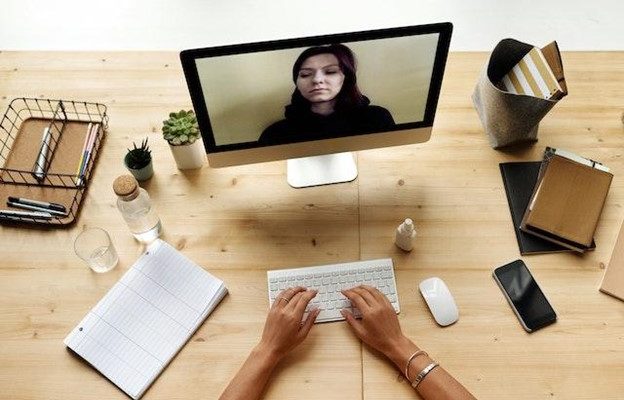 Career
How To Succeed as a Freelance Project Manager
By
|
It's so secret that the job landscape had been turned on its head over the past few years.
While there have been plenty of changes, some stand out – remote working and freelancing.
Back in 2020, it was rare to hear of someone working from home, and Zoom was entirely unheard of. Now, everything is different, and many people are finding that working from home is more productive and enjoyable.
What's more, freelancing is more popular than it has ever been before, and it can be incredibly lucrative. Could you work as a freelance project manager?
More to the point, would it be worth it?
Let's find out.
Can a project manager be freelance?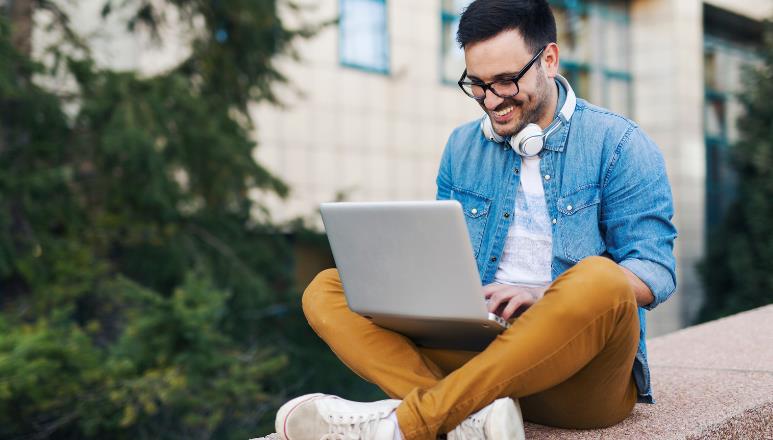 Yes, a project manager can absolutely work remotely. In fact, freelance project managing is preferable for many companies that just want a professional to help them get through a problem and streamline a solution.
As a project manager essential skills include conflict resolution, resource management, attention to detail, the ability to multitask well, leadership skills, and a high tolerance for stressful situations. You'll need to manage a team, a budget, your own time, the time of your team, and much more. Just about all these skills can be shown in person or remotely.
Who is hiring freelance project managers?
Project managers are necessary wherever complex projects are being developed. You should focus on a particular niche, like healthcare, e-commerce, mobile app development, or product development. This brings us nicely to the very next hurdle a freelance project manager will face – finding those jobs.
How can a freelance project manager find work?
Before you start looking for work, it's important that you are properly qualified. This ideally means a degree or certificate in project management, and/or project management experience. Showing the projects, you've successfully worked on in the past is key to securing projects in the future.
Here are a few tips for finding work as a freelance project manager.
Creating a portfolio and freelancer resume of past projects and work is crucial. Prospective clients won't hire anyone of blind faith – they need to see proof that you can and will do what you've promised. If you don't have a portfolio yet, spend time on personal projects to show what you can do, or take a few lower-paying jobs to get some experience.
Networking is a big part of the freelancing industry. If you build up a good reputation and get referrals, clients will come directly to you.
Job boards are a vital tool in any freelancer's arsenal. Job board for project managers allow freelancers to see what sort of work is available and helps them to build a portfolio, as well as develop connections.
Conclusion
Building a reliable client base doesn't happen overnight. In most cases, it may take you several years to establish your reputation. However, freelancing can be the most lucrative and rewarding form of doing the work you love – all the more reason to keep at it.