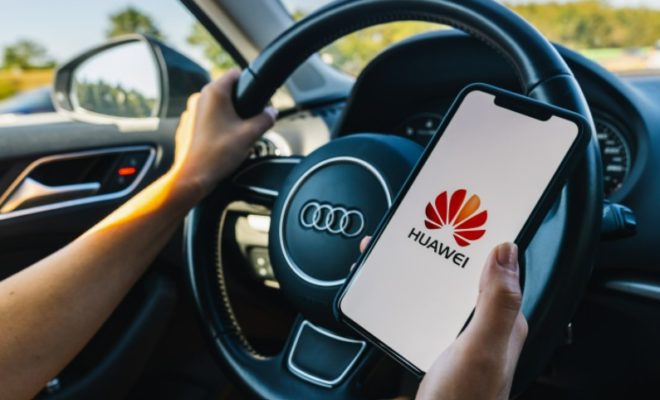 Technology
Things You Need To Know About Huawei Super Device
By
|
Super Device is a term used to describe a wide range of connectivity features, specifically for Smart Office environments. Huawei super device for smart office is very popular. Super Device also refers to easy transportation, health, and fitness features as well as entertainment capabilities, all of which connect users' devices together via a decentralized system that facilitates social interactions and value exchanges.
The aim is to connect all of your Huawei devices in order to have a "singular experience."It definitely allows you to seamlessly transition from one device to another, such as using a PC or tablet while connected to your phone.
Things You Need To Know About Huawei Super Device
When Will It Launch?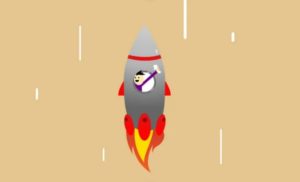 Huawei Super Device is currently available, and users will need PC Manager 12.0 or later to get started. After logging into the Huawei ID across different devices, you'll be able to access Huawei Super Device.
What Devices Does It Work On?
Super Device can be important for the Huawei brand. People will know when they see the Super Device logo that this product has been specially designed for use with a Huawei product. Due to the best working capacity, people prefer the Huwai super device for smart home offices also.
What Does Huawei SuperDevice Do?
All users that own a Huawei laptop or PC will be able to use those machines as a hub to create their own work environment, with the ability to share resources between devices easily. Smartphones and smartwatches like the Huawei gt2 watch will have the ability to quickly pair up with earbuds, making it easy to connect compatible accessories like fitness trackers, headphones, and more.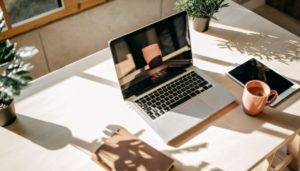 A powerful feature of the Duet is its ability to connect two devices easily. This can be done by dragging a device's screen onto another screen, which gives three options: Mirror, Extend and Collaborate.
The mirror will mirror the computer screen onto the tablet, while Extend will allow you to use the tablet as a second screen. Collaborate makes it easier for users to drag and drop files between devices. So they can seamlessly transfer multiple files without the need for wires or third-party services.
PC users will also be able to access content from the AppGallery app store, giving PC users the opportunity to enjoy another platform on their Windows-powered devices, and again this will help provide a more consistent experience where users can access mobile apps on either their PC or tablet (PC). Some of the compatible apps can now be accessed using HuaweiMobile App, which is available for Windows. This app enables more users to access a connected system, spreading the word one step further.
Final Thought
Huawei also announced a collaborative ecosystem that will allow users to create a smart office Super Device system. This system would include everything from laptops, PCs, and tablets to smartphones, smartwatches, and sensors. The company Super Device has made some new changes to its system, which have helped it run more smoothly.
The team at Super Device has added a few key features that go above and beyond what was previously in place. Granted, this system is not a brand new invention from ground zero, but with the introductions of these amazing new features, Super Device's overall design has gotten bigger and better. We hope this blog will be helpful for you in choosing the Huawei Super device for the smart office.