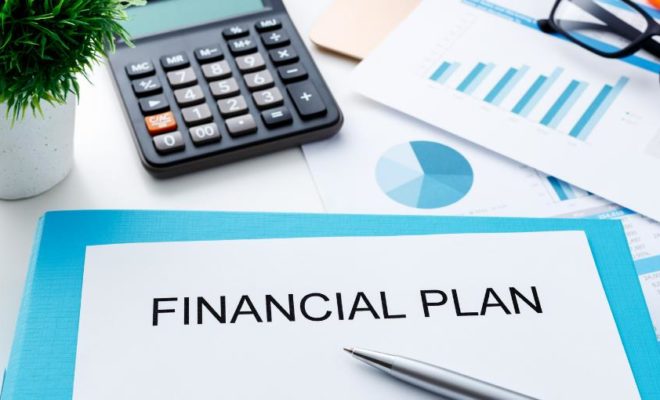 Finance
The Importance of Financial Planning
By
|
These days, more and more people decide to embark on a new financial journey and start investing their capital instead of just saving it. While investing can be a good way to generate growth in terms of finances, it can also be very hazardous.
In fact, if you're planning to start investing in a business your savings to give them a chance to grow and to ensure a stable economic future, you should know that investments are unpredictable and risky. Your every move is in fact subject to the market's constant swings and fluctuations, and that's why you should always prepare to end up with a lower figure than expected.
The Importance of Financial Planning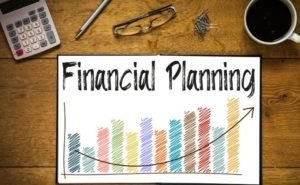 Financial planning has been invented to help you carefully plan your economic moves and to reduce at the minimum any possible risk. By relying on the advice of an expert you'll be able to wisely plan your investments, choose the best economic areas according to your needs and risk tolerance, and translate all your ambitions into a strong and solid plan.
Analyze Your Financial Situation and Life Ambitions
When planning your new economic life, it is crucial to identify your financial goals and your life ambitions. In fact, this represents a very important step to understand which path to embark on.
For instance, if your priority is the welfare of your family, you may probably prefer to save money for your children by choosing a short-term investment, such as a savings account. On the other hand, if you have extra money that you want to allocate to investments, such as money from inheritance, the investment approach will be much different.
Portfolio and Diversification
When embarking on a new economic journey, the first step investors do is the creation of a financial portfolio, which can also be called investment or savings portfolio, consists of a collection of economic assets, such as stocks, shares, bonds, real estate, and more, on which all investments will be based on.
The key to creating a solid financial portfolio is diversification: that's because if you invest in many different areas, the impact of a bad investment will be minimized, as it won't affect all the other investments in different areas. However, when creating a financial portfolio, you should always keep in mind that all investments come with a risk: as a matter of fact, every investment is subject to the market's constant fluctuations, which make the outcome unsafe and unpredictable.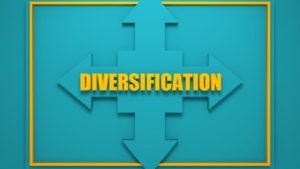 As mentioned above, if you're at the beginning of this new journey and you're struggling to figure out which is best  investments and suited for your needs, you can always seek the help of a counselor. A financial advisor will give you precious help in the creation of your financial portfolio by diversifying the assets in it as much as possible and according to your preferences.
Today, many investors decide to rely on robo-advisors, which consist of a digital investment platform designed to help you create your portfolio and, in some cases, automatically invest money. Either way, financial advice can give you precious help in the creation of a strong and diversified financial portfolio, which might minimize risks and get the most out of your investments.