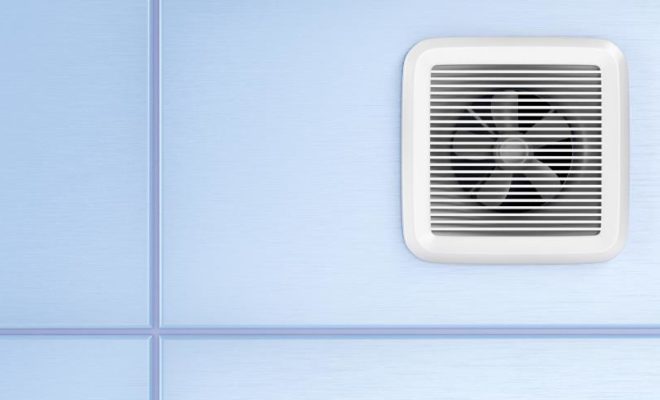 Home & Living
3 Tips to Improve the Performance of Your Bathroom Ceiling Extractor Fans
By
|
Having a bathroom ceiling extractor fan is essential to keep your bathroom smelling fresh and clear of condensation. While these fans are designed to work efficiently and quietly, sometimes they can start to struggle and become noisy or fail to work properly. If this is the case, there are a few simple tips that you can follow to help get your extractor fan working as well as it should be. In this blog post, we will discuss four top tips to improve the performance of your bathroom ceiling extractor fan. From cleaning and maintenance to using the right speed settings, this post will guide you on how to get the best out of your fan.
3 Tips to Improve the Performance of Your Bathroom Ceiling Extractor Fans
1. Clean the fan regularly
It is essential to keep your bathroom ceiling extractor fan clean while you do house cleaning to ensure it is operating at its peak efficiency. Dust and dirt can easily build up in the blades of the fan and reduce its performance. To keep your fan running optimally, you should give it a good clean every few months.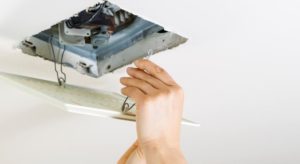 Unscrew the cover of the fan and use a damp cloth to wipe away any dust or debris. You can also use compressed air to blow out any dirt that has built up in the fan blades. Make sure you clean all the grime from the fan, paying special attention to the blades. Once you have finished, screw the cover back on and check that your bathroom ceiling extractor fan is working correctly.
2. Use appropriate fan size and power
When choosing the right fan size and power, it is important to consider the size of the room and ventilation requirements. To ensure your bathroom ceiling extractor fan works properly, the fan must be big enough to handle the air flow in the room.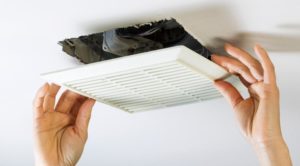 Too small of a fan can lead to inefficient air circulation, which can create problems with humidity, odor and other airborne particles. The power of the fan should also be taken into consideration when selecting the right model. If the fan is too powerful for the space, it will cause noise and vibration. On the other hand, if the fan is too weak, it won't be able to provide sufficient ventilation. It is best to consult with an expert who can guide you in selecting the best size and power for your specific needs.
3. Ensure proper ventilation
Having proper ventilation is key to maintaining the performance of your bathroom ceiling extractor fans. The first step to ensuring proper ventilation is to make sure that the fan is properly positioned so that it can efficiently remove air from the bathroom.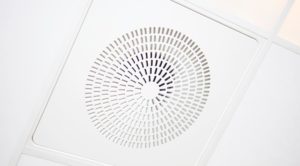 Additionally, be sure to open windows and doors while the fan is running to help pull in the fresh air and keep the bathroom ventilated. It's also important to check if any vents or outlets are blocked, which can reduce the efficiency of the fan. If possible, try to create an exhaust pathway that is as short as possible so that the fan will work more efficiently. Finally, adding extra vents or exhaust fans can help improve ventilation and ensure that your bathroom extractor fan runs as optimally as possible.