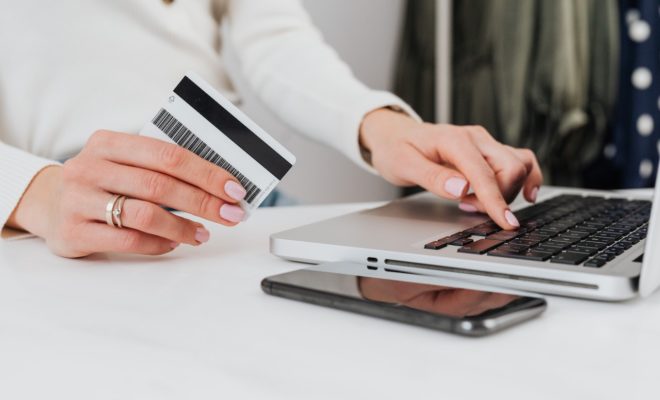 Business
Can your business benefit from IVR payment automation?
By
|
IVR is the acronym for Interactive Voice Recognition. IVR payment technology allows customers to make payments during a regular phone call.
Customers are guided by voice prompts and can make payments easily at any time of the day (or night) using their credit or debit card.
In an IVR driven payment process, there is no need for any agent involvement. The IVR payment can be fully automated and secure thanks to PCI-DSS compliance.
How does the IVR payment mechanism work?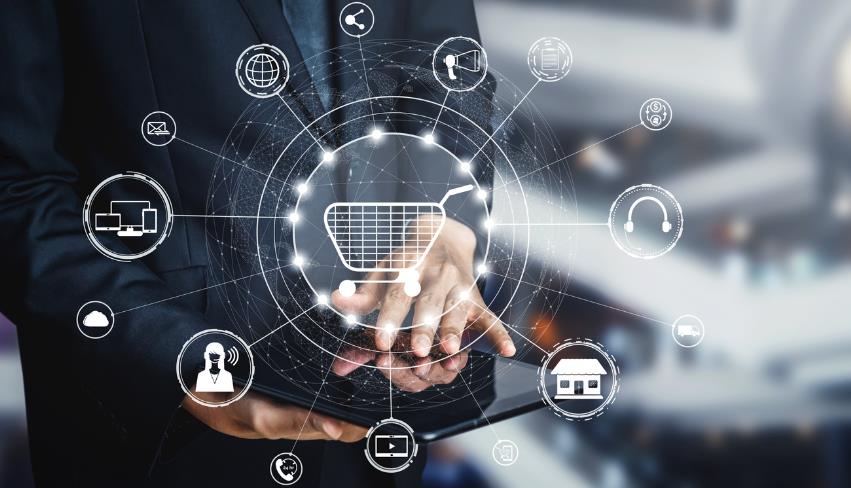 Here's how a basic automated IVR payment process works:
The customer dials the dedicated payment line or the customer support number.
An IVR menu then transfers the customer to the IVR payment process.
Customers are guided through the process using voice prompts.
Agents can't overhear these calls and the details inputted are protected
The transaction happens in real time. A payment made at 9 PM reflects in the merchant's accounts immediately and not the next day during business hours.
This is a hugely useful process to add to any contact centre's capabilities. Today, the software providing IVR payment capabilities goes much further, and corporations can deploy cloud contact centre solutions and achieve:
Excellent customer experience
Rewarding agent experience
Higher contact centre efficiency
What's the business value of IVR payments?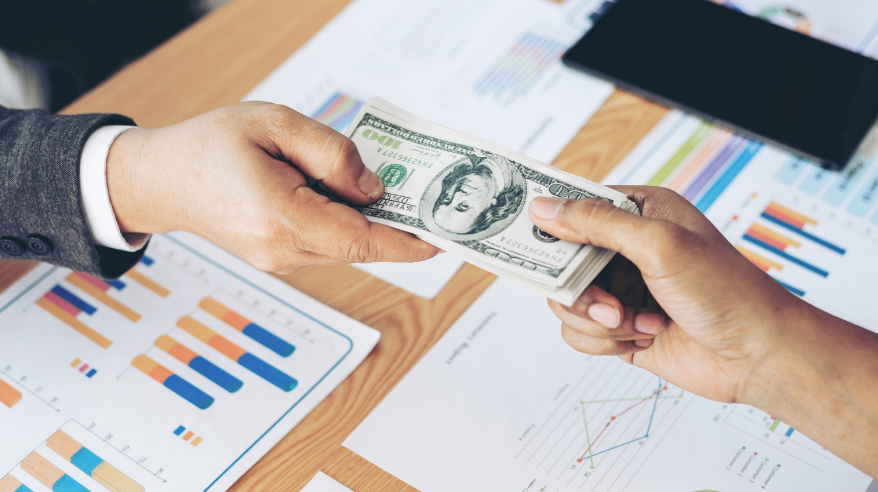 1.    Less time required for basic tasks
This is the first and foremost advantage of an IVR payment solution.
Automation's main goal is to reduce the time humans spend on repetitive tasks that can be replaced by higher value tasks, which in return increase the ROI of any business.
Agents should be able to focus on using their training and soft skills in their daily work. By automating basic repetitive tasks the more complex ones can be handled by agents bringing them and customers greater satisfaction. It also becomes possible for more tasks to be completed in the same amount of time.
In an economic climate where businesses are trying every means to reduce even their electricity expenses, the cost-control promised by IVR payment systems is irresistible.
2.    24×7 availability
IVR payment systems operate 24/7/365. Whenever customers have free time in their busy lives, they can make the payments they need without waiting for the contact centre to open or in a call queue.
3.    Ease of integration
Most contact centre software offers an IVR payment option but what's even better is the range of other functionalities that can come with it. Contact Centre as a Service (CCaaS) solutions have IVR payment capabilities but also workforce management, omnichannel communication management, contact centre analytics and a whole host of management features. This means that peace of mind payments for customers can also help deliver amazing experiences every time they contact a business.
4.    Reliable data security
According to Statista, in Q3 of 2022, about 15 million records were exposed due to data breaches.
This is alarming, as a breach could expose personal information, including address, phone number, credit card information, and bank information.
The IVR payment process is considered one of the safest methods of payment worldwide.
IVR does not transmit numbers but uses DTMF (dual-tone multi-frequency) to convey information.
The advantage of DTMF is that it does not capture the actual number. If your credit card is 5672-9873-6756-2987, DTMF does not transmit this numerical data but converts it to audible tones.
5.    Higher levels of customer satisfaction
It is odd to accept that customers might like to interact with a machine instead of a human.
Of course, agents will always be important to help with complex and emotional issues requiring empathy and understanding.
But at other times (such as paying utility bills) customers just want the quickest way to tick the task off their to-do list.
How much does an IVR Payment solution cost?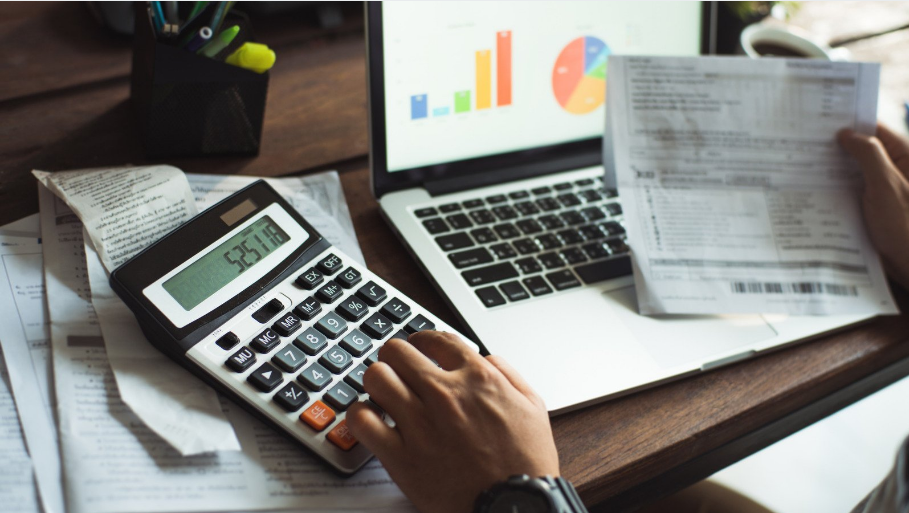 Each use case is unique, and the cost would depend on the package or plan a company would go for, depending on their requirements. .
There are several variables involved:
How IVR is populated – through CSV or an API?
Is the service inbound or outbound?
Are multiple languages required?
Would there be a transfer from and to an agent?
What is the call volume?
The intricacy of the workflow
The next step
Start planning how your contact centre could benefit from round the clock payment support as well as a whole host of features that could come with a software up-grade.