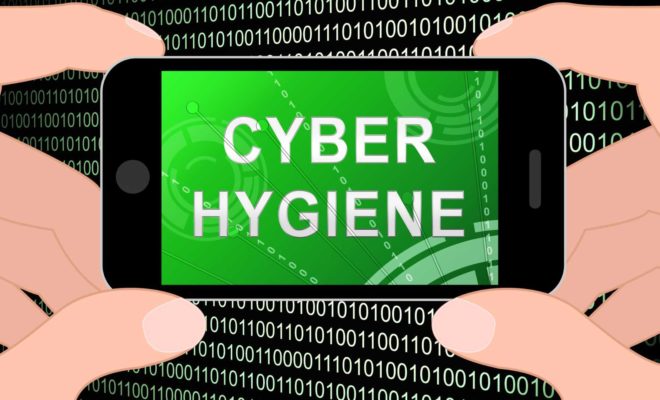 Business Tips
How to Improve your Business Cyber Hygiene
By
|
Cyber Hygiene is one of the best habits a company can have because, with those practices, you can ensure the data and access of all employees and customers are safe from hackers. Also, having good cyber hygiene maximizes hardware and software efficiency, so it is a must-do for all companies.
According to CyberGhost's guide, there are nine best practices that will allow us to improve our cyber hygiene in a huge range of security threats. We need to comprehend and always keep in mind that this practice involves the sensitive and highest security information and the day-to-day portals and access of employees and customers.
Continue reading and discover how to improve your business cyber hygiene and get the maximum benefit from it.
What is Cyber Hygiene?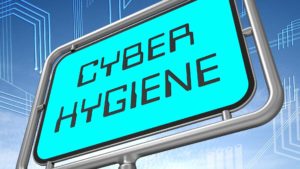 Cyber Hygiene are diverse activities that allow a company's cyber security to increments as much as possible to prevent cyber-attacks, hackers, malware, and many more related risks on data, portals, access, and everything related to the company.
Good cyber health has many benefits, such as having an incident response plan, systems configured correctly, secure business data storage, and more.
But, not everything is as nice as it sounds since there are different challenges that need to be solved to have good cyber hygiene.
Teach employees and get them to implement all cyber-security practices.
 Obtain a budget for cyber hygiene programs.
Success measures can't always be determined.
Evolving cyber-security as cyber-threats do.
That doesn't mean it's impossible to implement since it is one of the most common practices in big and small companies, and these challenges can be solved with time.
5 Benefits of Having Good Cyber Hygiene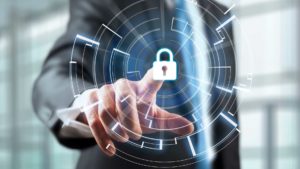 Protection of business data.
Devices and computers are free from malware and other risks.
The system and devices are running on the latest updates.
Free system and data space from employees and other workers that are outdated.
Identify improvement areas on security aspects.
How can we identify bad Cyber Health?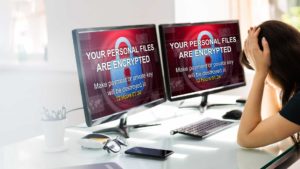 If you don't know if there's bad cyber health in your company, then you could run out some tests and quizzes with your employees to determine the following things:
Percentage of employees using the same passwords on different accounts or portals.
Percentage of employees who have a password manager.
The percentage of employees who use the same device or phone for personal and work matters.
Percentage of employees who knows what cybersecurity is.
When these aspects are studied, you can easily detect if you're dealing with bad cyber health in your company, and then it's a must to do something about it. There are several practices you can implement, but it's possible you need to create training programs that allow employees to comprehend why it's important and what they need to do to maintain good cyber-health.
How to Improve your Business Cyber Hygiene
Anyone can follow many basic practices in their business to improve their cyber hygiene. Some are related to day-to-day tasks, others are more complex and related to the most sensitive data. When doing so, you always need to focus and determine which ones are the most significant risks for your company, depending on the type of work, tasks, platforms, and systems you use. Next, we will leave you the ten best practices to improve your cyber hygiene protection in your company:
Have a cybersecurity technology team that determines malware protections and implements them.
Create cybersecurity tips and training programs for all employees.
Determine the company's vulnerabilities and solutions for them.
Seek a way in which all employees use a computer only for work so that it doesn't mix with personal data.
Create incident response plans for each cybersecurity risk.
Invest in good antiviruses and malware software.
Change all passwords in the recommended range and ask employees to do so.
Ensure access to computers and databases are as limited as possible for employees.
Create cyber hygiene maintenance at least once a year.
. Upskill your workforce through online or in-person corporate cybersecurity courses.
Following these and other common practices will allow you to avoid cyber threats as much as possible. Understanding that all cybersecurity routines will be more effective with time and consistency is important.
5 Aspects that need to be Implemented in Cybersecurity Routines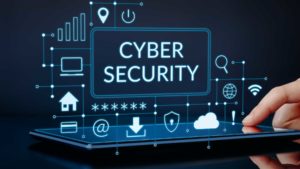 Software and hardware updates.
Backup on all data such as cloud storage and/or hard drive.
Evolve your security routines as cyber-attacks evolves.
 Always use password managers and VPNs on all devices.