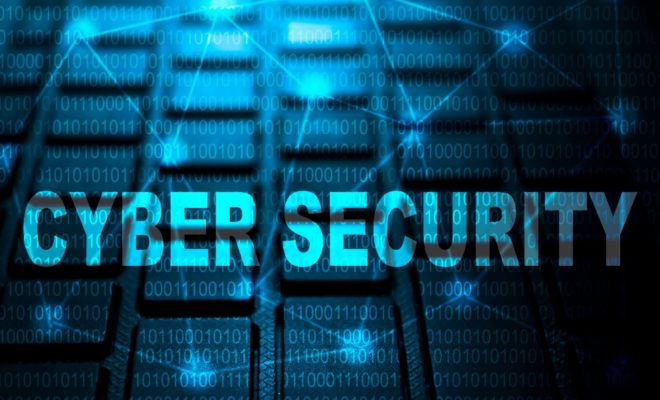 Business Tips
Cybersecurity Risks Facing Small UK Businesses and Ways to Stay Protected
By
|
The internet offers numerous growth opportunities for businesses. Small businesses have an inherent advantage over larger organizations in that their agility allows them to thrive in the increasingly digital world. But operating in a digital world exposes small businesses to a wide range of cyberthreats. Cyberattacks on small UK businesses are a common occurrence. Data from the Federation of Small Businesses (FSB) shows that small businesses in the UK face up to 10,000 cyberattacks per day.
The Risks
Small businesses face the same cybersecurity risks as larger organizations, but they are more vulnerable. Compared to larger companies, their ability to mitigate threats is also significantly lower and attacks are more successful. A cyberattack can lead to loss of data security or other digital assets, cause massive damage to your reputation, and negatively impact your bottom line.
Here are common cybersecurity risks that small business owners should be concerned about.
Phishing
Over the years, cybercrime has evolved to become more sophisticated but phishing remains one of the most effective methods to extract login credentials and steal business data or deploy malware. Phishing emails are designed to look like they originated from a trusted source such as a valued client or senior management.
Ransomware
Ransomware refers to a type of malware designed to encrypt data or block access to a computer system. Newcastle University has recently suffered from a ransomware attack that impacted most of its systems.  Hackers hold your system or data hostage and they will only restore access when a ransom is paid. If an employee is duped to click on a link in a phishing email, they may end up introducing ransomware on the company network.
Unsecure Devices and Networks
The use of unsecured mobile devices such as smartphones, tablets, and laptops to access and share company data by employees leaves businesses vulnerable to data theft. Due to the coronavirus pandemic, many employees are working from home, using their potentially unsecured devices to connect to home or public Wi-Fi networks. This situation puts businesses at a great risk of a data breach.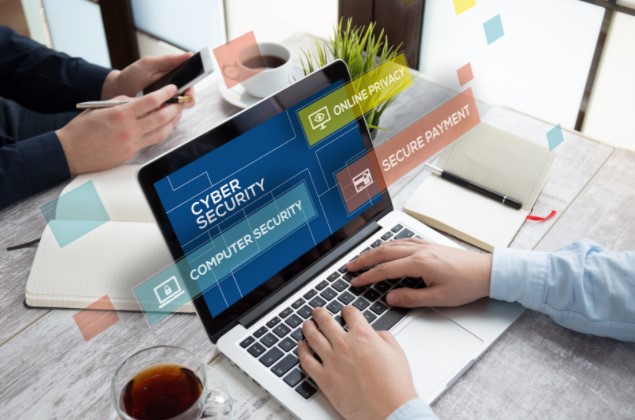 How Small Businesses Can Increase Protection?
Due to the Covid-19 pandemic and the subsequent measures to curb its spread, cyberattacks targeting small businesses in the UK have increased significantly this year. An attack is inevitable and the question is 'when' not 'if'. Therefore, small businesses need to be prepared to avoid devastation. Here are several measures small UK businesses can take to increase protection.
Use VPN
Install a Virtual Private Network (VPN) to protect company data from hackers and other threat actors lurking on unsecured Wi-Fi networks. Encourage your employees to use a VPN to encrypt all devices when working remotely.
Install antivirus software
Invest in reliable antivirus software to keep cybercriminals from using malware such as ransomware to get hold of your business data. Use reputable brands such as Bitdefender, Malwarebytes, etc.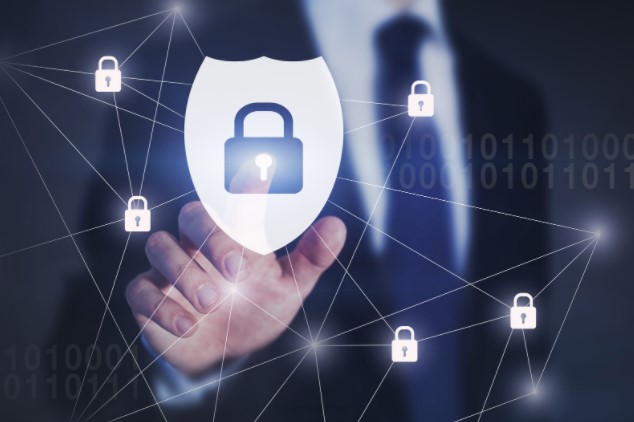 Employee training
The human element is the weakest link in any cybersecurity protection. The key to mitigating digital threats such as phishing is employee training, especially as studies have shown that small businesses in the country lack security training. Teaching your employees proper cybersecurity hygiene is key to protecting your business.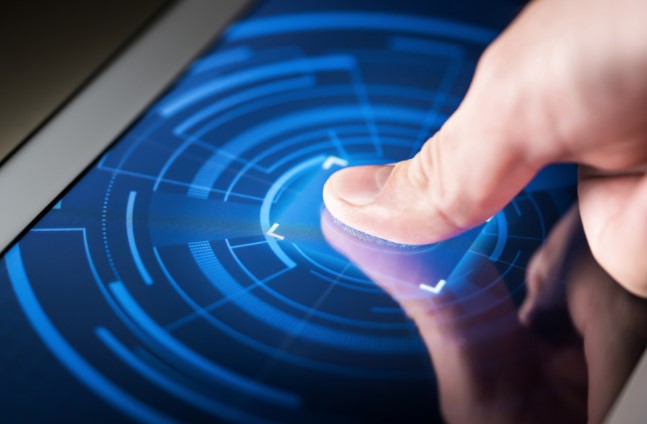 Multi-factor authentication
Using multiple layers of security makes it more difficult for cybercriminals to get into your network. Use multiple devices for confirmation when logging into work devices or online accounts.
Keep your system up to date
Apps, antivirus software, firmware, firewalls, and operating systems should be kept up to date to patch vulnerabilities. Using outdated apps or services puts your business at risk of a cyberattack.
Small businesses face a wide range of cyber risks in the digital arena. Nearly half of cyberattacks target SMBs, mostly because they are an easier target compared to their larger, more established counterparts. For small businesses in the UK, cyberattacks are inevitable. The best business owners can do is ensure that they are prepared when an attack does eventually happen.